3D visualization
Facial expression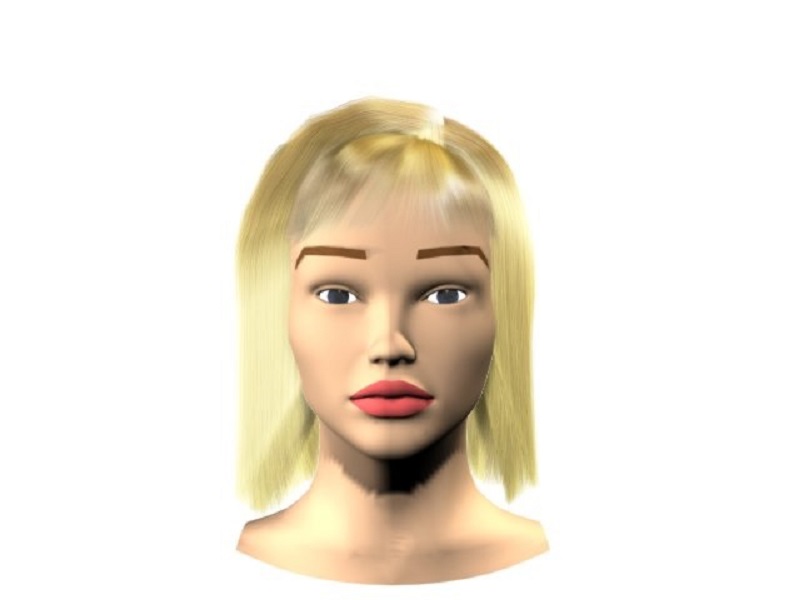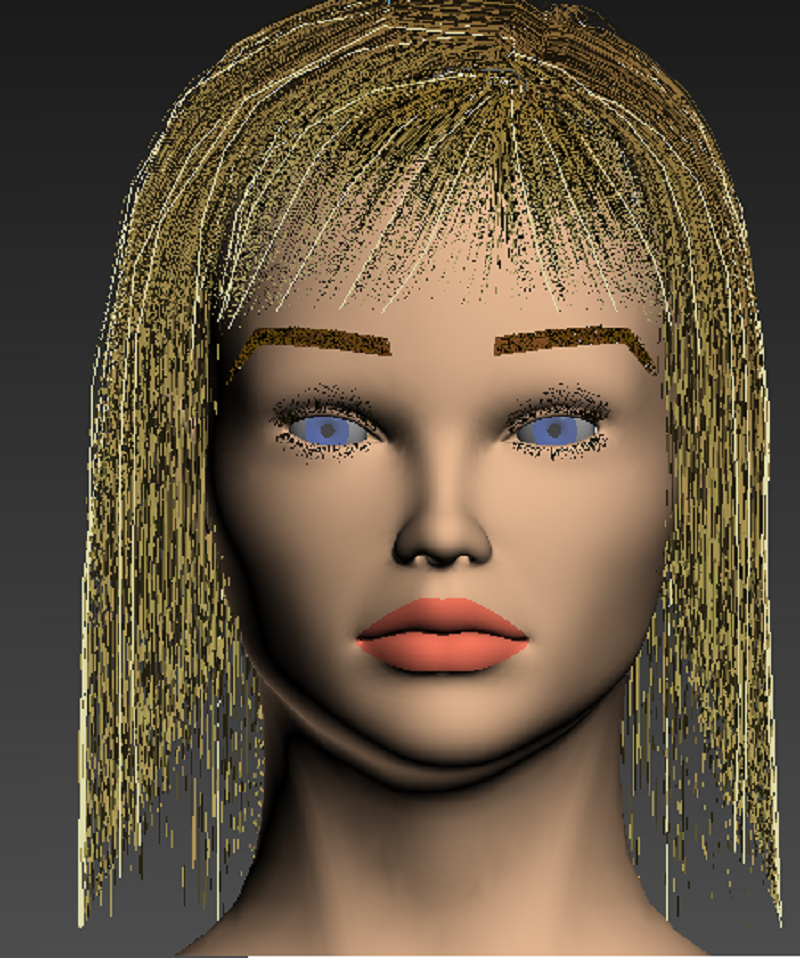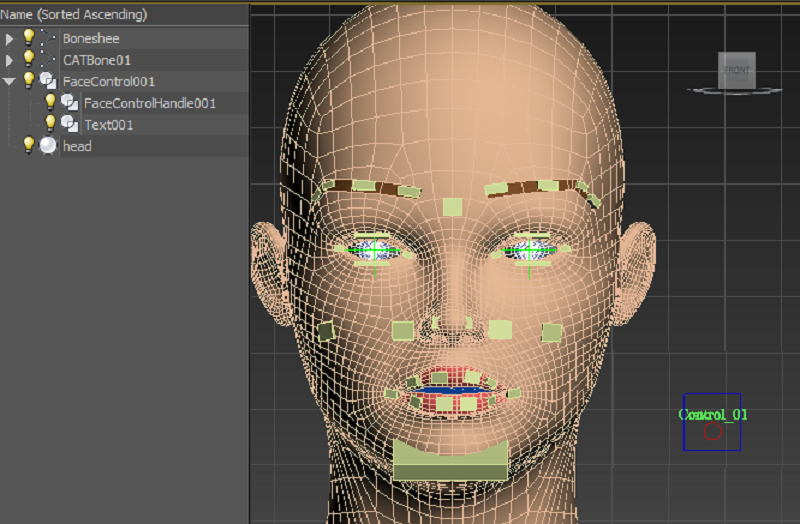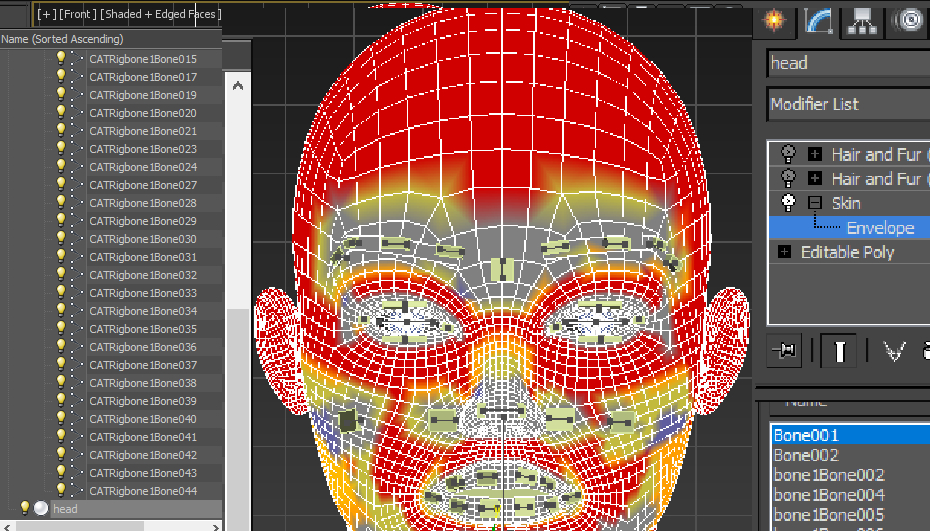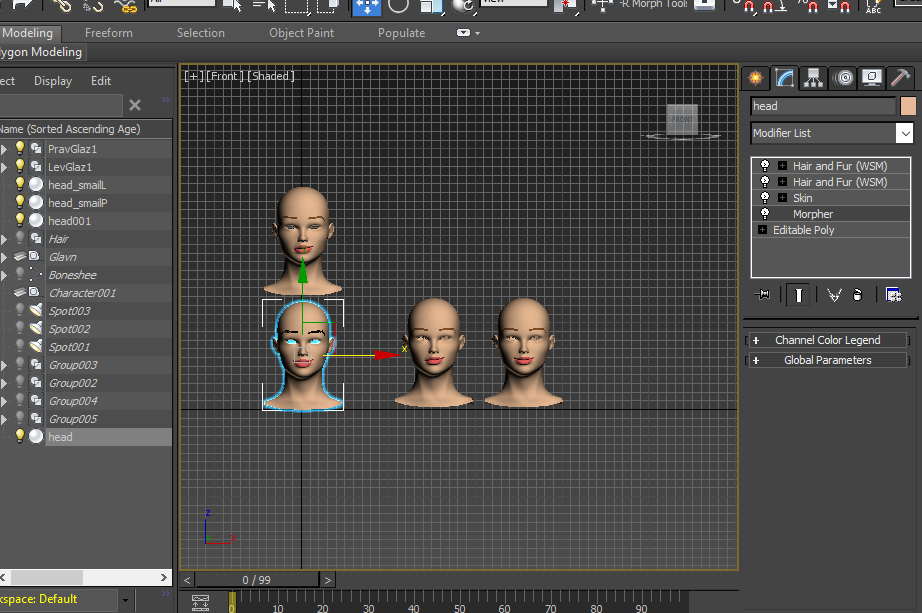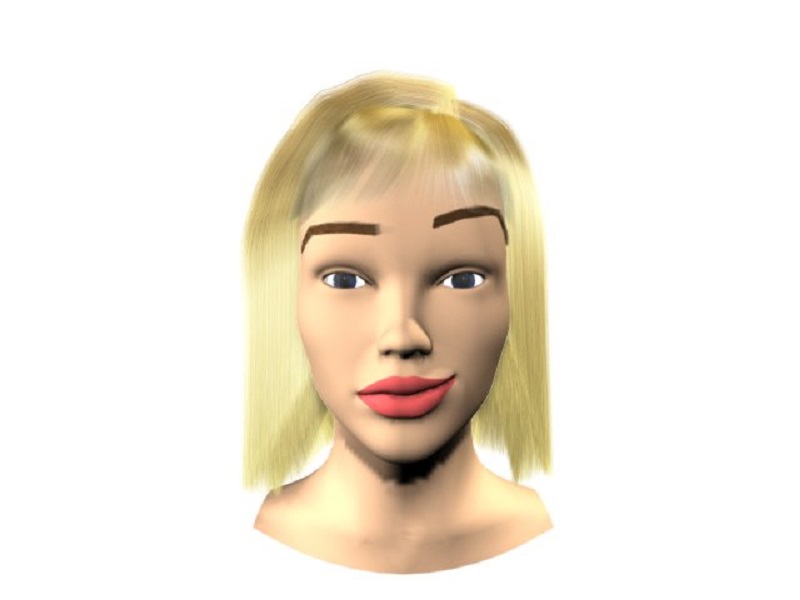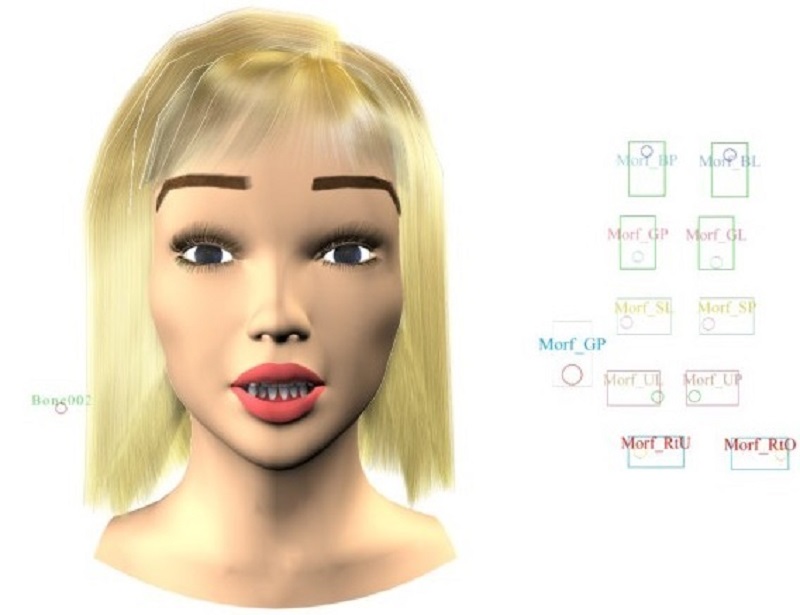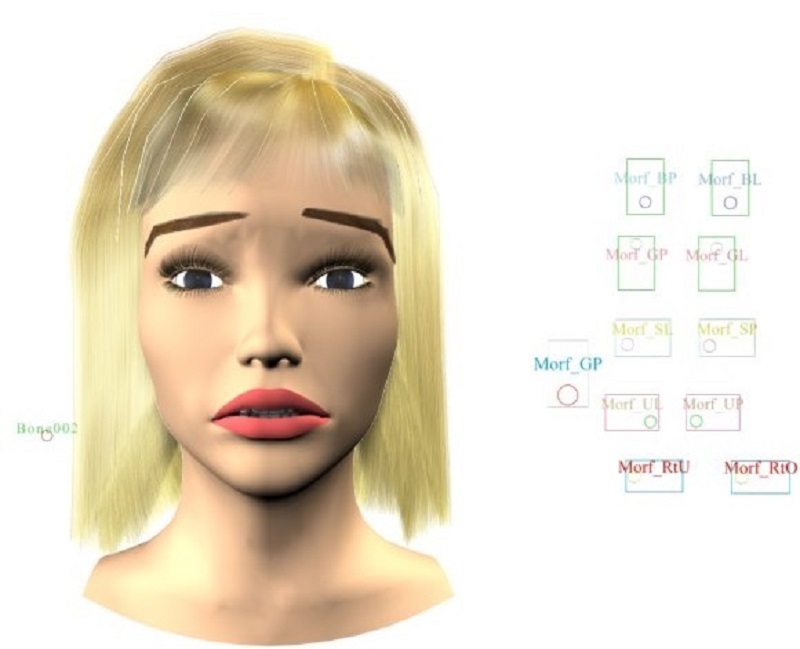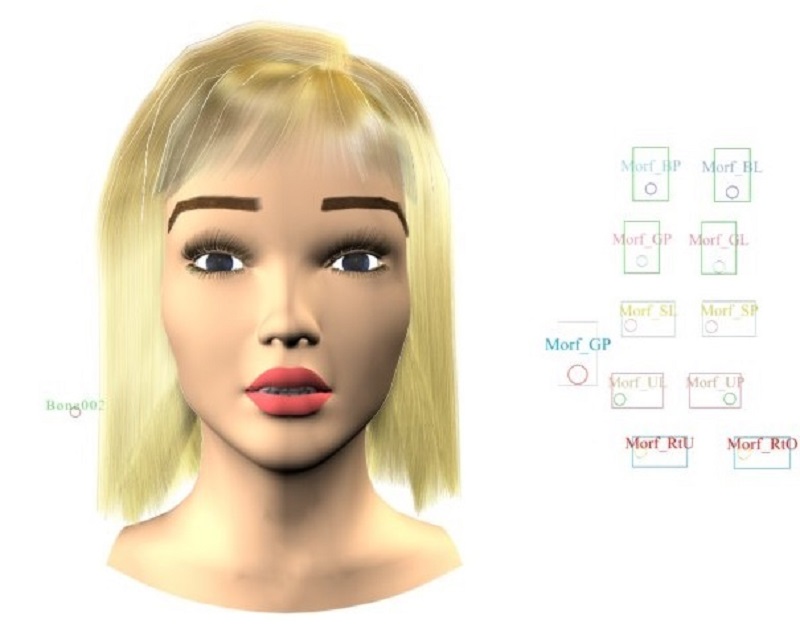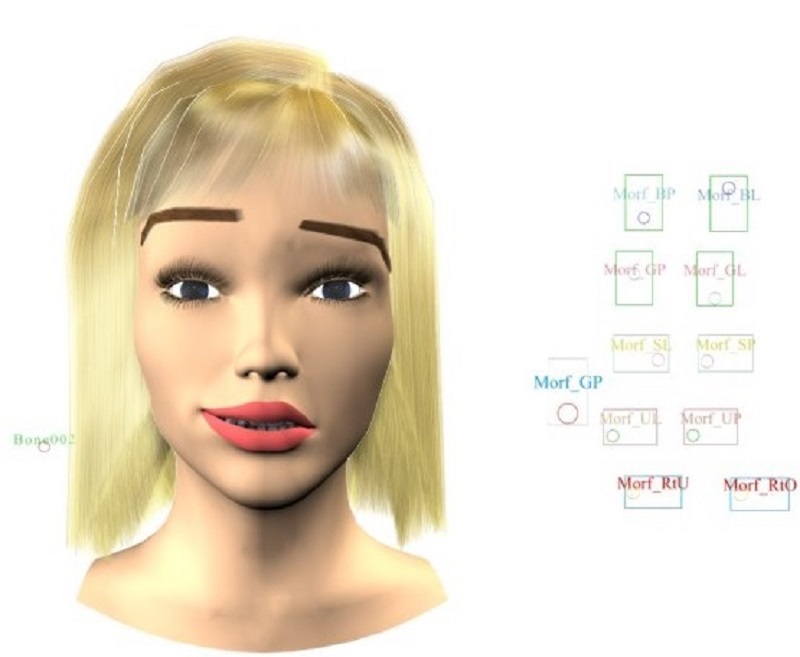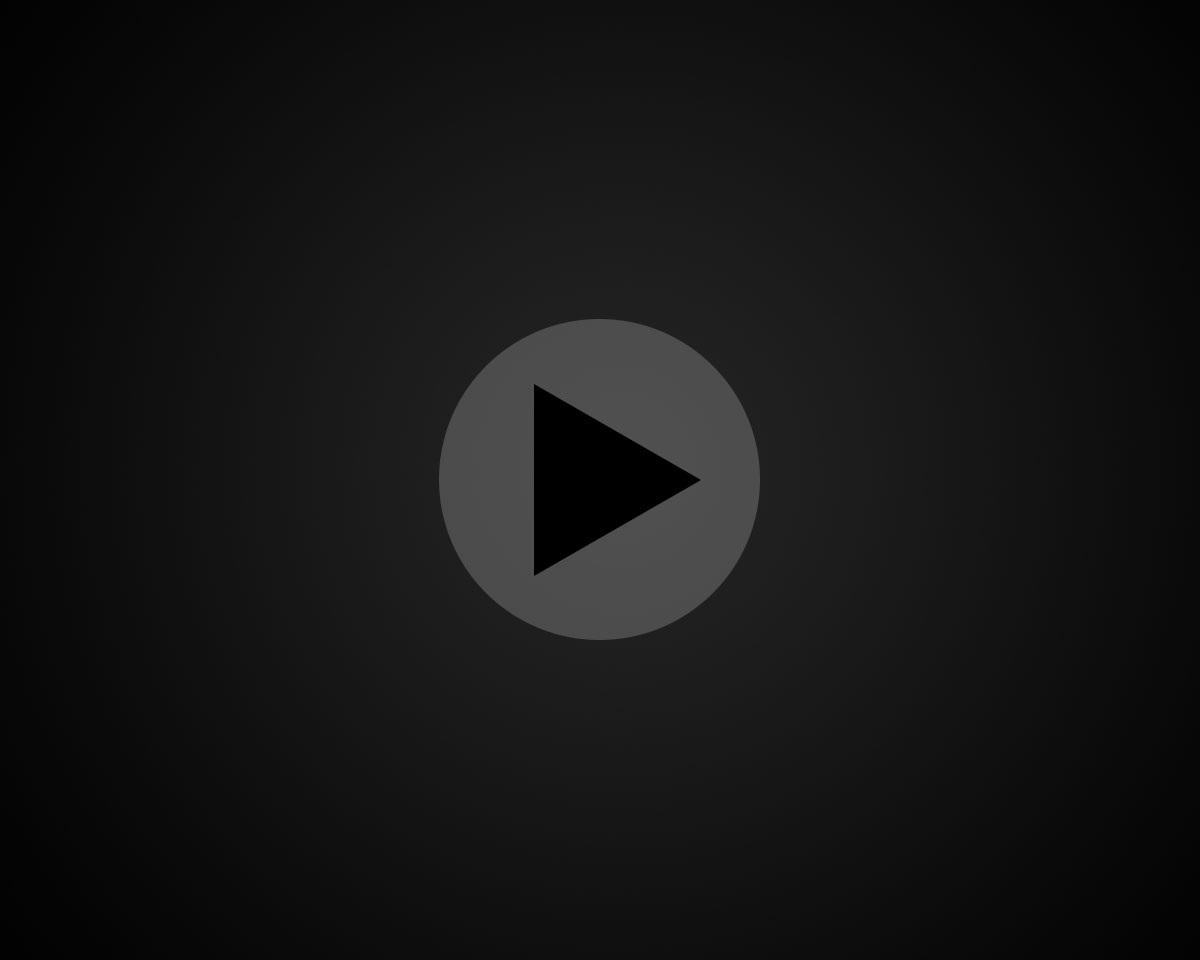 3D-work specification:
| | |
| --- | --- |
| 3D-editor | 3d max |
| Renderer | vray 1.5 |
| Time expended on work | 33 дня |
| Time expended on render | 3 дня общее время всего рендера, один видео файл визуализировался около 10 часов |
| Polygons | 28 948 |
| Publication date | |
Description:
Modeling of the head is done with the help of spaylins and surface modifier. The original method was modeled eyebrows due to a modifier of hair and fur and polygons. The modeling of the eyes was due to the polygons, vertices and tools of the polygon mesh object. The creation of eyelashes is produced due to the noise modifier and the standard cylinder figure. Based on the skeleton of splines and the modifier of hair and fur, a hairstyle was modeled. A lot of component material and anti-aliasing groups were used for texture mapping. All the modeling of objects is performed on the basis of approximation to the real image. To develop the animation of the facial expressions of the 3D character, the mixed rigging method was used, which is a mix of the settings of the mimic skeleton, skinning and Morfer modifier. Just entering the settings to the objects was added a jaw, to create a more realistic mimicry of the mouth.