Landscaping - this is nothing like art, in which interweave architecture and botany. Landscape design is the ability to create a miracle of creation on the brink of man-made and pristine. But the very nature of teaching is not easy, you need to have a delicate taste and, of course, considerable store of knowledge.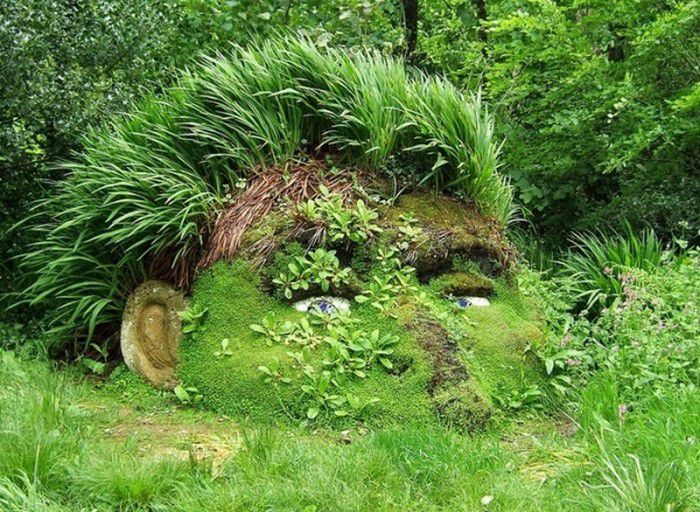 Implementation of design mission in this area begins, as usual, with a meeting with the customer. At this stage, it is important to build a balance between their desires and capabilities (both monetary and physical, that depend on the land, plants).
After an objective assessment of land, trees, plants, business approach to design. This is the main stage of the designer, as it is developed entirely whole scheme works, a variety of small architectural forms, trees, plants. The designer draws the first plan by hand. And after the approval of the customer, making it the visualization in 3D. This makes it possible to estimate the future "miracle of nature" from different angles, in different lighting conditions.

jpg ">

There are various programs designed specifically for this purpose: Landscaping and Desk Designer - includes modeling landscape and gardens coating is a function of inserting his picture in an encyclopedia about 1,200 species of plants and designs; Realtime Landscaping Architect - 2D and 3D, covering 5700 and 1200 accessories planning design allows you to look at a picture of a bird's eye view; Punch Home Design Platinum - is of high quality as 2D and 3D-visualization.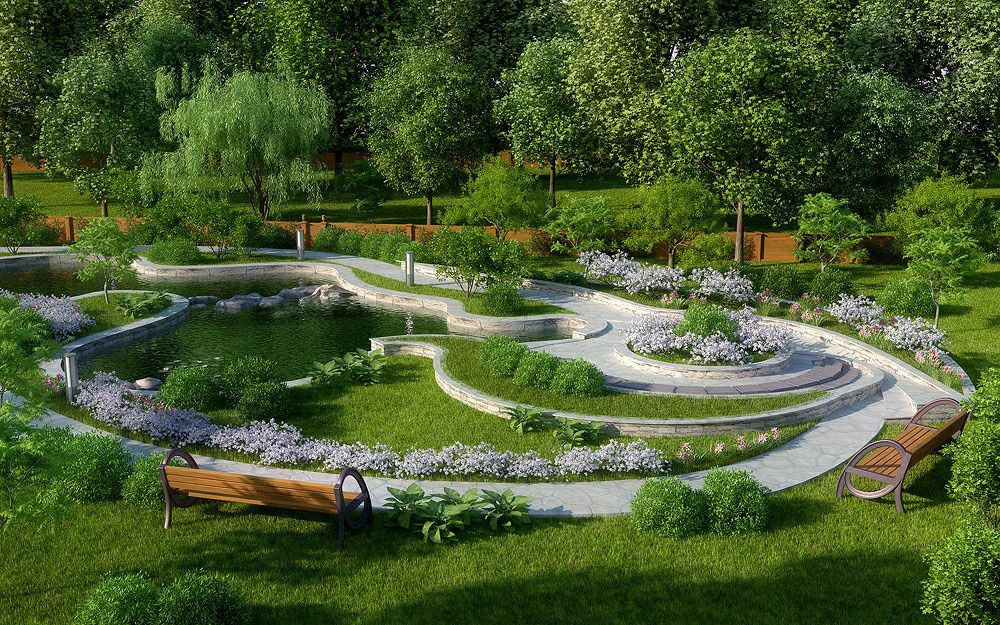 At the stage of designing a landscape designer should maximize show not only their creative skills of the artist and 3D-graphics, but, first of all, knowledge of construction and biology. If the knowledge of geometry, rules of drawing and the like should be present in any designer, landscape specialists also not alien soil science, ecology and other related bio-ecological aspects of the area. He is important to understand which plants grow like they are in harmony with their "neighbors" to take into account the amount of shade or light required for each plant, and, of course, that all this beauty organically and naturally looked - it is necessary to take into account the combination of buildings and infrastructure in whole.

jpg "style =" width: 568px; ">