Plan or drawing obmerochny apartment represents an initial outline of the hand of all its components. Without it, it is impossible to start any kind of repairs.
Correct measurement plan allows as clearly as possible to plan the budget, to understand exactly what items are appropriate bends or even possible in this room.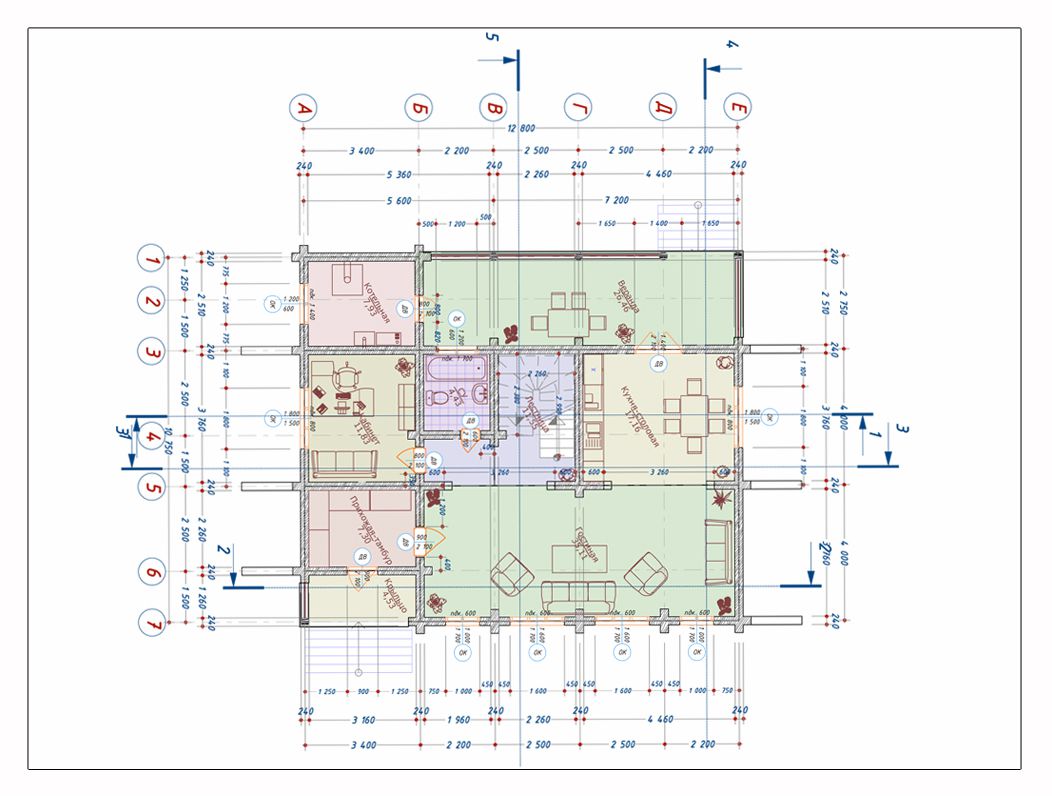 To get started, the designer will need a piece of paper, a pencil, a ruler, tape measure, no harm will be an electronic altimeter, which measures the height easily. In the first place should be made to the drawing height, length and breadth of each room, the presence of doorways, the number of doors and windows. Typically, the windows are indicated on the plan of a rectangle with two lines inside, and the doors - oblique lines with the direction in the direction from which they will be opened. Further, it should be noted on the plan the utilities (water, gas, sewer pipes, heating pipes) and ventilation openings.

png ">

Initially drawn plan, which needed to mark the walls, doors openings, windows, and specify the location of the kitchen, bathroom and toilet. Further, it is important to conduct regular measurements and calculate the height of the walls to the air vents. It should make a separate scan for walls with window openings and pipes (gas, heating). Be sure to find out what the wall has a bearing , ie those that take the load items above themselves. Furniture can just draw by hand, or paste ready carton blanks.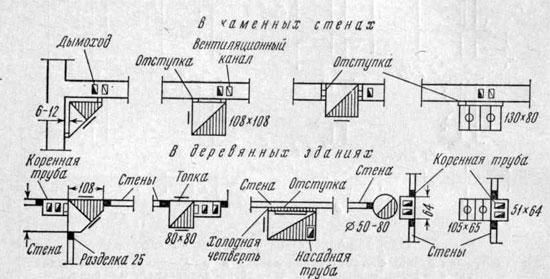 In drawing up the drawing it is understood that the walls are often crooked, so it is very important to carefully measure them from all sides and in every single room. Instead of relying on only one dimension. And, of course, keep in mind that all redevelopment (partitioning, wall demolition) should be coordinated with the relevant authorities and obtain permission from them.