Neville Page - one of the 3d-artists who worked on the legendary "Avatar", from his youth dreamed of a "blue screen". But first he had no idea that the characters will not create dramatic talent and artistic.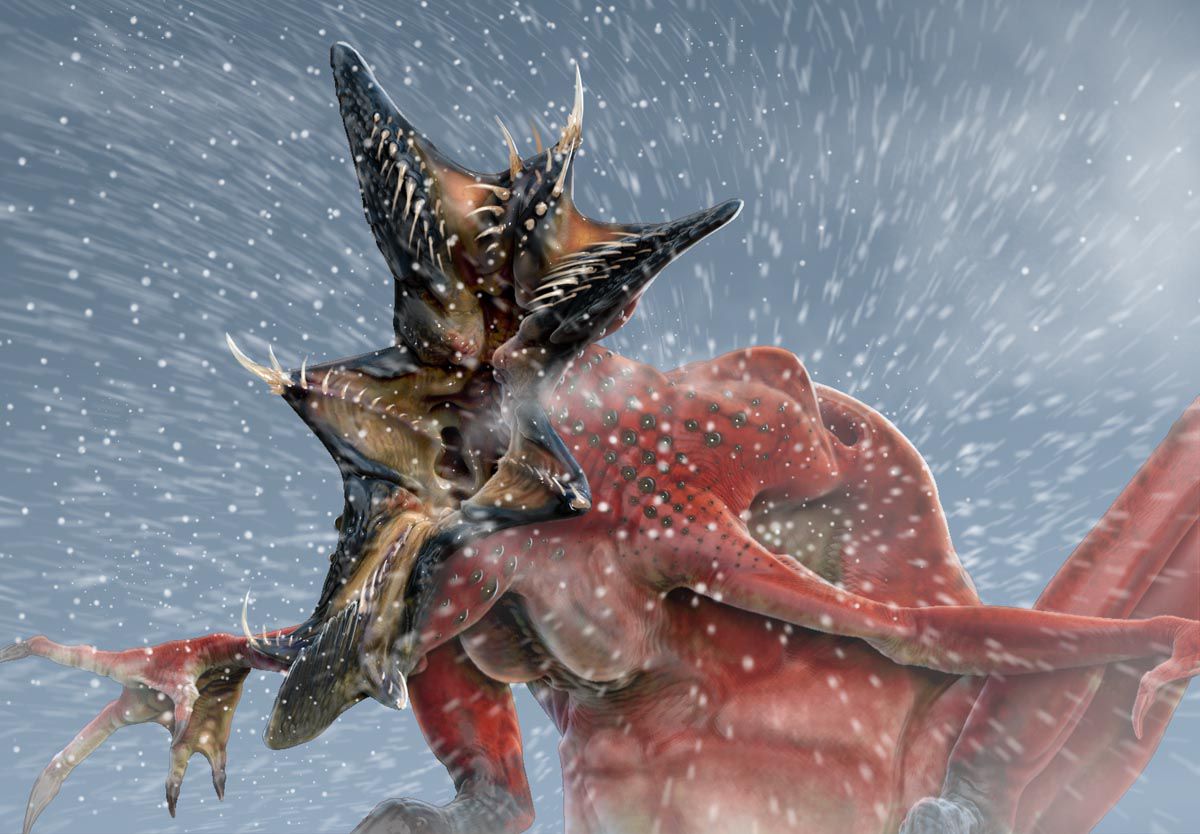 Birthplace of modeler in England, but soon after birth, the family moved to the United States, Illinois. His parents were personalities creative profession - musician and dancer, who at one time were in the circus, invent creative Halloween costumes.
Growing up, inspired by the movie "Star Wars", Neville collected all his belongings and moved to Los Angeles, which was determined to become an actor. He even managed to play the role of a waiter in a TV series, but he soon realized for myself the true vocation.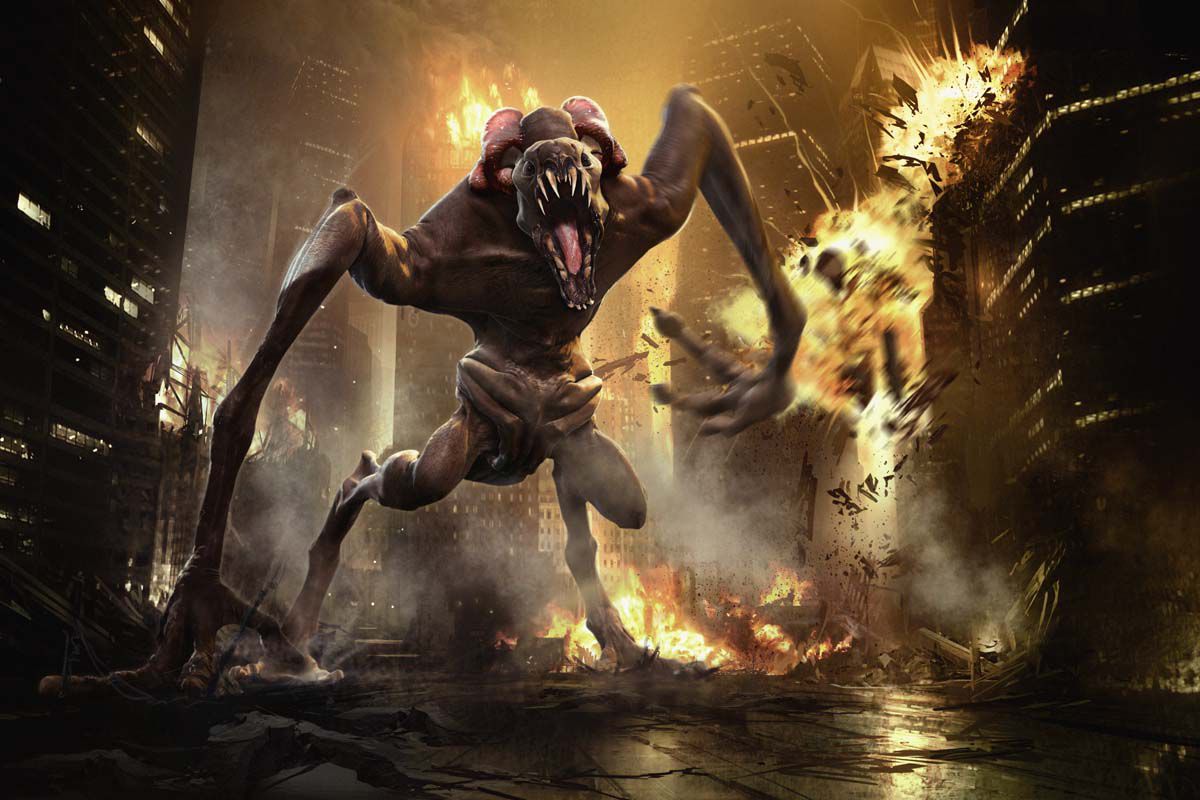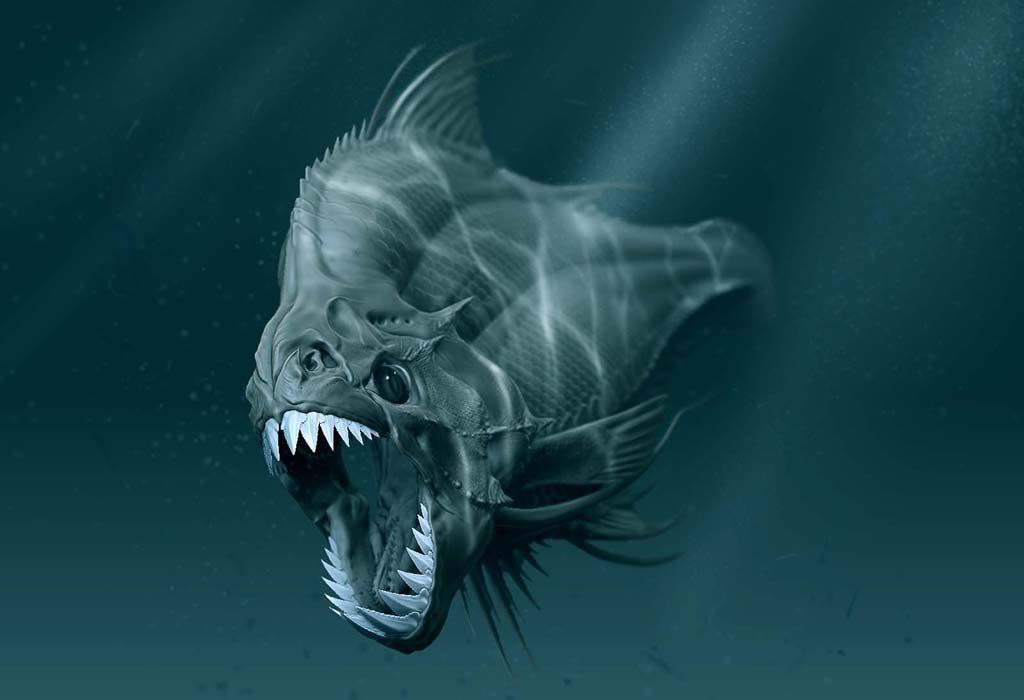 In 1990, Neville graduated with honors the prestigious Art Center College of Design with a degree in industrial design. And then he founded with his friend Scott Robertson consulting design firm. They were engaged in design, completely different products, constantly expanding their range, were not afraid to take on something new and unknown, and Neville simultaneously taught at the Art Center of Design and the School of Visual Effects GnomonSchool. Paige was the concept designer of many films "Planet of the Apes," "The Chronicles of Narnia," "Cloverfield," "Avatar".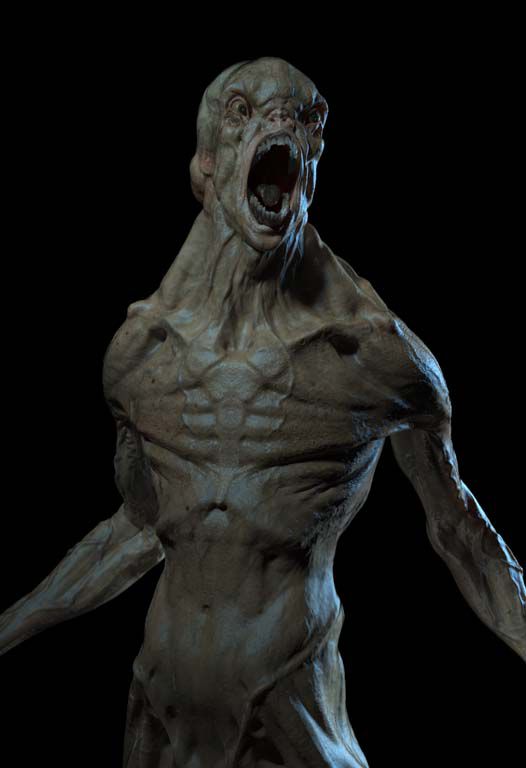 jpg "style =" width: 472px; ">
Working on such high-profile projects, Paige often had to sign a confidentiality agreement ("Cloverfield," "Avatar") that no information is leaked to the media, is not it just like it was possible to spoil the premiere (of surprise), and the career itself. The project "Tron. Heritage "Neville had to recall the origins of his career - industrial design. It was interesting, because he designed the costumes for both positive and negative characters.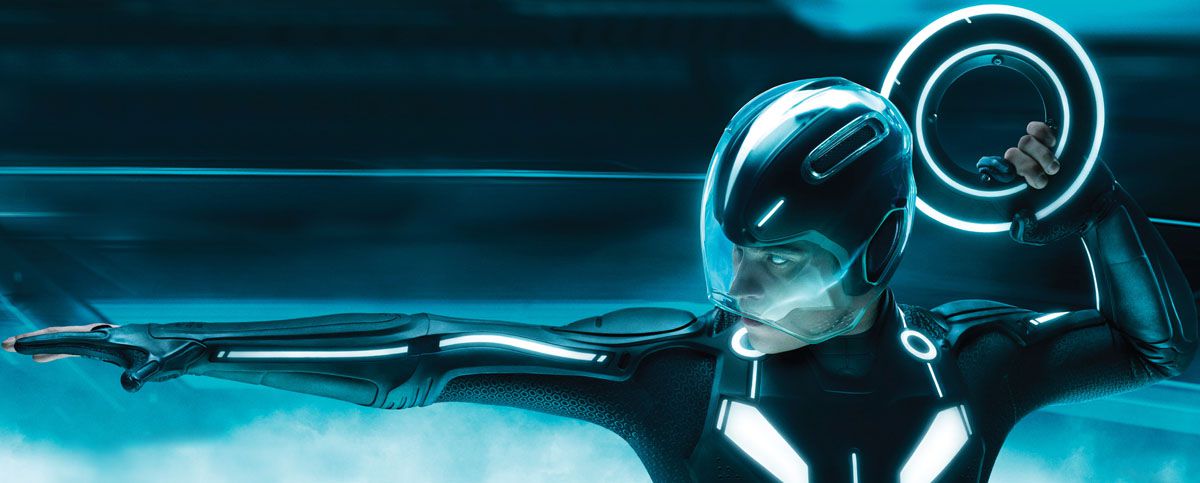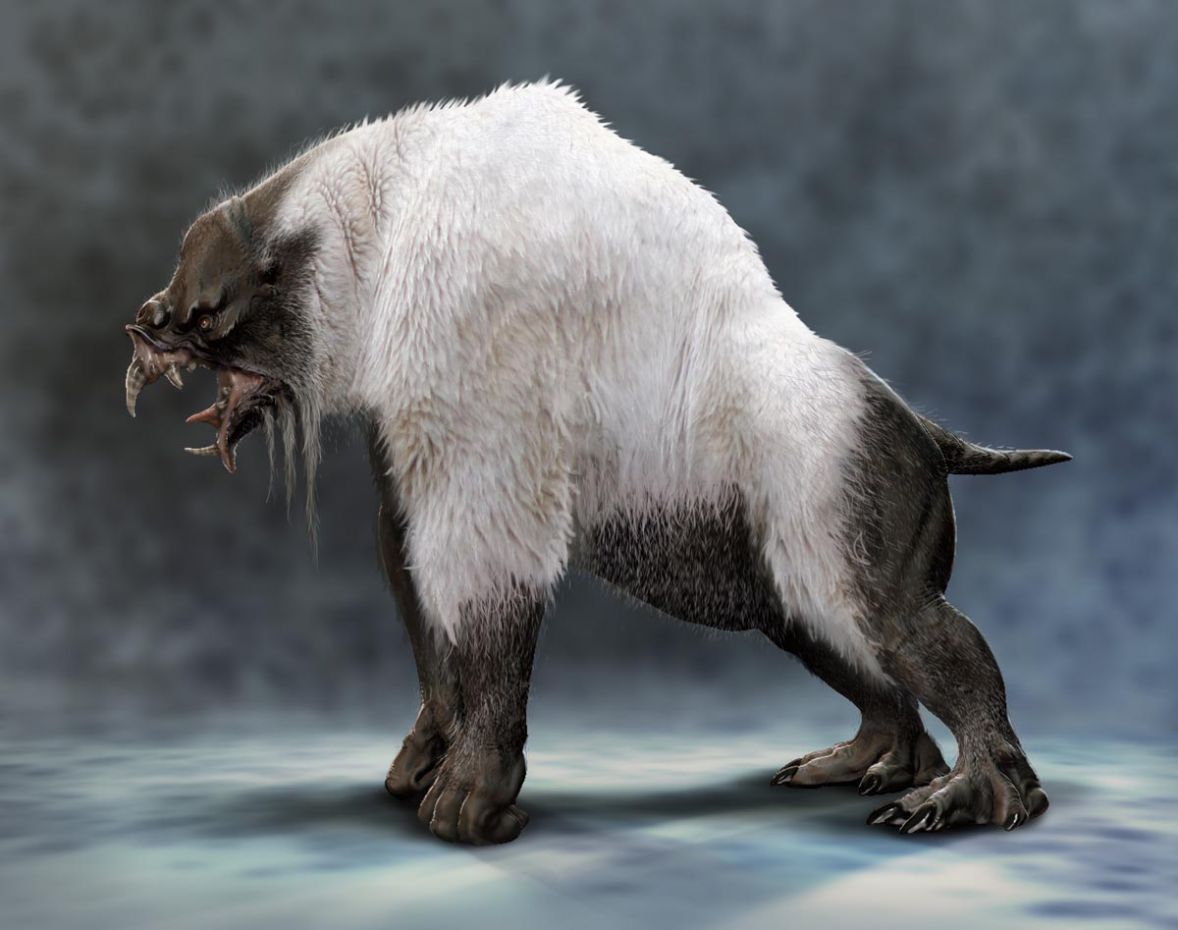 Work on the "Avatar" Neville offered his friends. And, of course, the project dragged him away. The designer decided to start with a specific creatures themselves, and not the world around them. He believed that it would be much easier and more correct to have a ready-made characters, then, already starting from them, to develop environment - forest, plant. James Cameron is fully represented what should be the Na'vi - blue, two-legged, with tails - but something went wrong with their Page. Therefore, the artist come to grips with Banshee (Banshee) - flying creatures. The biggest challenge of their creation was to put in flight to them Na'vi. The whole design process has taken the lion's share of time, diligence and was almost akin to the invention of the aircraft.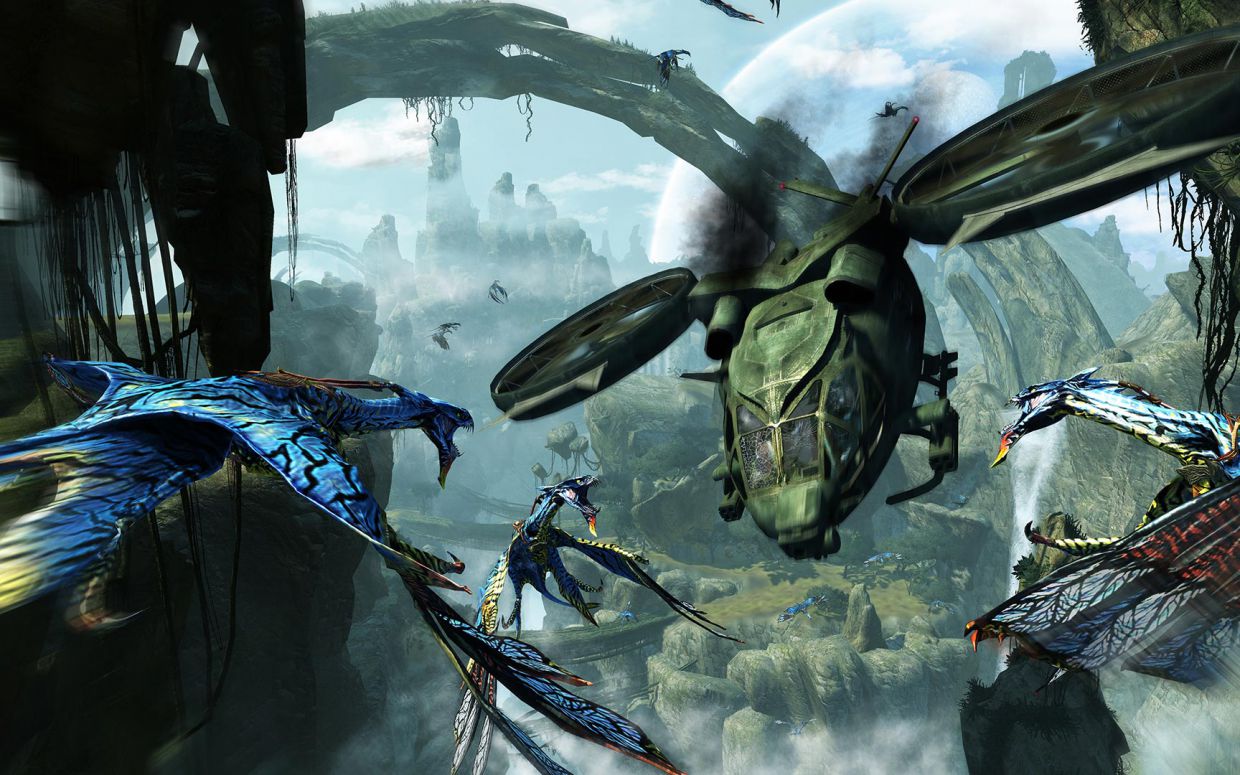 Cameron wanted all creatures and the world itself Pandora looked ultra-realistic, believable, something currently unprecedented and exciting. And in the end, thanks to meticulous work of all the team members, it turned out. "Avatar" not only praised its creators all over the world, he is now the first line of the highest-grossing films in the history of cinema, gathered 2,782,275,172 $ at the box office.