Infinity Pool Nestled in Skayparke at Marina Bay Sands (Singapore) at a height of 57 floors. Thus, guests can contemplate the beautiful urban landscape, on the roof of a skyscraper prohlazhdayas. Designed by famous architect Moshe pool Safdie.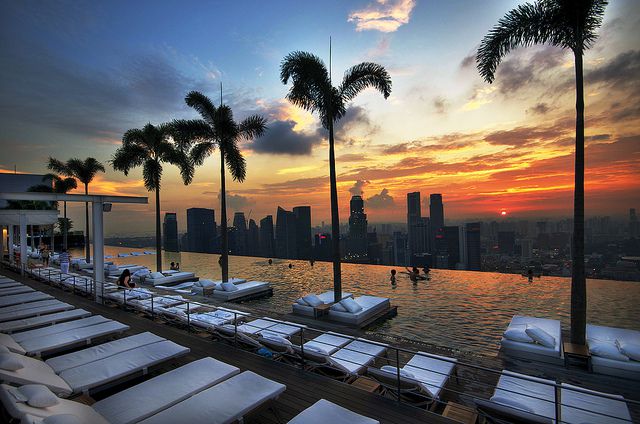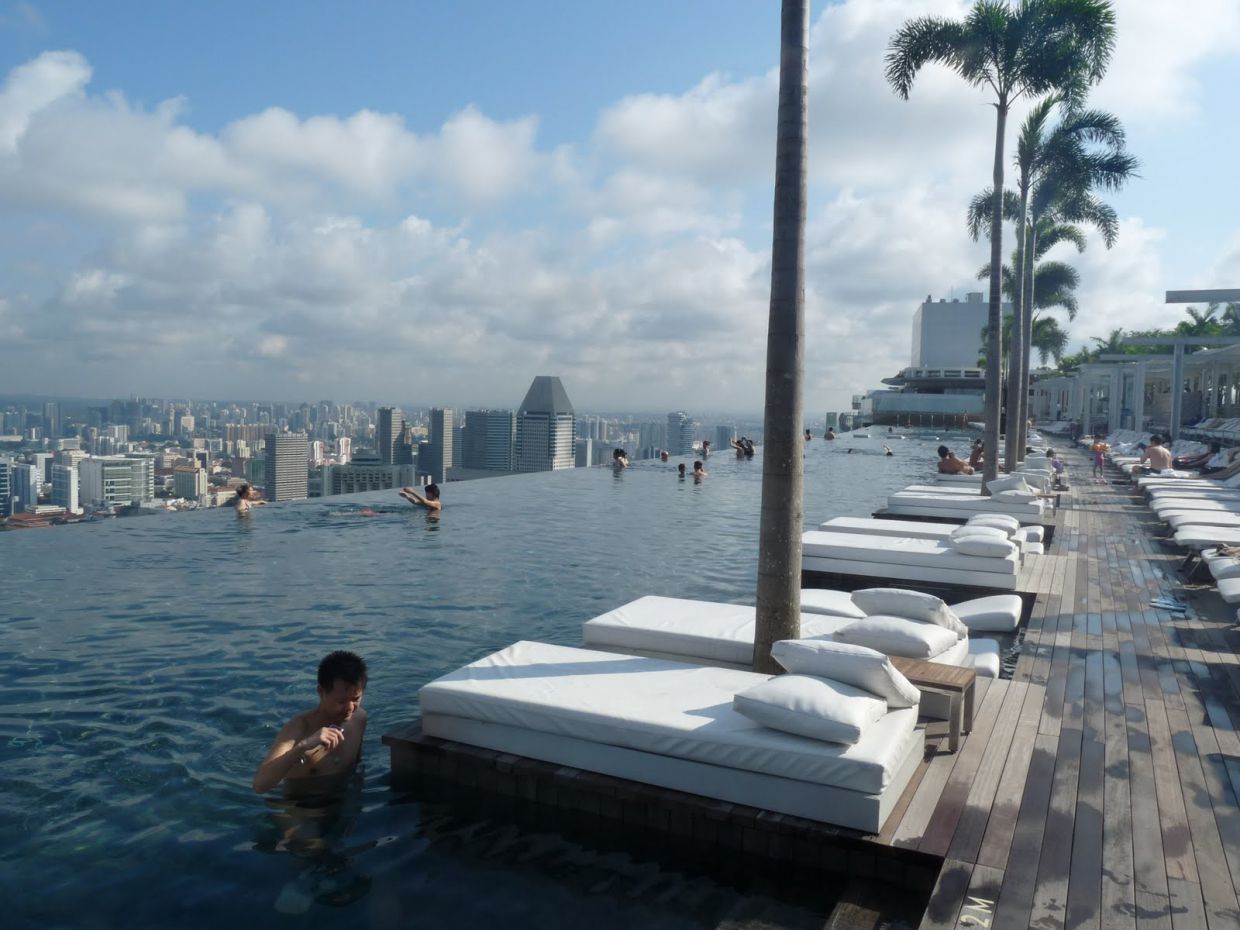 Swimming pool at San Alfonso del Mar (Algarrobo, Chile) was recorded in the Guinness Book of Records for its impressive parameters: 80,000 square meters. m. area, more than 1 km. slowness and volume - 250000000 liters.
But its creators no less proud of is also another great feature. The special technology developed by Crystal Lagoons, provides water clarity and rich turquoise color, a hair's breadth as a tropical seas.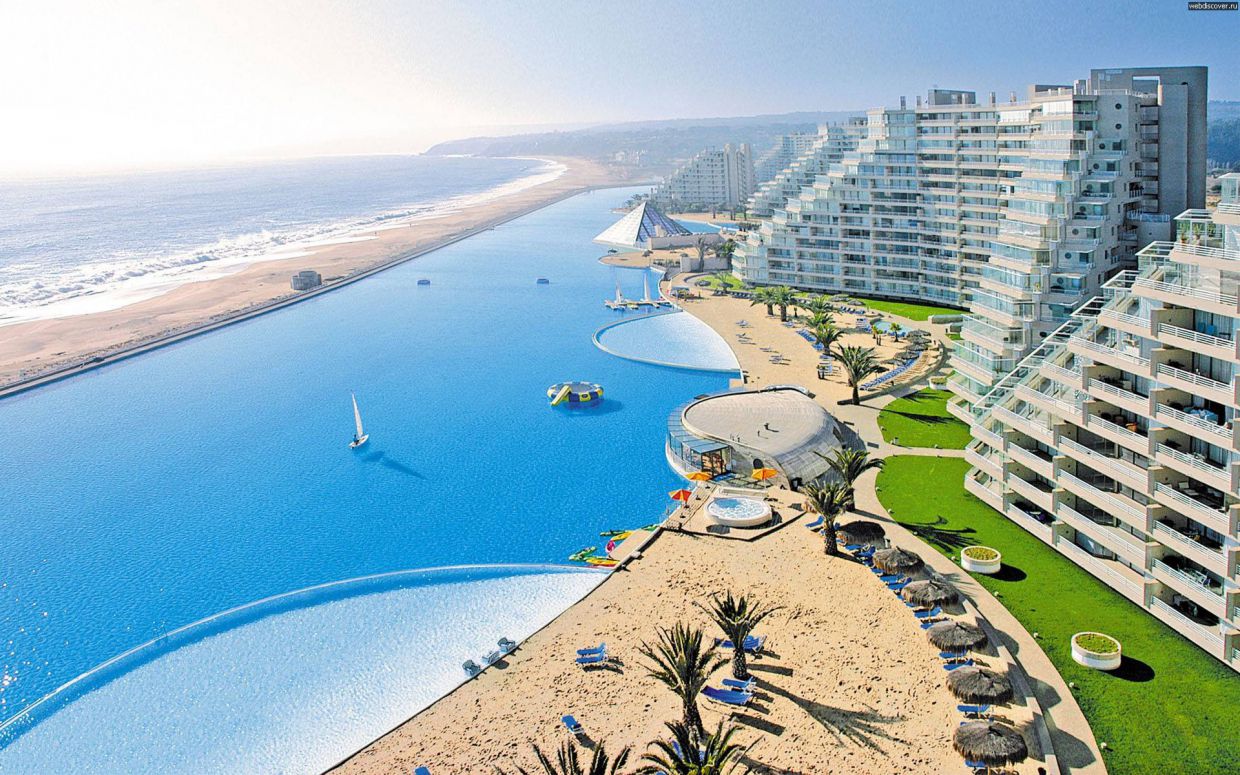 Thermal complex Gellert Spa (Budapest, Hungary) accident is very popular among Europeans. Since 1918, it not only heals the visitors for its medicinal waters, but also affects the beauty of architectural solutions.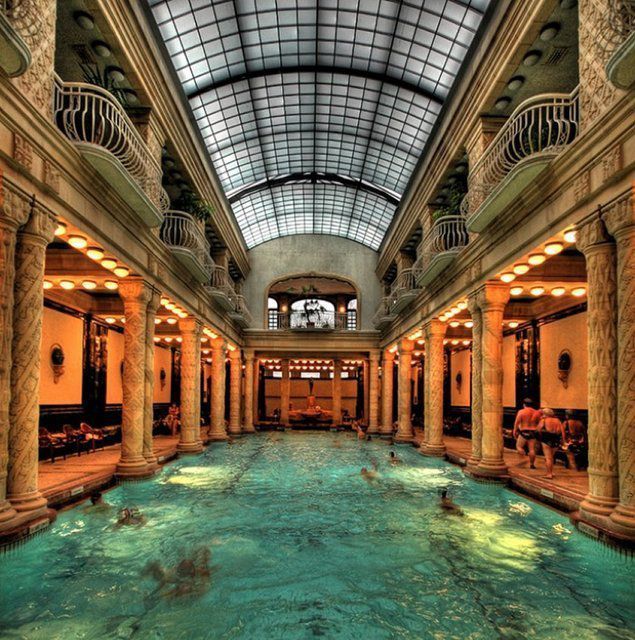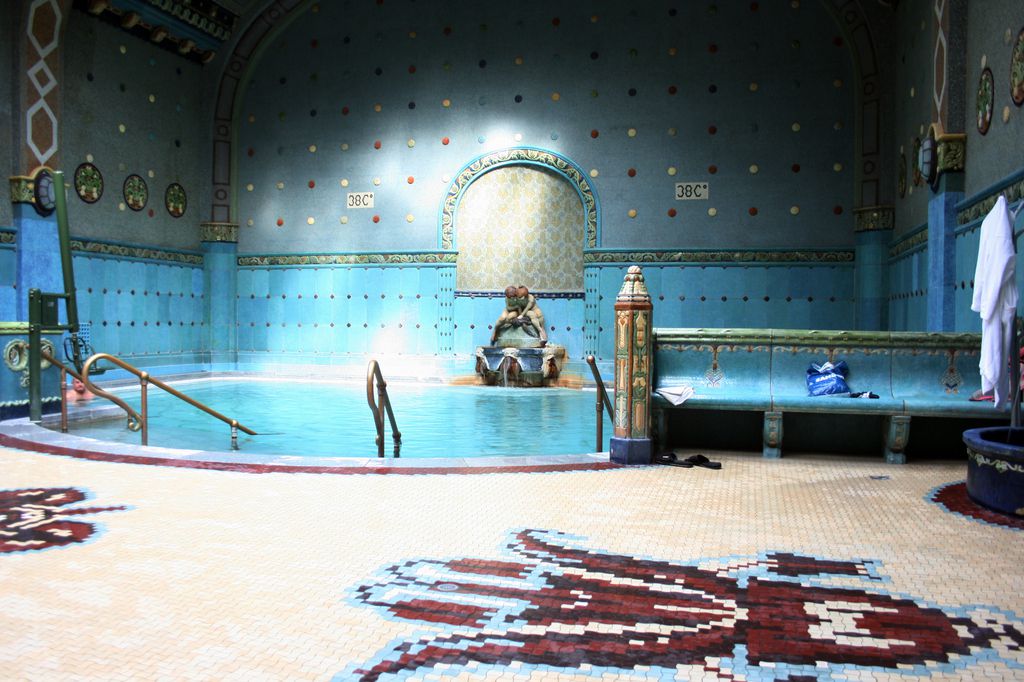 The deepest basin in the world Nemo 33 (Brussels, Belgium) has a depth of 33 m., As well as the name itself tells us. This design provides many opportunities. Nemo 33 is often used as a training base for scuba divers and as a platform for taking underwater shots of documentary and feature films.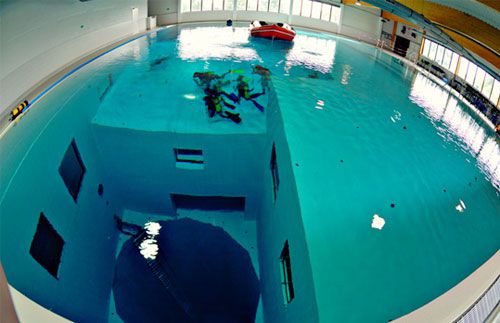 jpg ">

For those who do not have to travel around the world in search of creative pools, an interesting idea from the architect James Law - swimming pool, balcony. This he has already implemented, working on a project at the Aquaria Grand (Mumbai, India).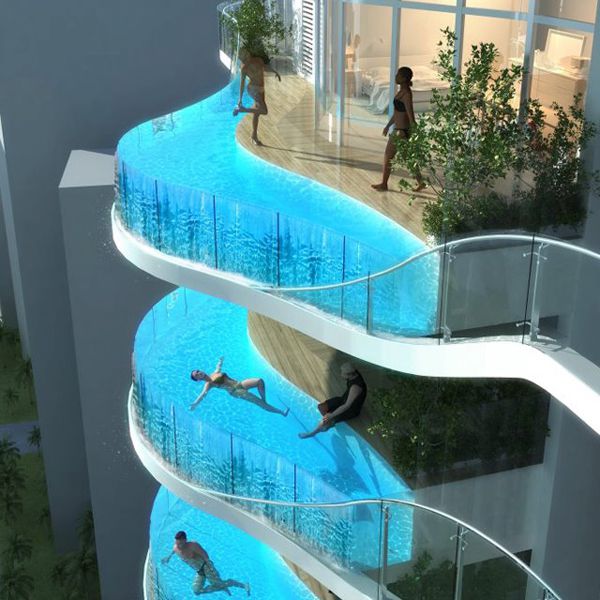 Or, you can please yourself installation. A refreshing dip in the pool is not non-existent work. However, this illusion looks very entertaining, especially if you put people there, well, or other animals. What proved the artist Lenadro Ehrlich (The 21st Century Museum of Contemporary Art, Kanazawa, Japan).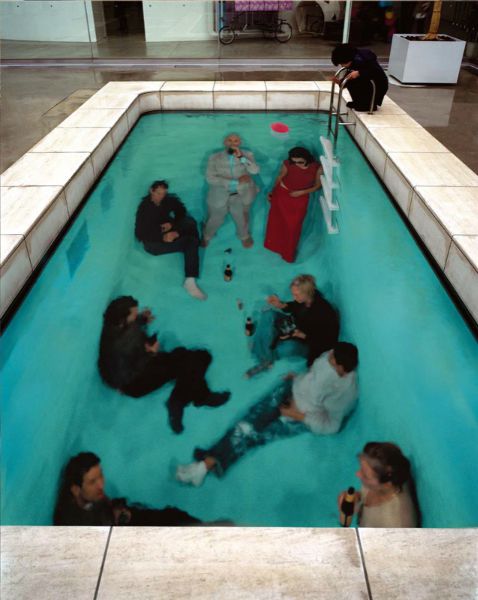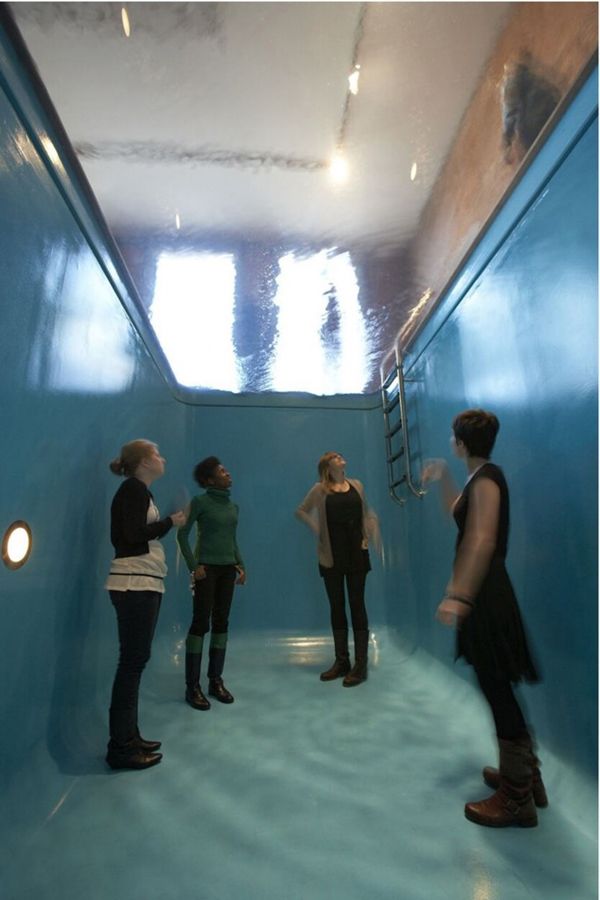 One of the most impressive projects can be named Pool Casino Golden Nugget (Las Vegas, USA). Holiday-makers are provided with a unique opportunity to swim side by side with the inhabitants of the depths - fish and even sharks. It is hard to imagine a more spectacular backdrop for the luxury pool.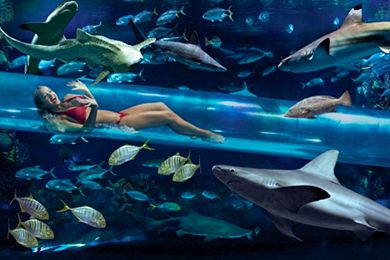 jpg ">