Gilles Clement, a French landscape designer, is known as the author of many public parks, not only in France but also around the world.
He published his philosophical beliefs on the subject of nature conservation, environmental advocates principles garden care. And now is a professor of the prestigious Versailles National School of Landscape Architecture. But who knows what would have had life, if not for the accident. It happened when Gilles watered chemicals roses in the garden of his father, and received severe poisoning. After the incident, his parents sent him to southern France heals and gain strength. There, surrounded by almost wild, he realized his true vocation. Since then, the main principle of non-interference in the Clement was the natural processes of nature.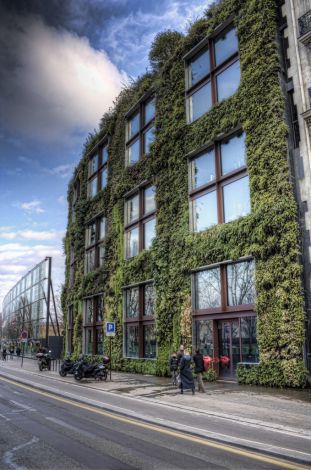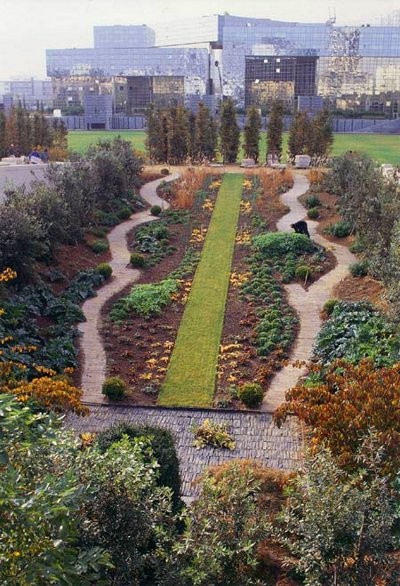 If you look at a photo of his works, they may seem a bit too simple and primitive. All the beauty and uniqueness can only be estimated live. The most stunning work can rightly be considered the Parc Andr? Citro?n in Paris, broken at the site of the plant Citro?n. There are fountains and greenhouses of 15 meters in height and six theme parks, each with its own design and meaning. And most importantly - the negative impact on the environment is minimal. After all, his whole outlook is based on how not to contaminate nature.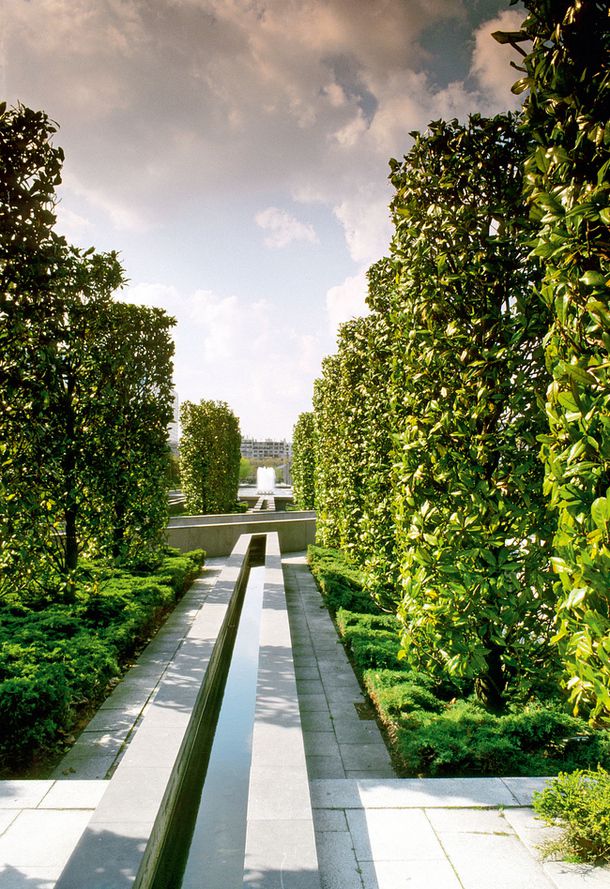 But it sounds rather contradictory, because on the basis of this logic matures question - why would a landscape designer in general? And here Clement found the answer.
He advises to approach wisely to any intervention in nature, as there are bushes that just need to cut, and it will be useful both for the plant and for the aesthetics and beauty by design, but if Staley kilometer lawns, which constantly need to be watered and dirt - is the very elementary stupidity. In recent years, Gilles Clement actively began to develop another of his concept of "landscapes of the third grade." The base - to be able to see the beauty in the most unexpected places - vacant lots, abandoned industrial zones, because nature is there, survives in spite of everything. You need only a little to help her in this. Also, a landscape designer is convinced that the good garden, which is adequate to the natural environment and culture. This applies to different styles - French gardens, Japanese Park. Everyone has his own idea of ??the history and context.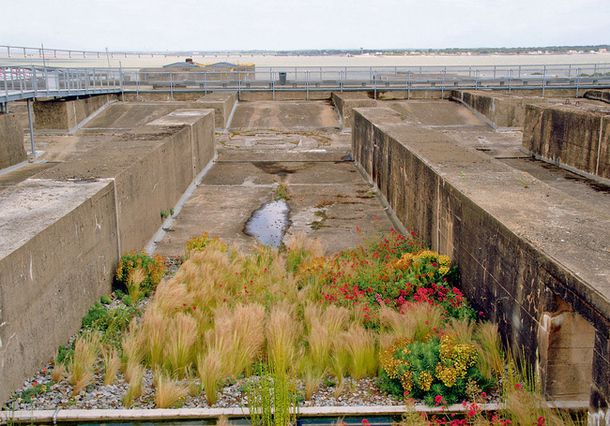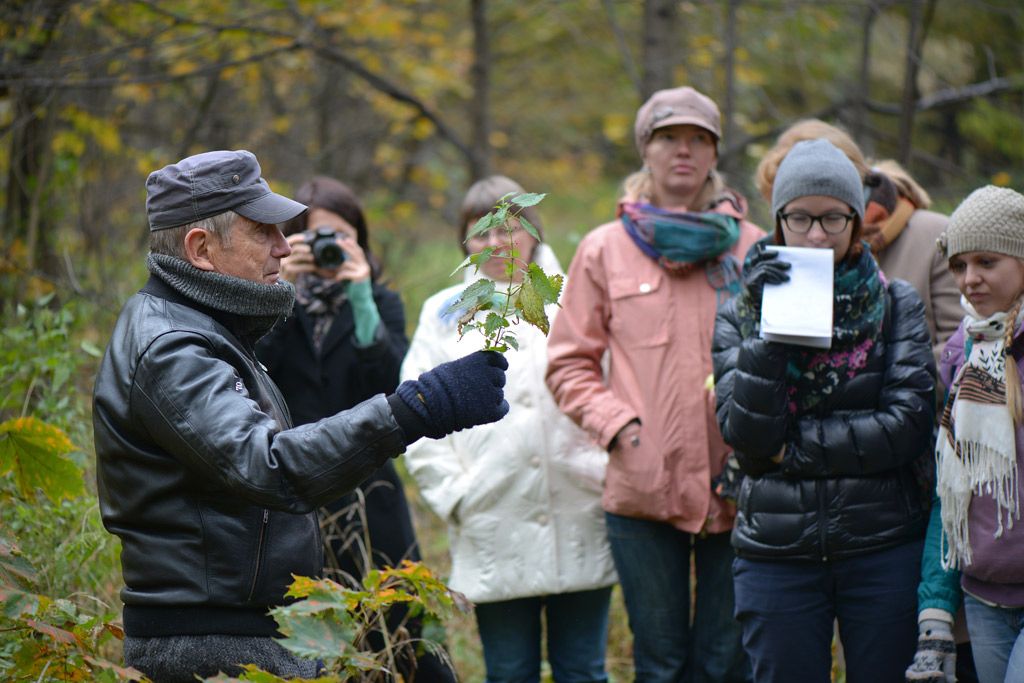 Such is he, Gilles Clement, a man with strong convictions deserve respect. Because of that, and he formed his own unique style, at the same time contributing to the preservation and improvement of nature.