3D-Model
Backpack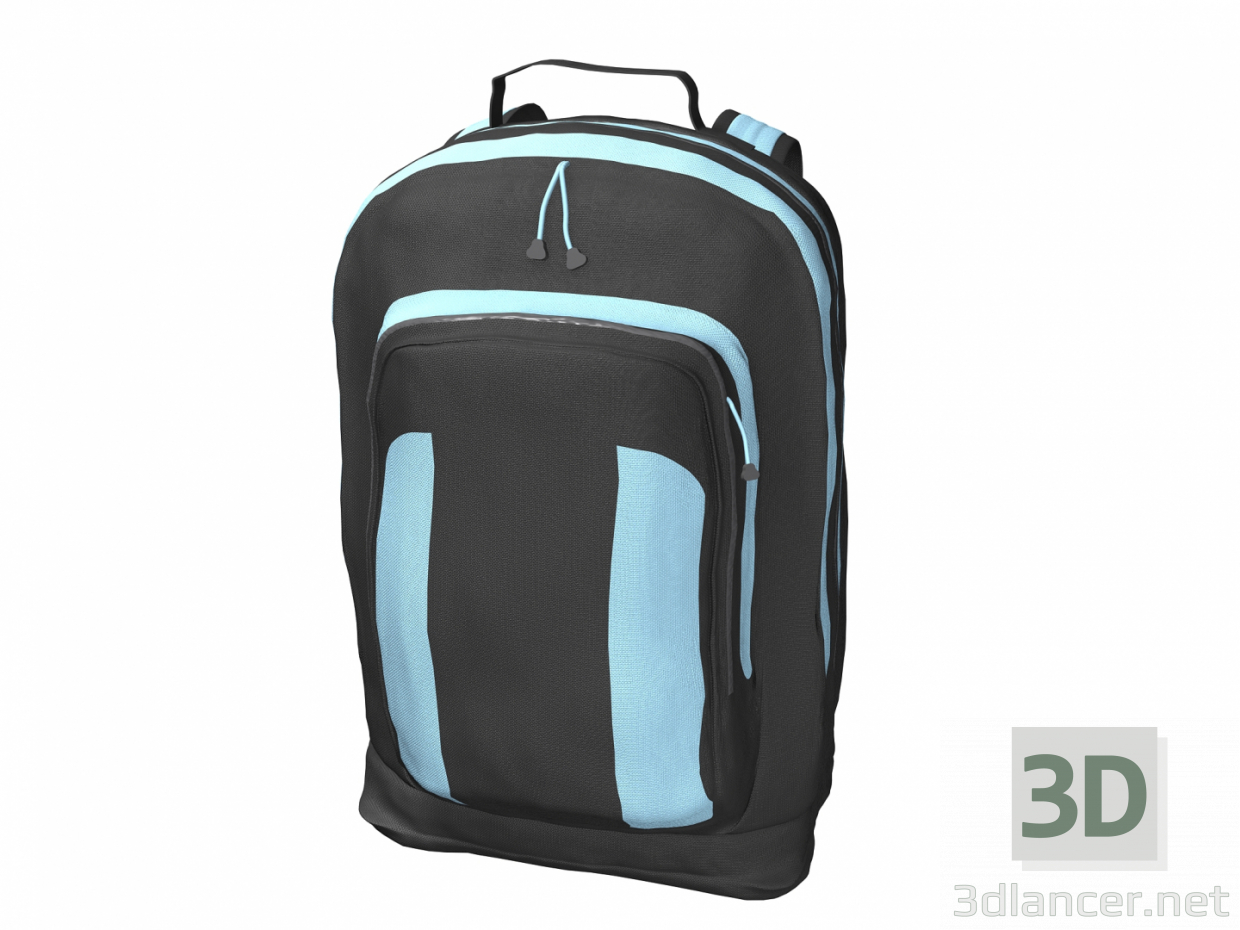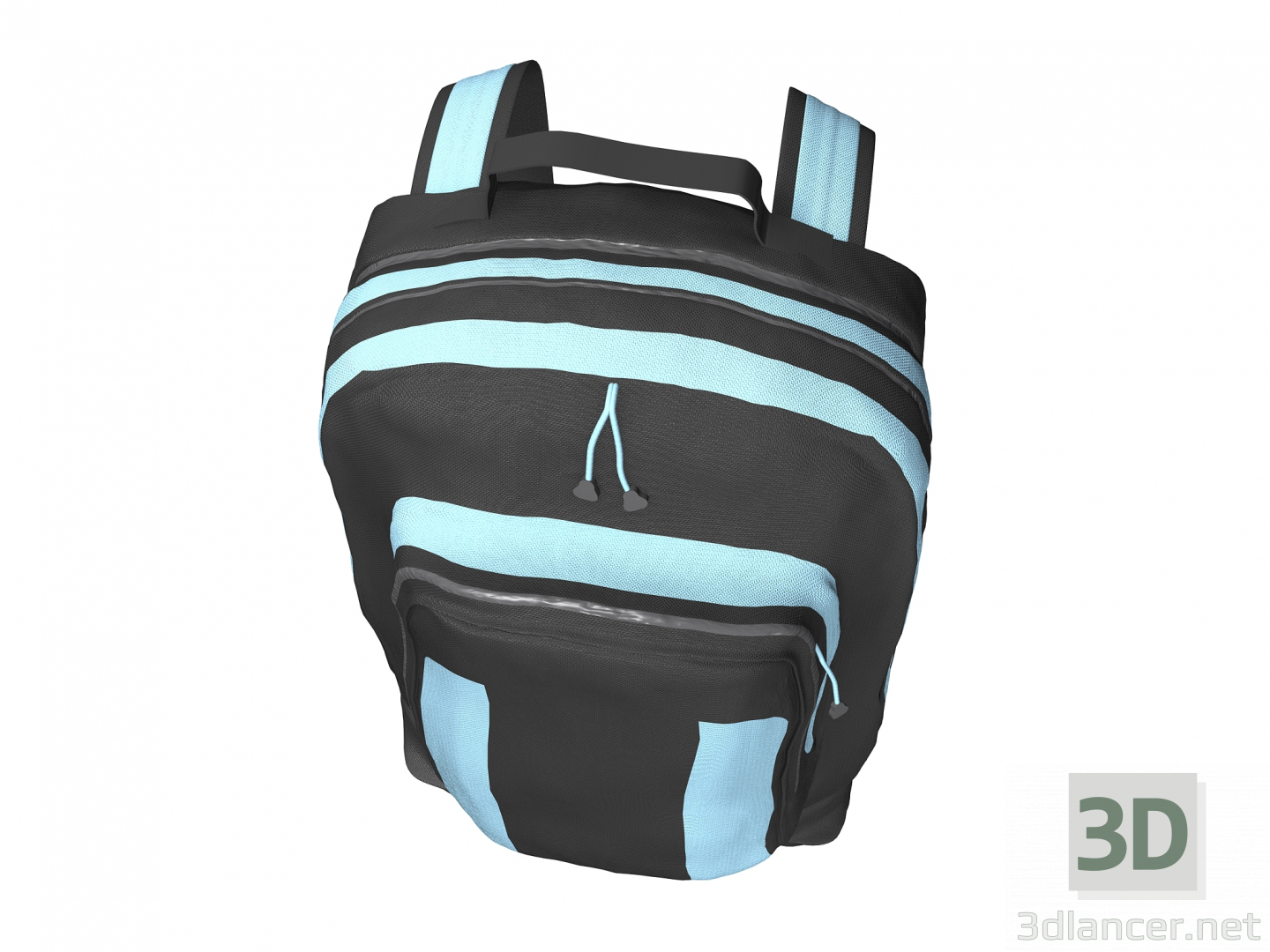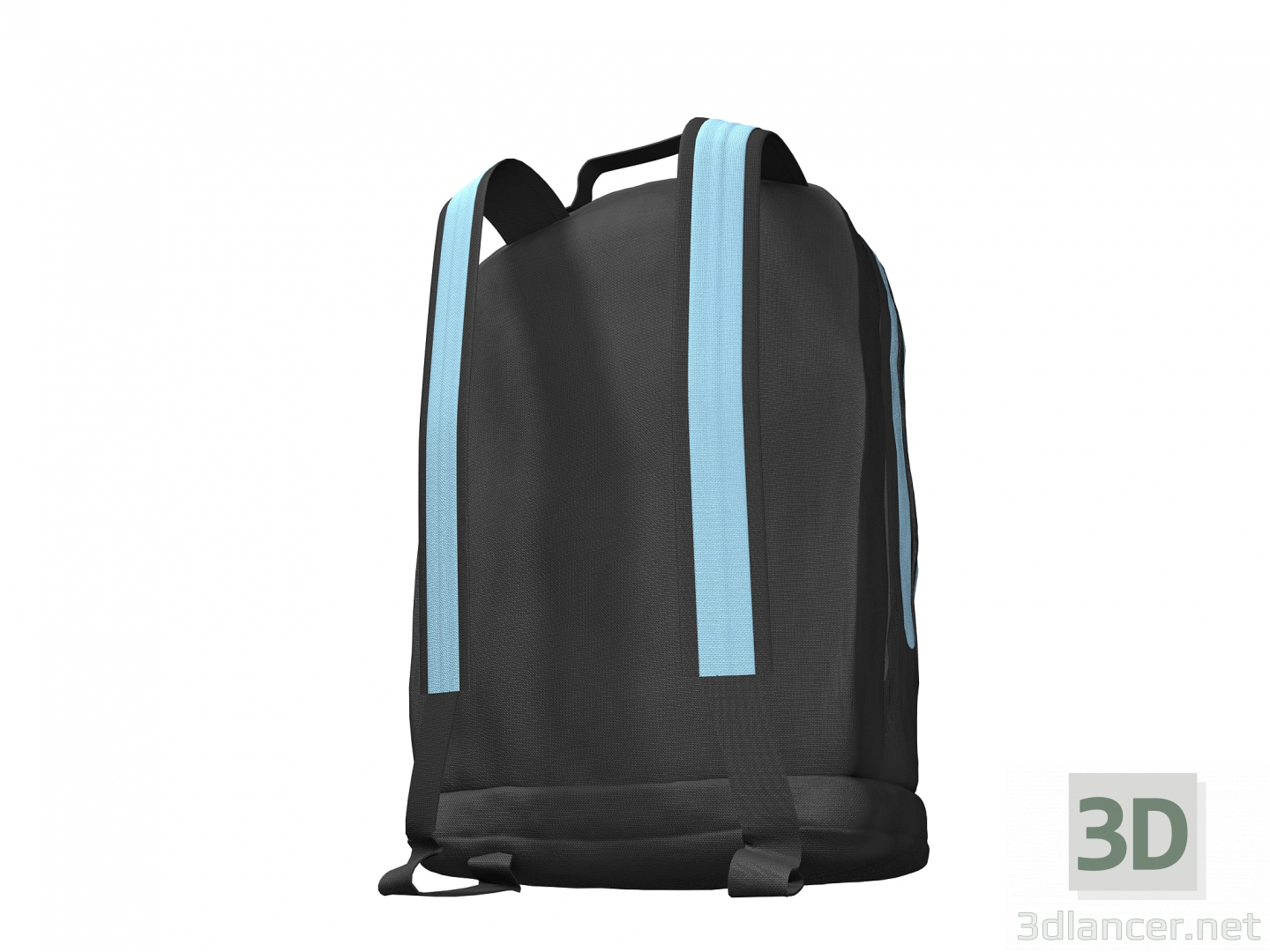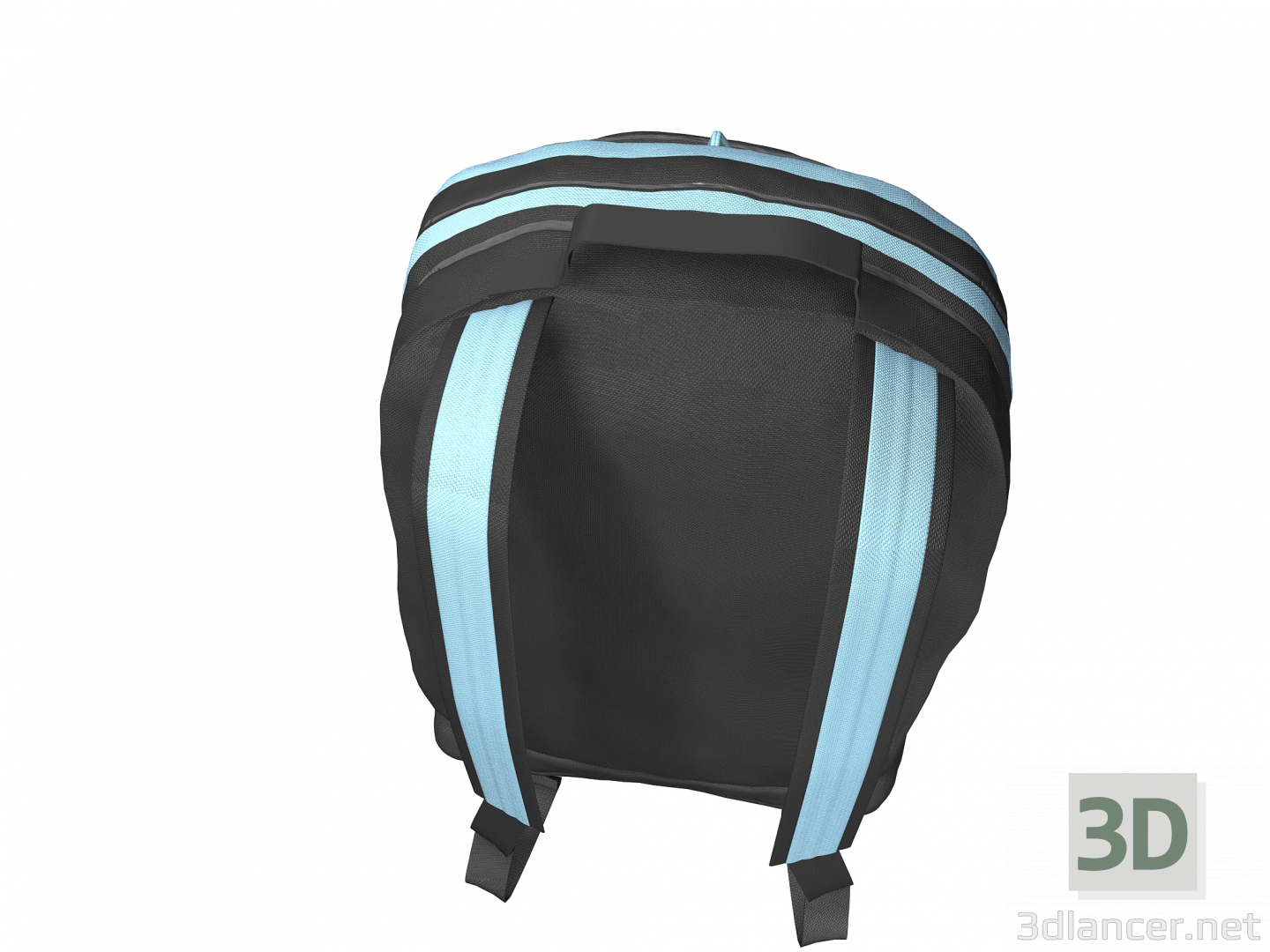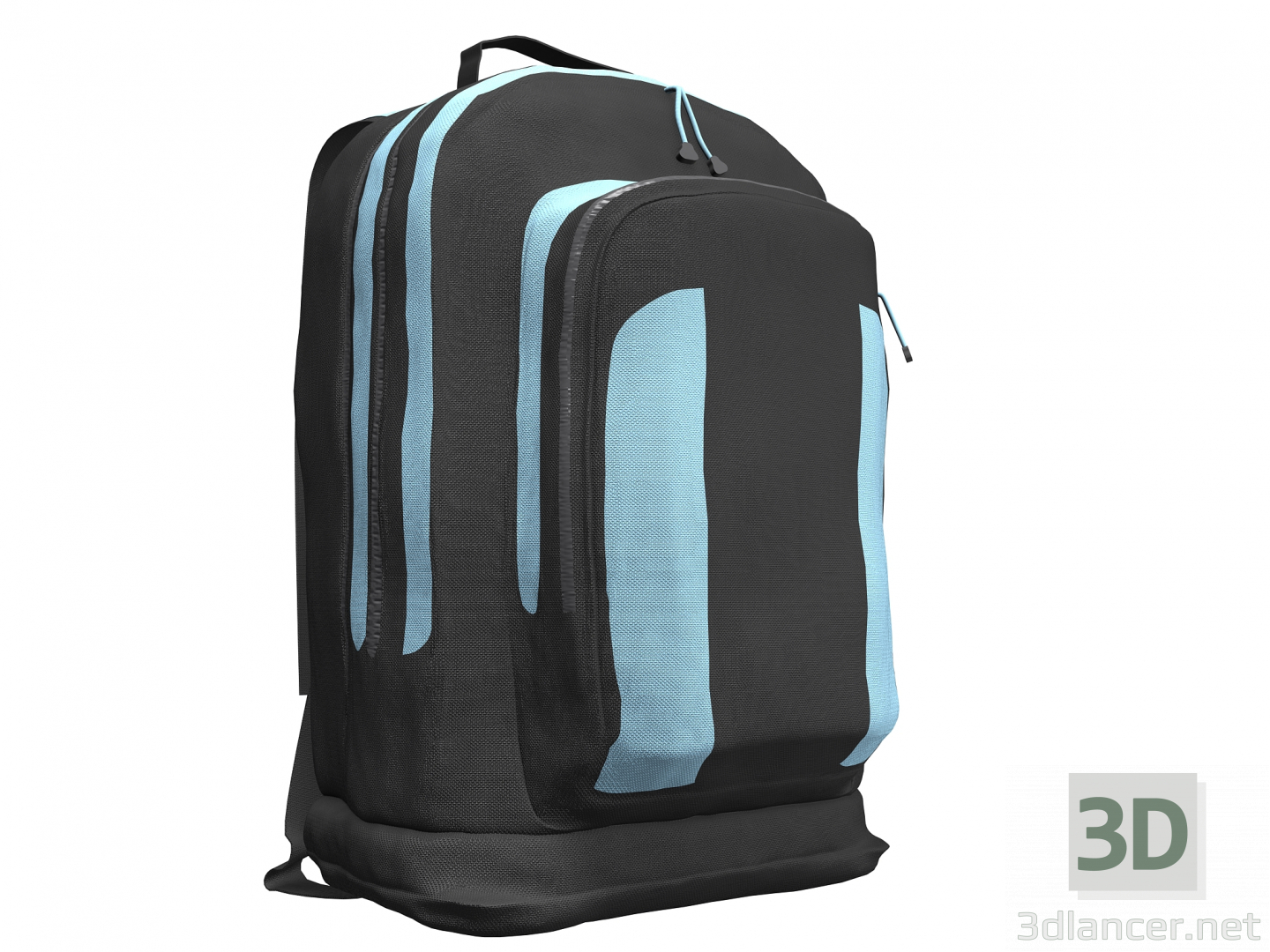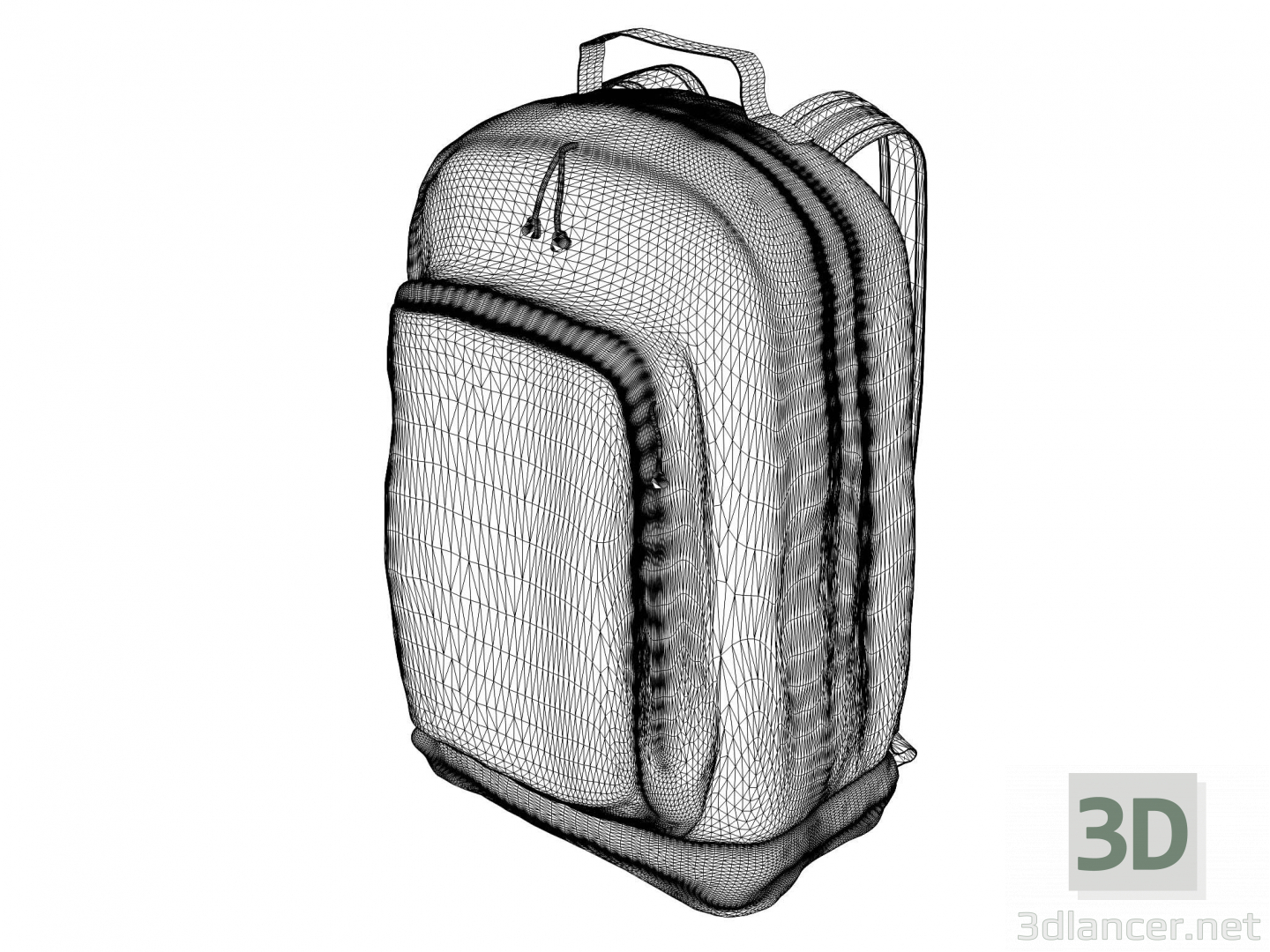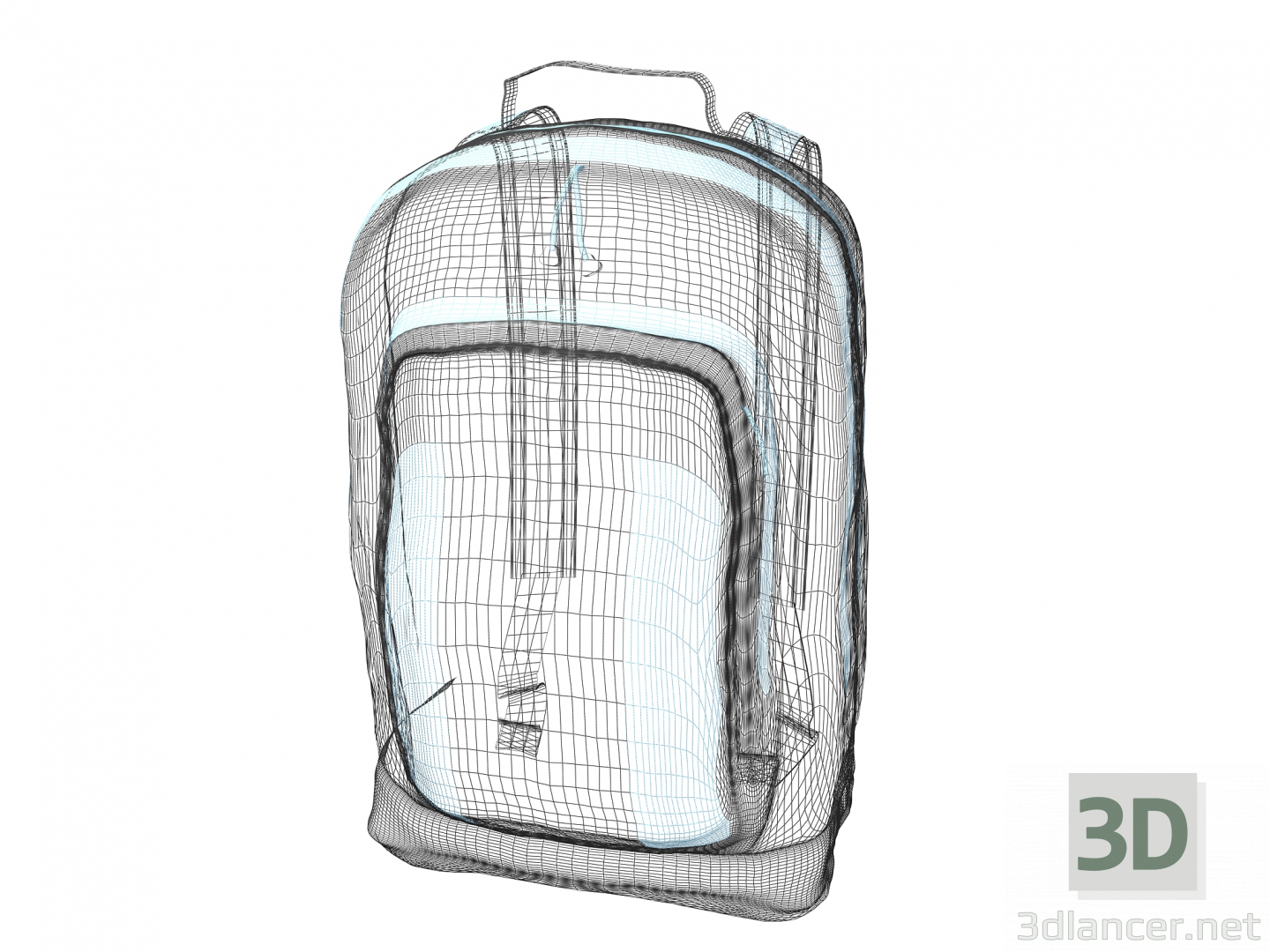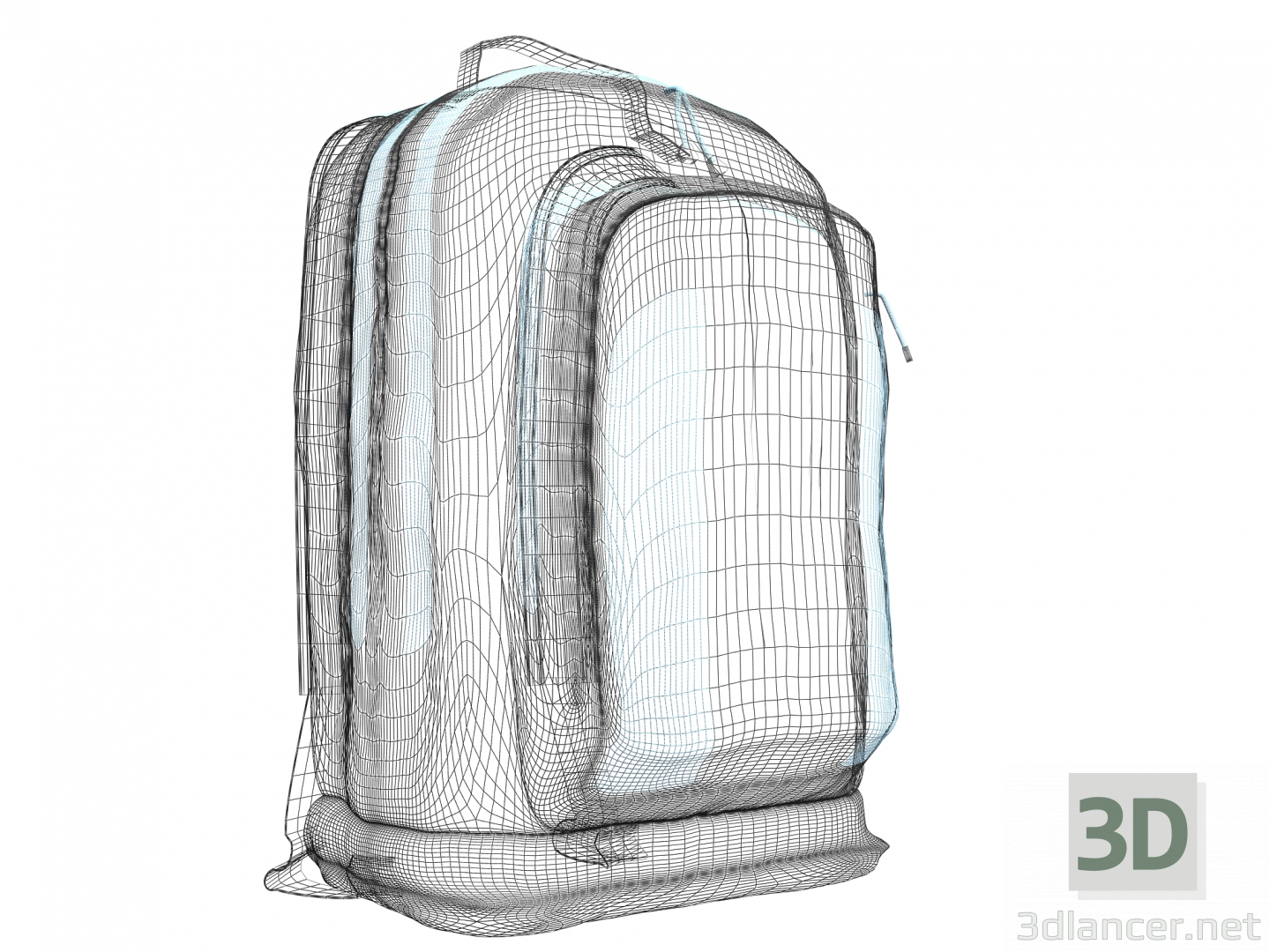 Description:
A medium poly backpack, ready for games and visualisations.

Colours could easily be changed in the material editor, as they consist mostly of a colour and a cordura bump map.

It comes in the center of the scene so it can be imported in a game engine without problems.