3D-Model
Athletic female body base mesh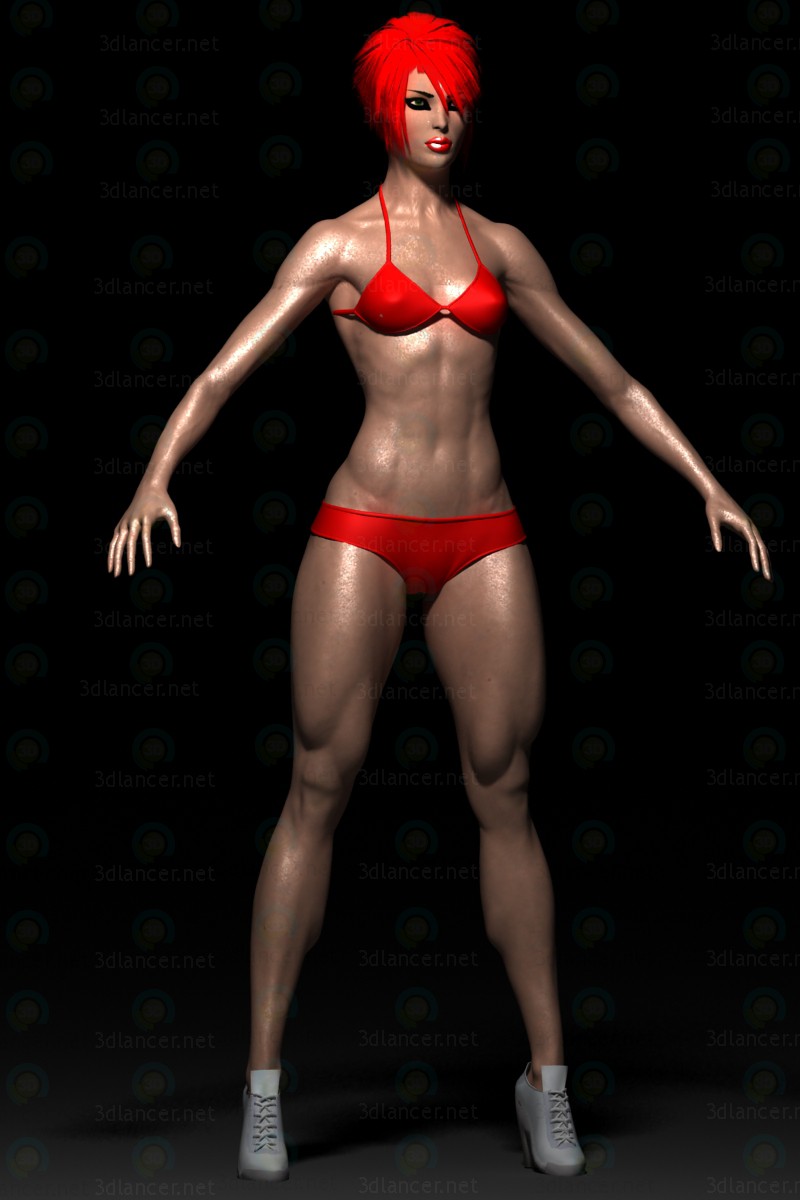 Description:
- Low poly rigged, with quad poly formatting modeled in 3ds max 2009.

- 2k resolution no normal or bump mapping.

- simple body rig with no facial rigging. Game ready otherwise.

-ready as is for cinema usage. you could update the textures and add in a normal map, bump map and any other map you so chose easily.

- Clothing removable for a full nude rendering .