3D-Model
Egyptian Anubis Shrine Tutankhamun 3D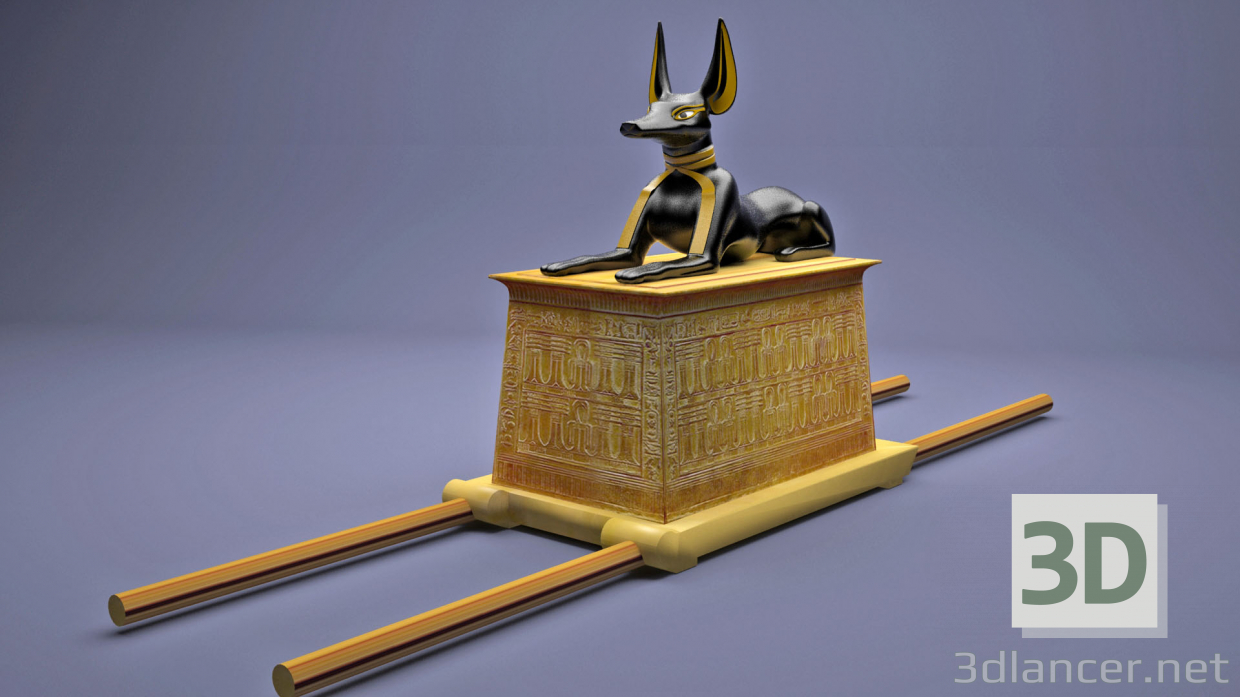 Description:
Egyptian Anubis Shrine Tutankhamun 3D model
The Anubis Shrine was part of treasure of King Tutankhamun statue
Statue of the Jackal God,
God of the Dead, "Anubis".
It is part of the treasure of king Tut-Ankh-Amen
Tomb in the Valley of the Kings in the West Bank of Luxor.
Now displayed in the Egyptian Museum in Cairo.