3D-Model
Monkey 3D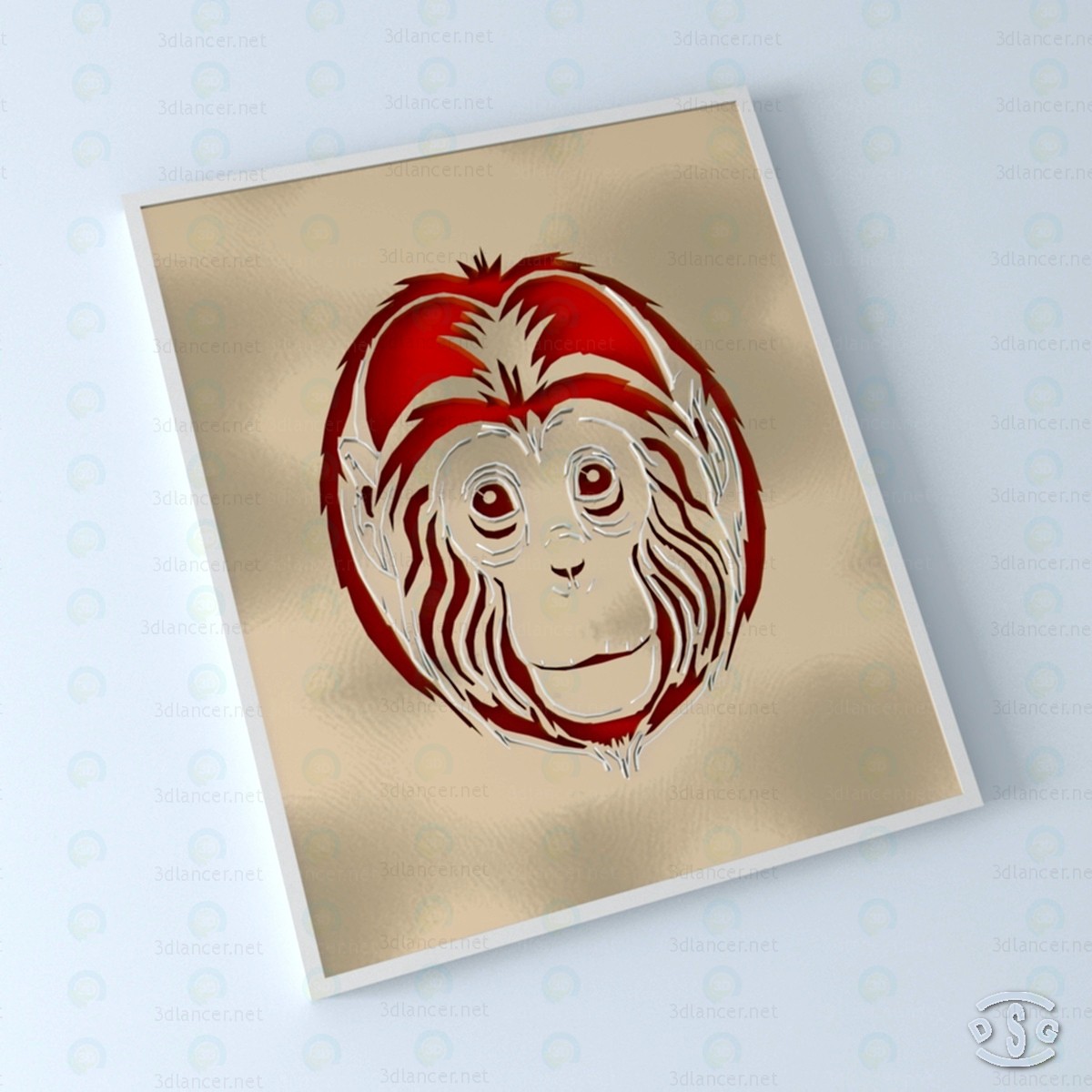 Description:
Dimensions  200x240x12 (mm)

3ds Max 9. Rendered with V-ray 2.

The model is intended for 3D-printing, as well as for use in 3D-interior design projects.

Material: plastic - gold, gray gloss (figure), plastic - red satin (padded), plastic - gray satin (frame)

The model in extensions max, 3DS, dwg, STL.
3D-Model
Specifications:
Sizes (W×D×H), mm

200

×

16

×

240

Polygons
—
Vertices
—
High Poly
No
Textures
No
Animated
No
3D-Printer Ready
Yes
Publication date: