3D-Model
Hanger mobile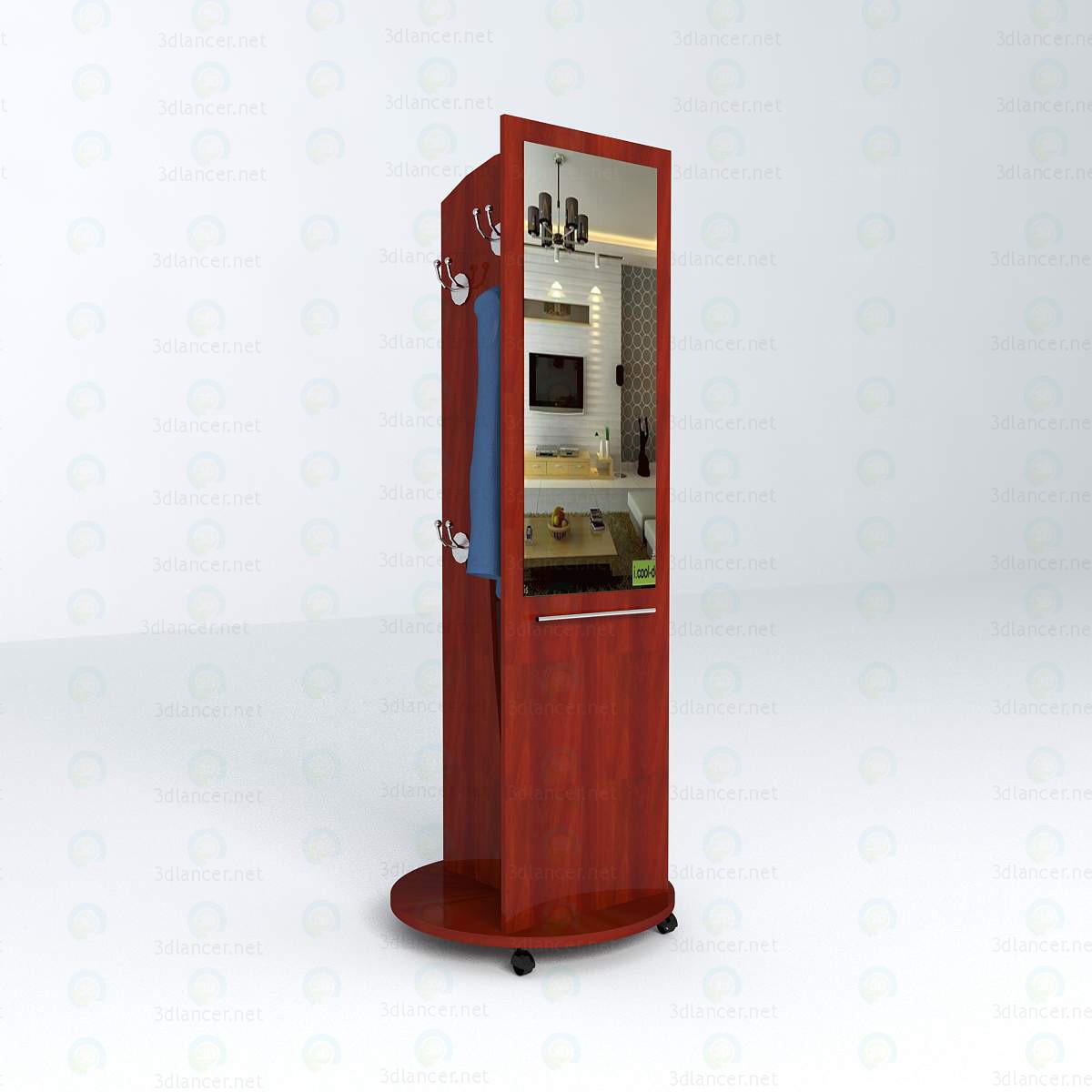 Description:
Hanger mobile.

Dimensions 700x700x1800.

Suitable for office space. Base hanger roller, making it easy to move it from place to place.

The project is designed in 3D-Constructor (based on AutoCAD 2002). Adapted for Autodesk 3ds Max 9. The model is stored in the formats dwg and max.

When you open the file in AutoCAD dwg to see only the full and complete model.

When you open a file in 3ds Max max at full-scale model is available with all the textures and additional elements.