3D visualization
Nest for humans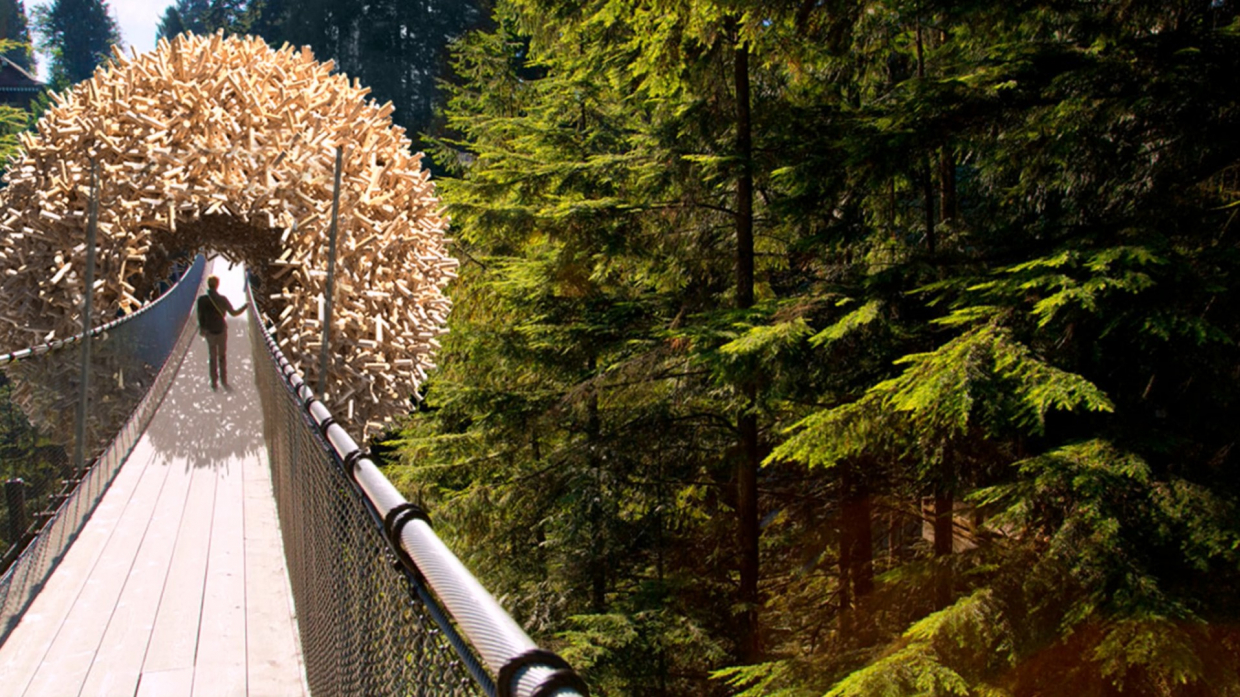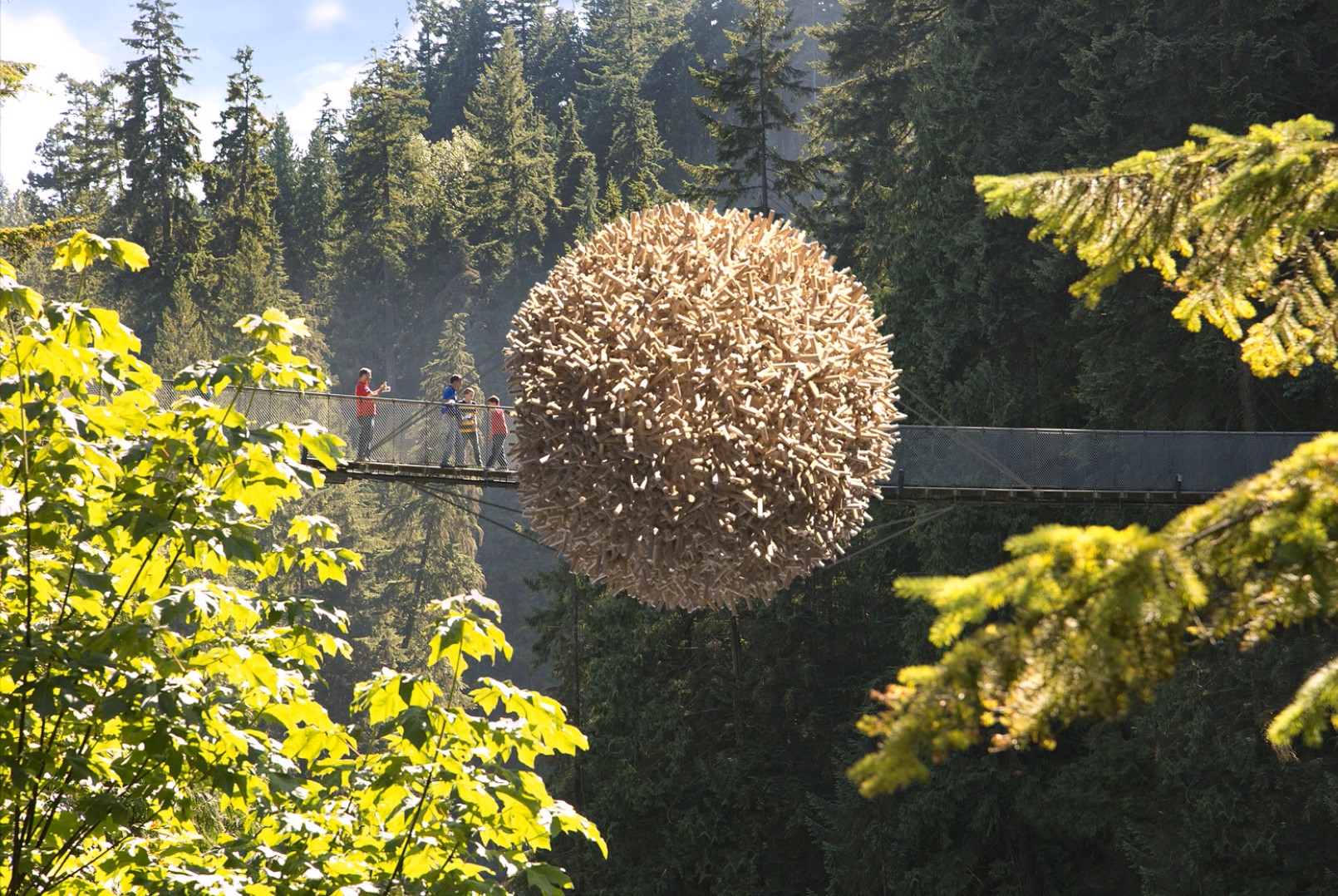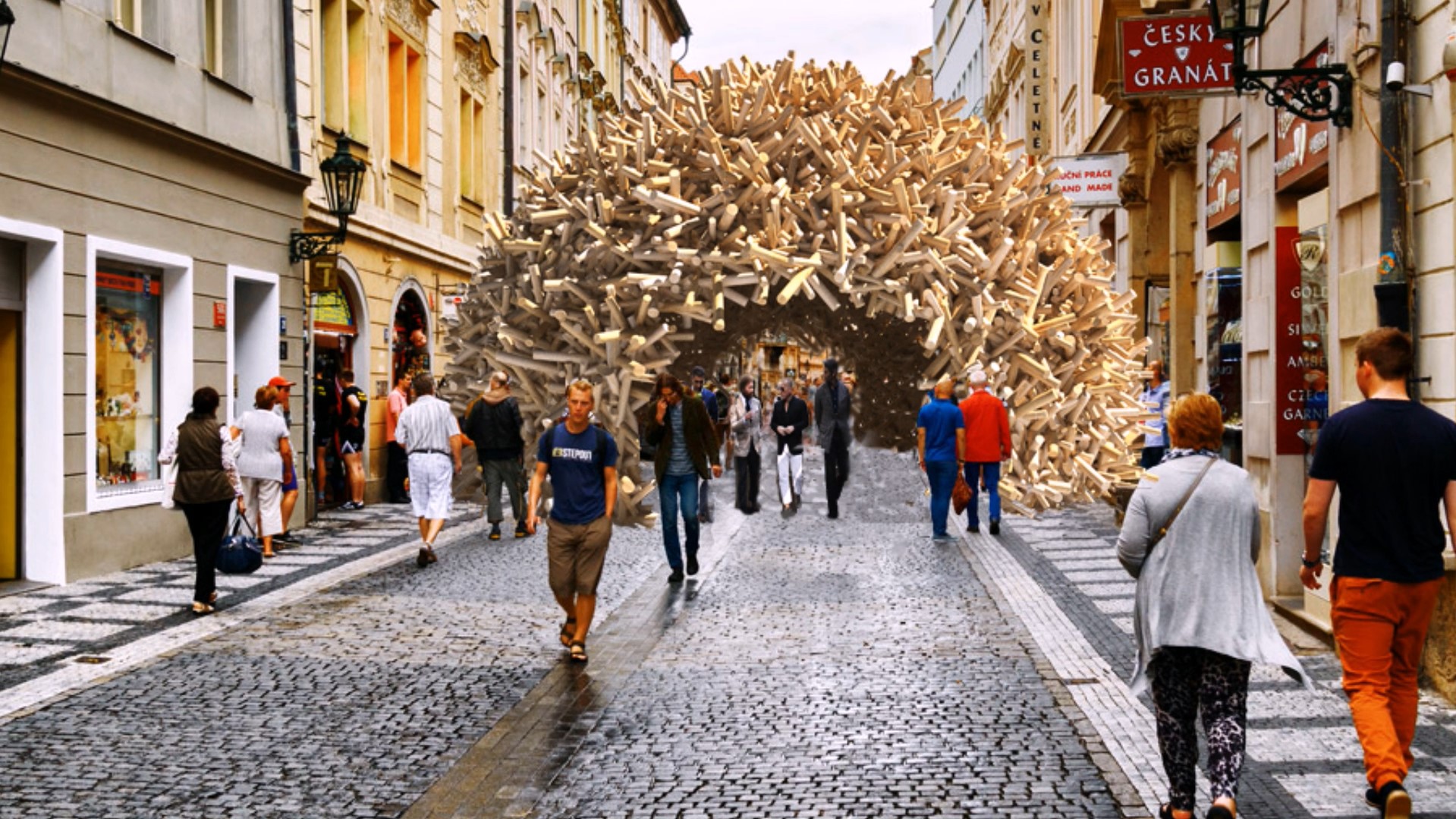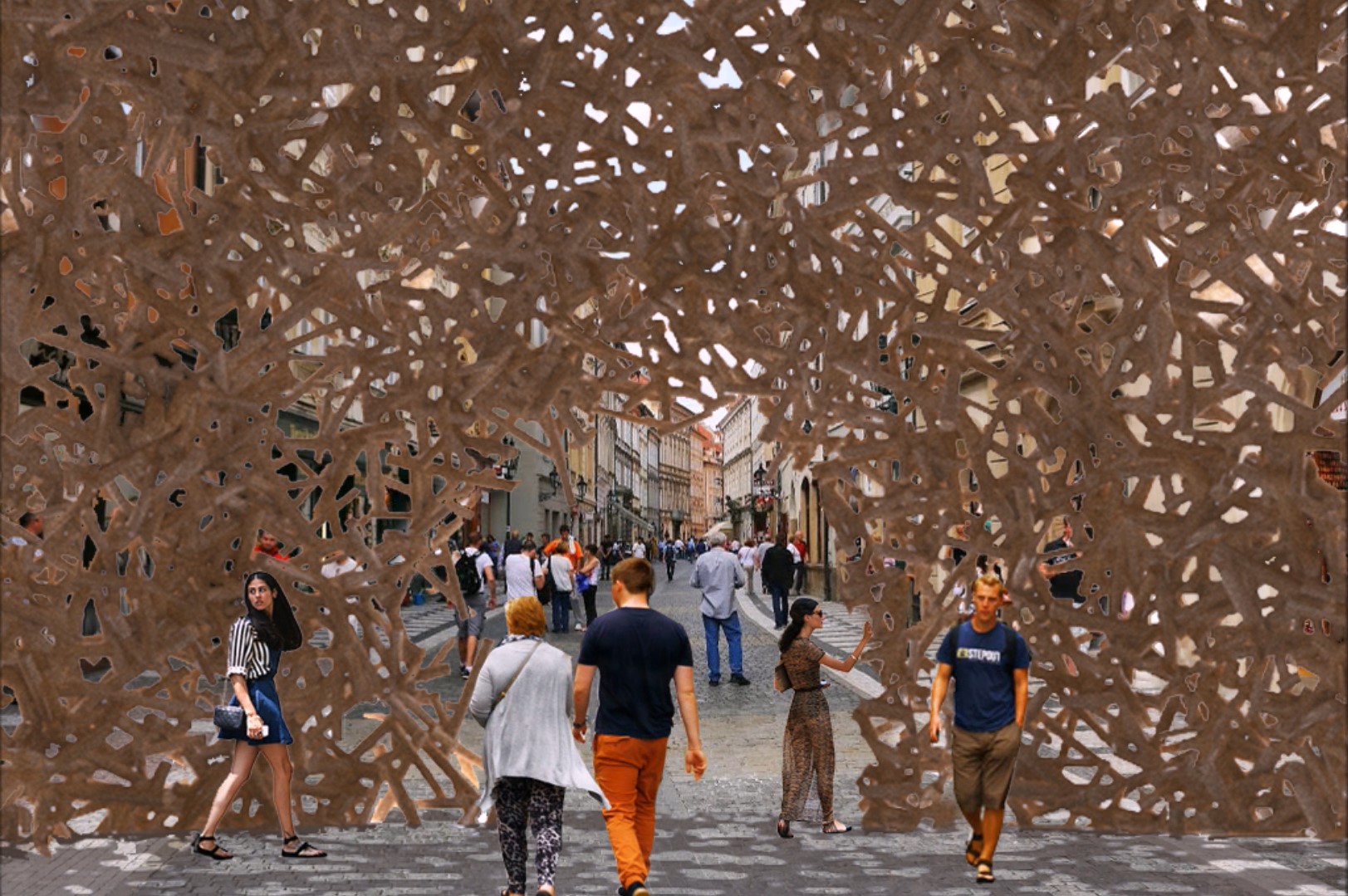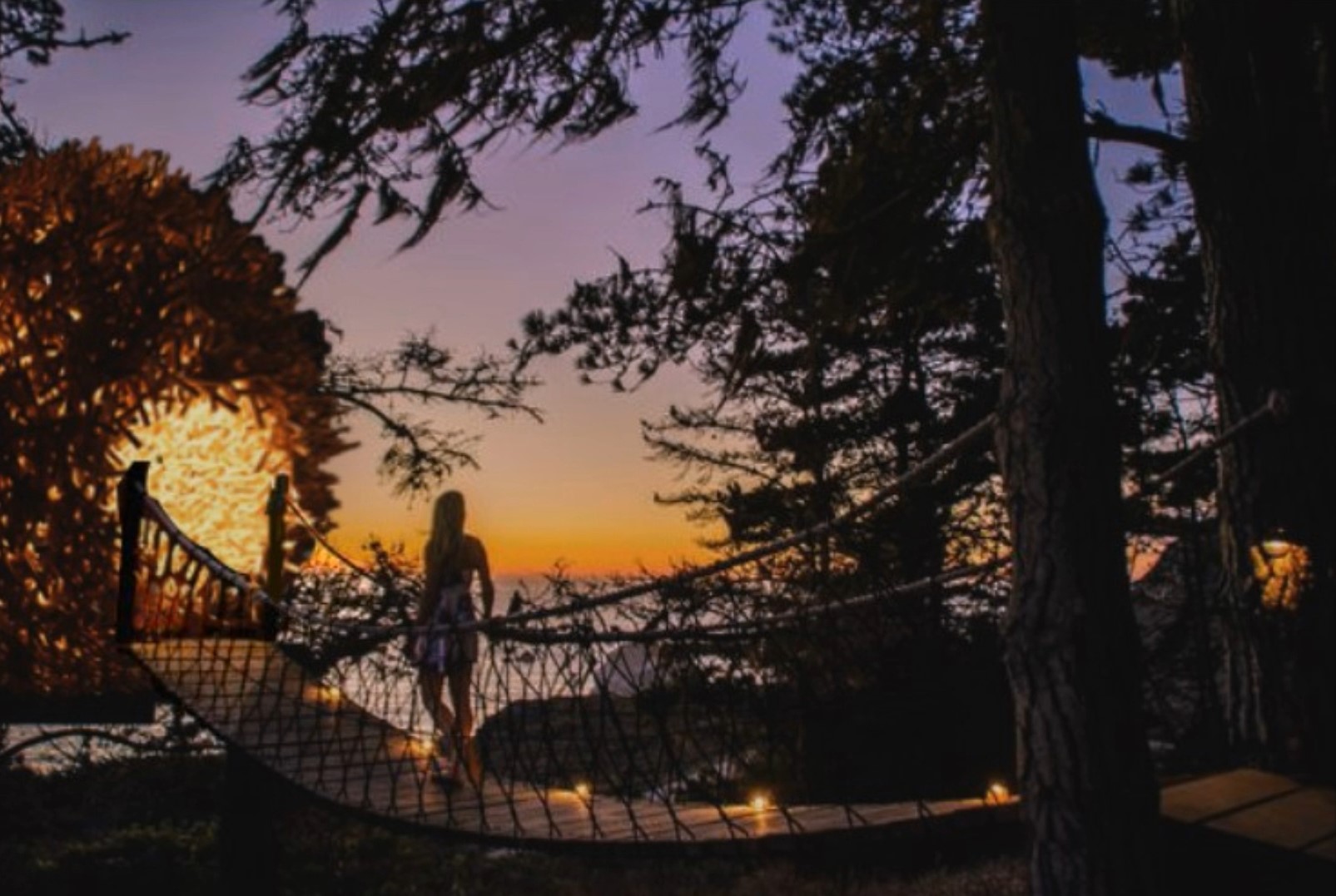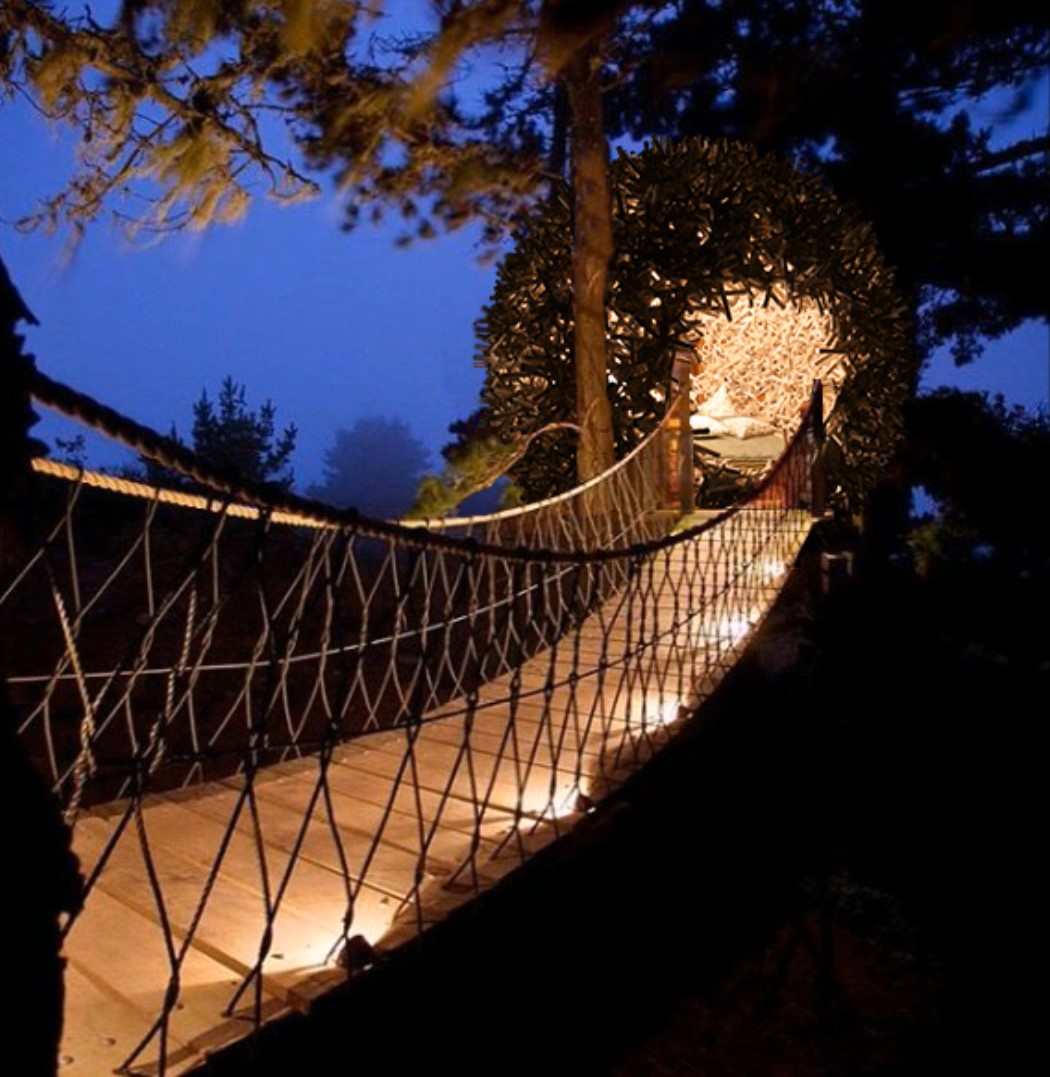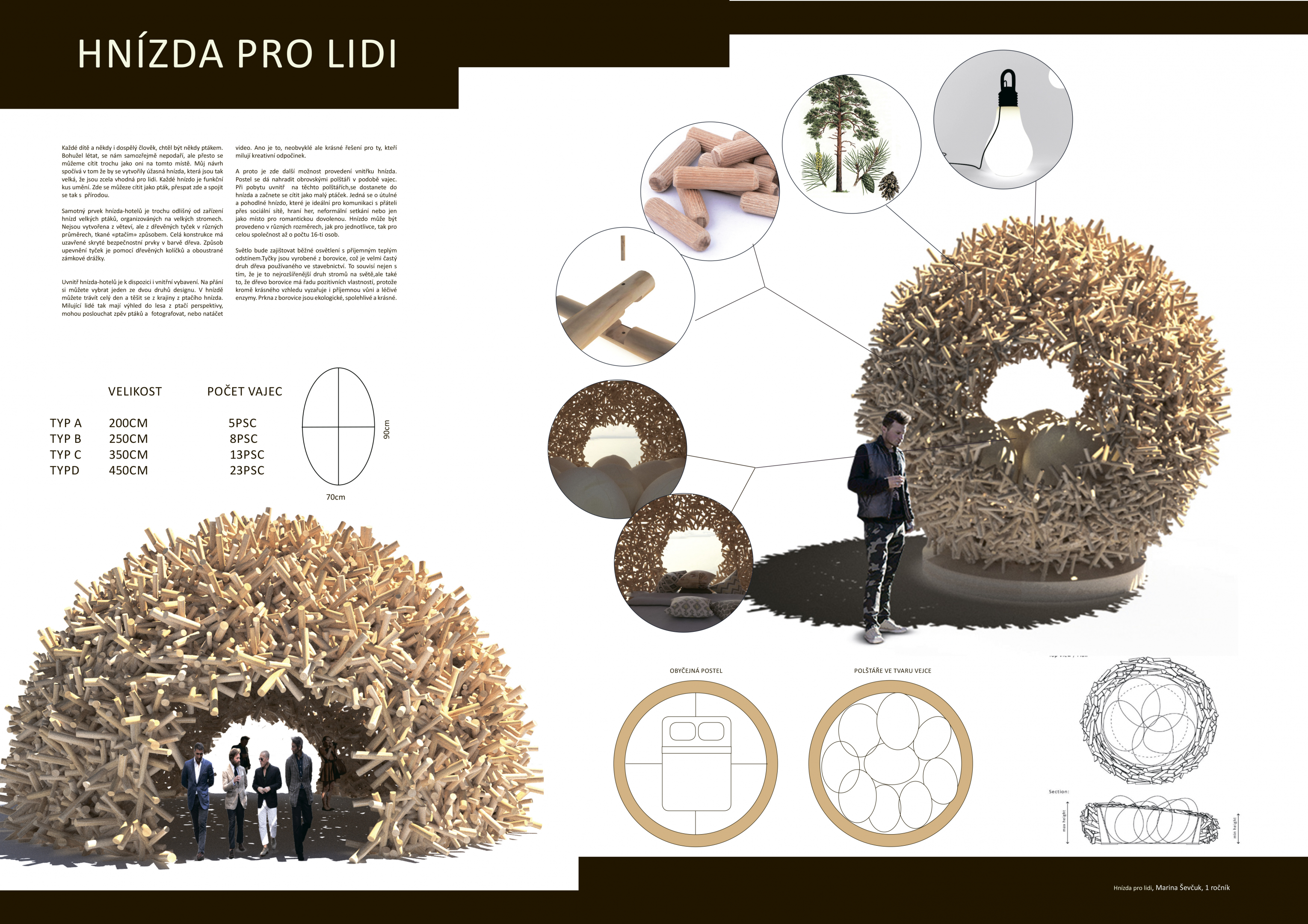 3D-work specification:
| | |
| --- | --- |
| 3D-editor | 3d max |
| Renderer | corona render |
| Time expended on work | — |
| Time expended on render | — |
| Polygons | — |
| Publication date | |
Description:
Good afternoon, I present you my work done within the framework of my study on the specialty Environmental design. The topic was free, and this idea did not come to me right away but through the path of long experiments. (* Ps. In this work, more Photoshop than 3ds Max) The result is amazing nests that are so large that they are suitable for people. Each nest is a functional art object. Therefore, it can be used in different interpretations as installation on a bridge or use in the city but only half as a decorative tunnel, on a tree as a house for children and adults, and just in places where one wants so much to retire from the city's mesto to admire nature. nests on trees in the forest. With connecting bridges between houses in which people can stay for several nights. Inside the hotel nest is a bed. If desired, you can choose any of its design, as well as the color of the bed. As a rule, in the nest spend a day enjoying the scenery. Loving exotic people just enjoy the view of the forest from a bird's eye view, There is another option for designing a nest inside huge cushions in the form of eggs. This cozy and comfortable nest is perfect for communication, games, informal meetings or just a romantic getaway. The nest can be made in different sizes, both for one person, and for the whole company of 16 people.