3D visualization
Honda Prelude Thurston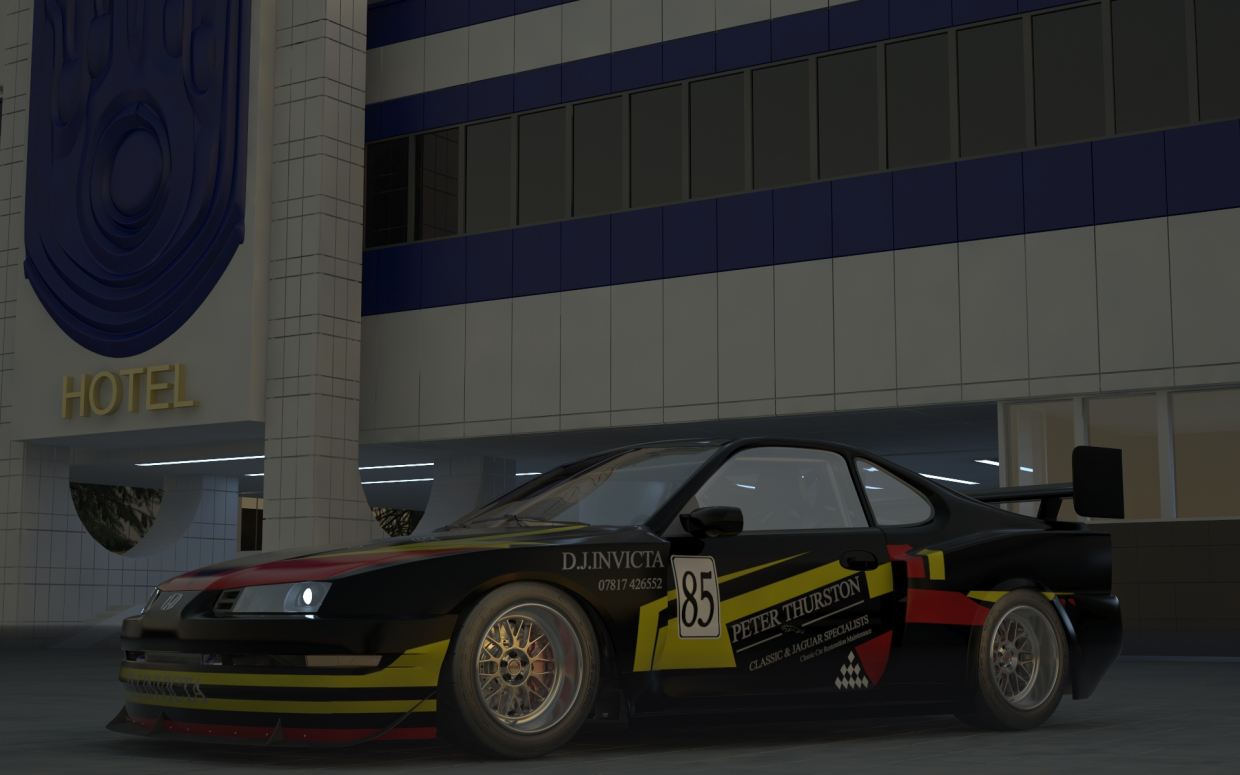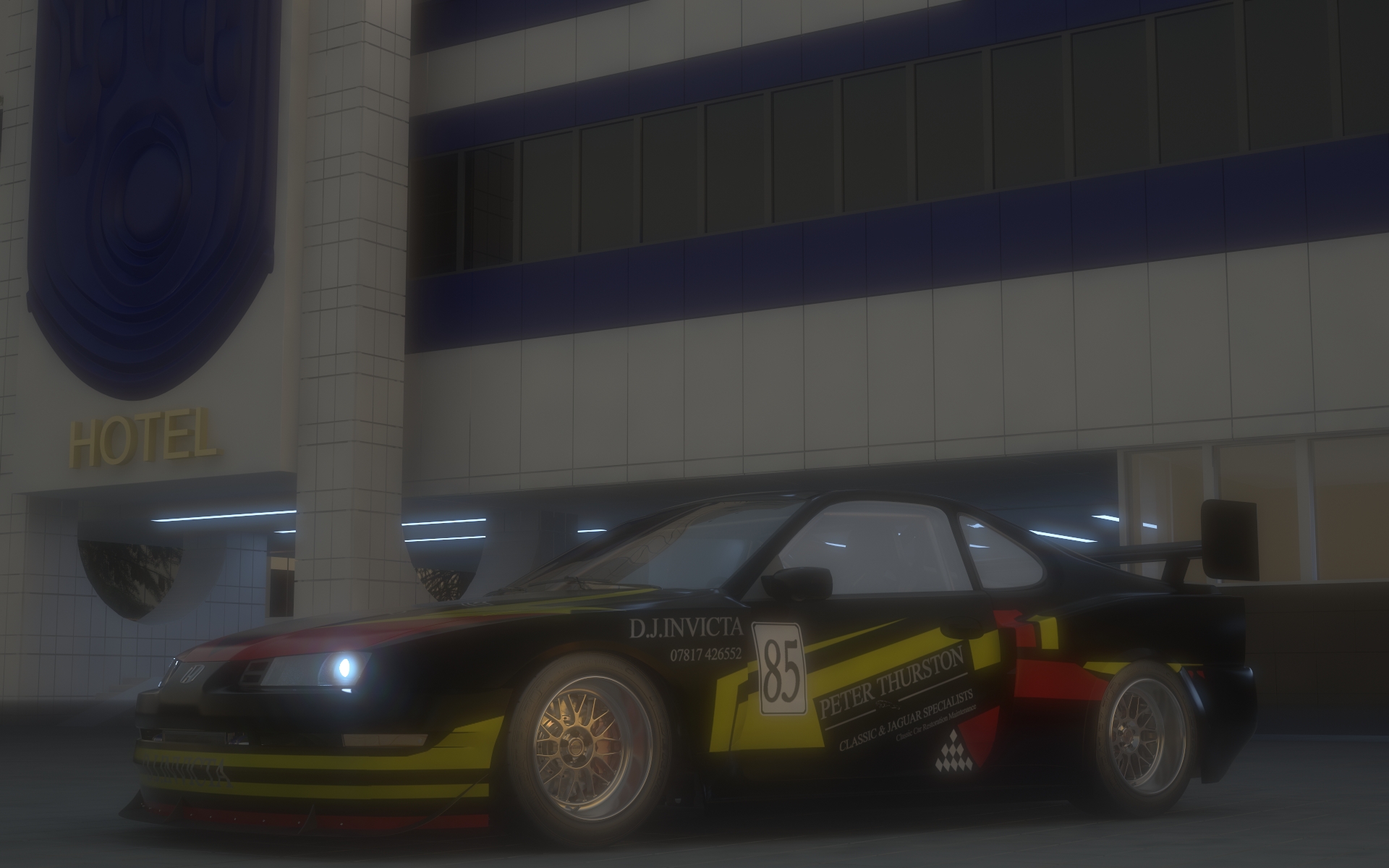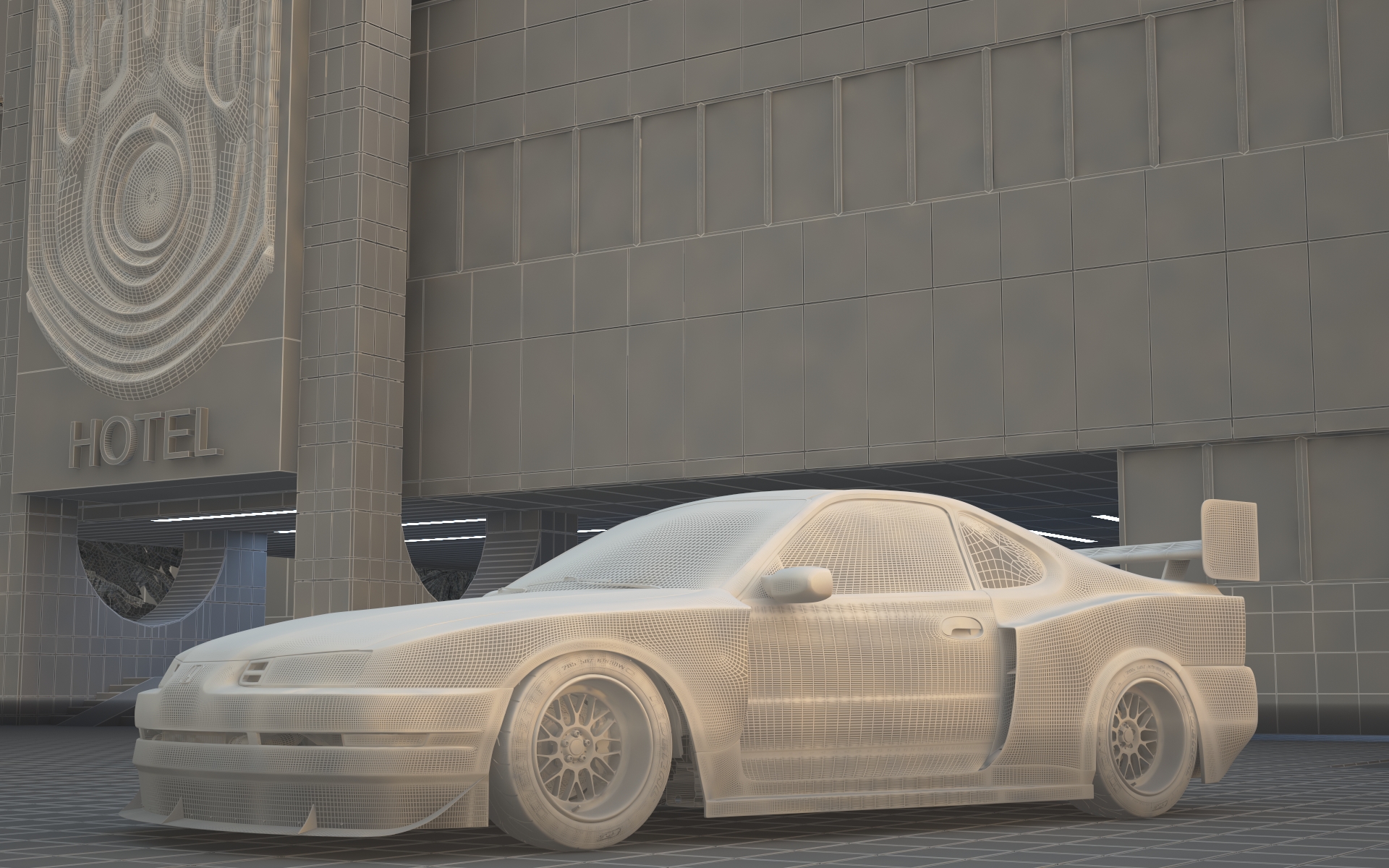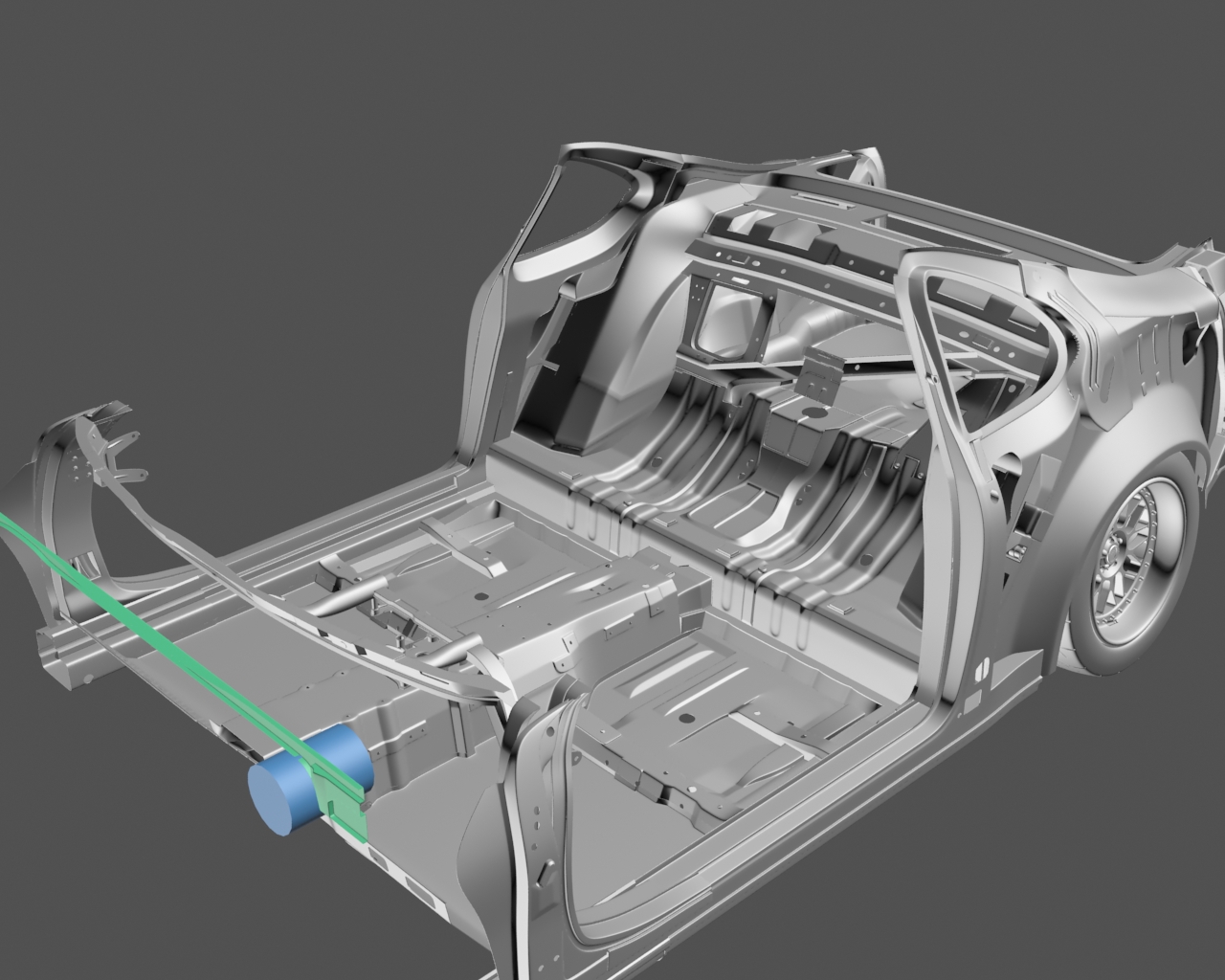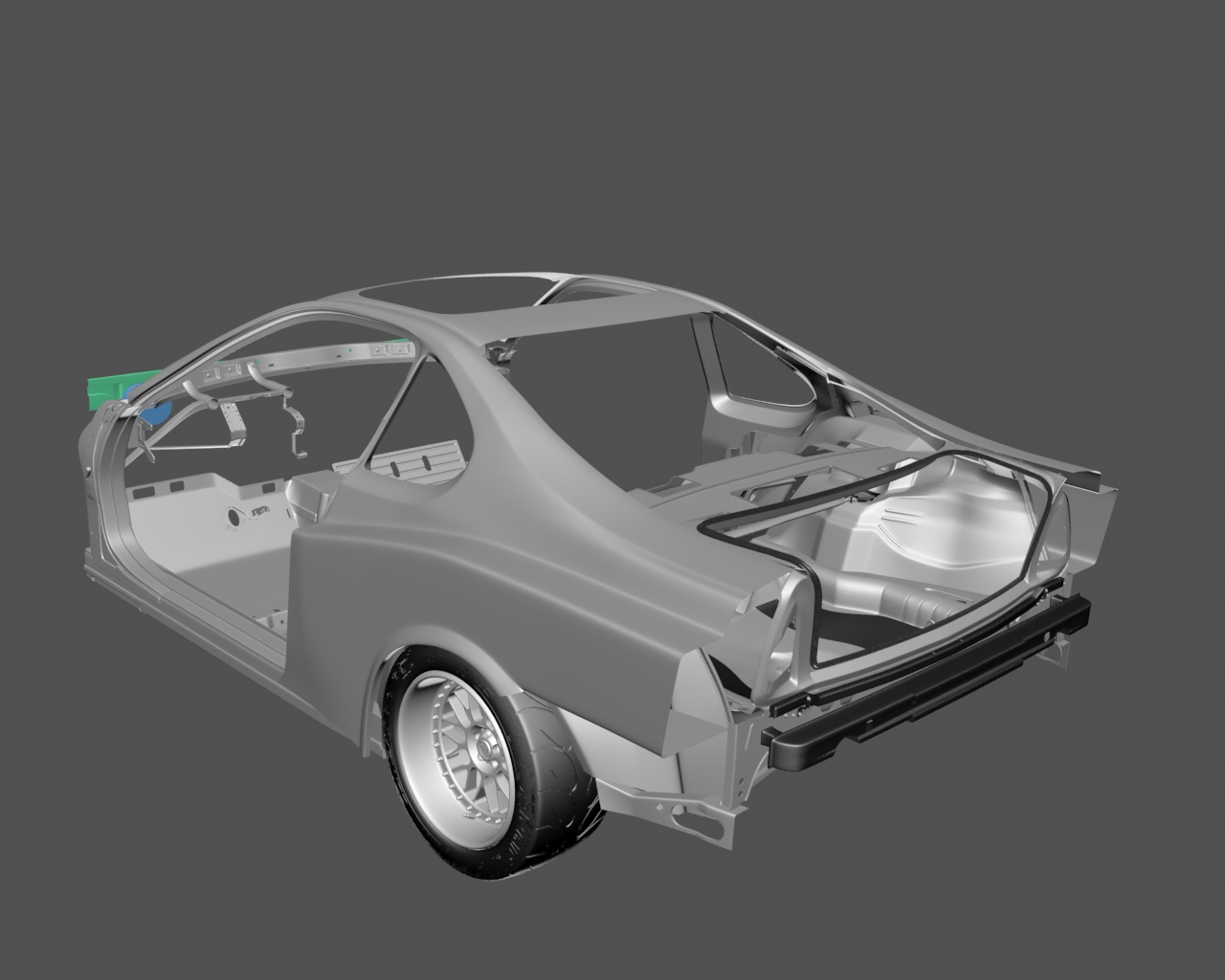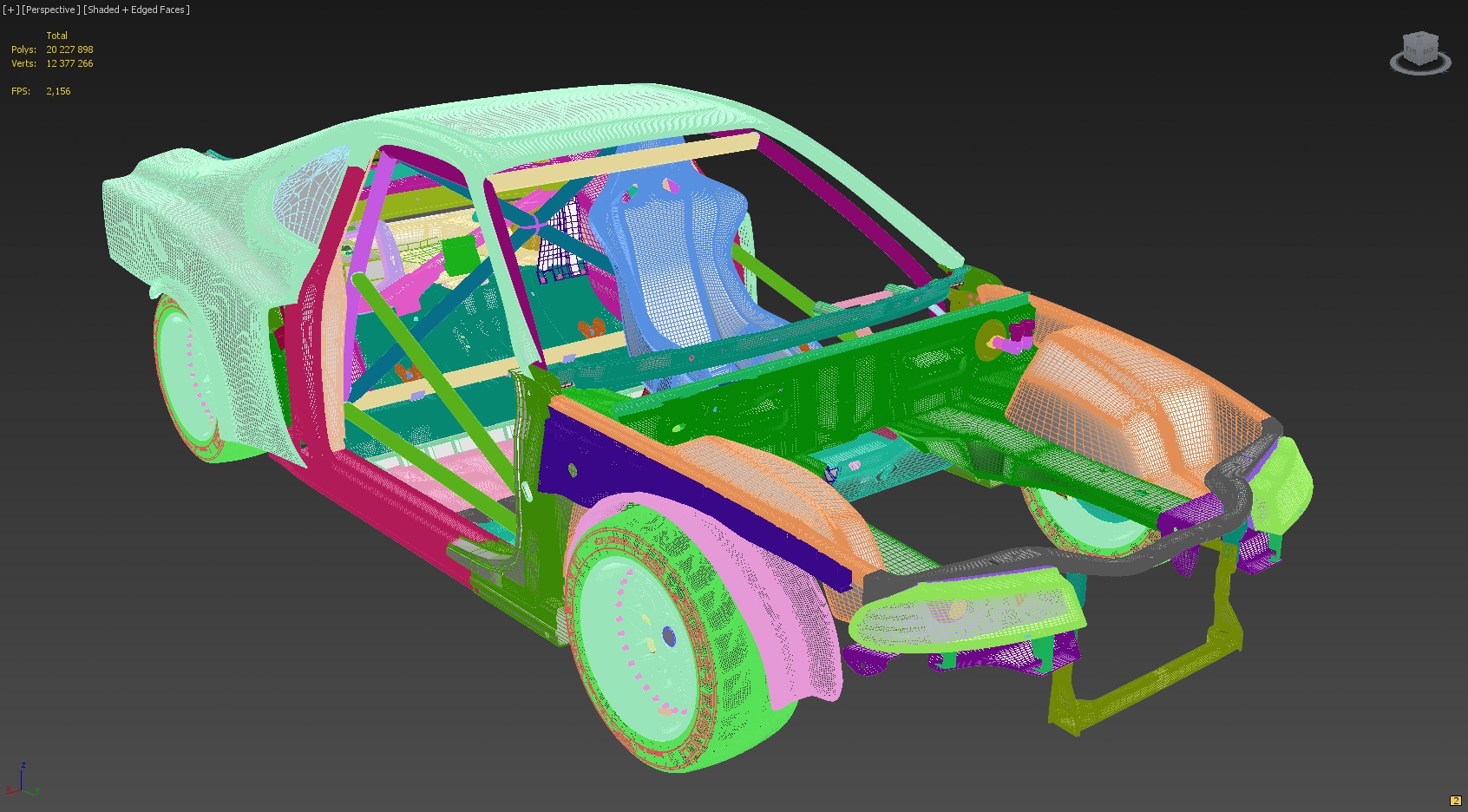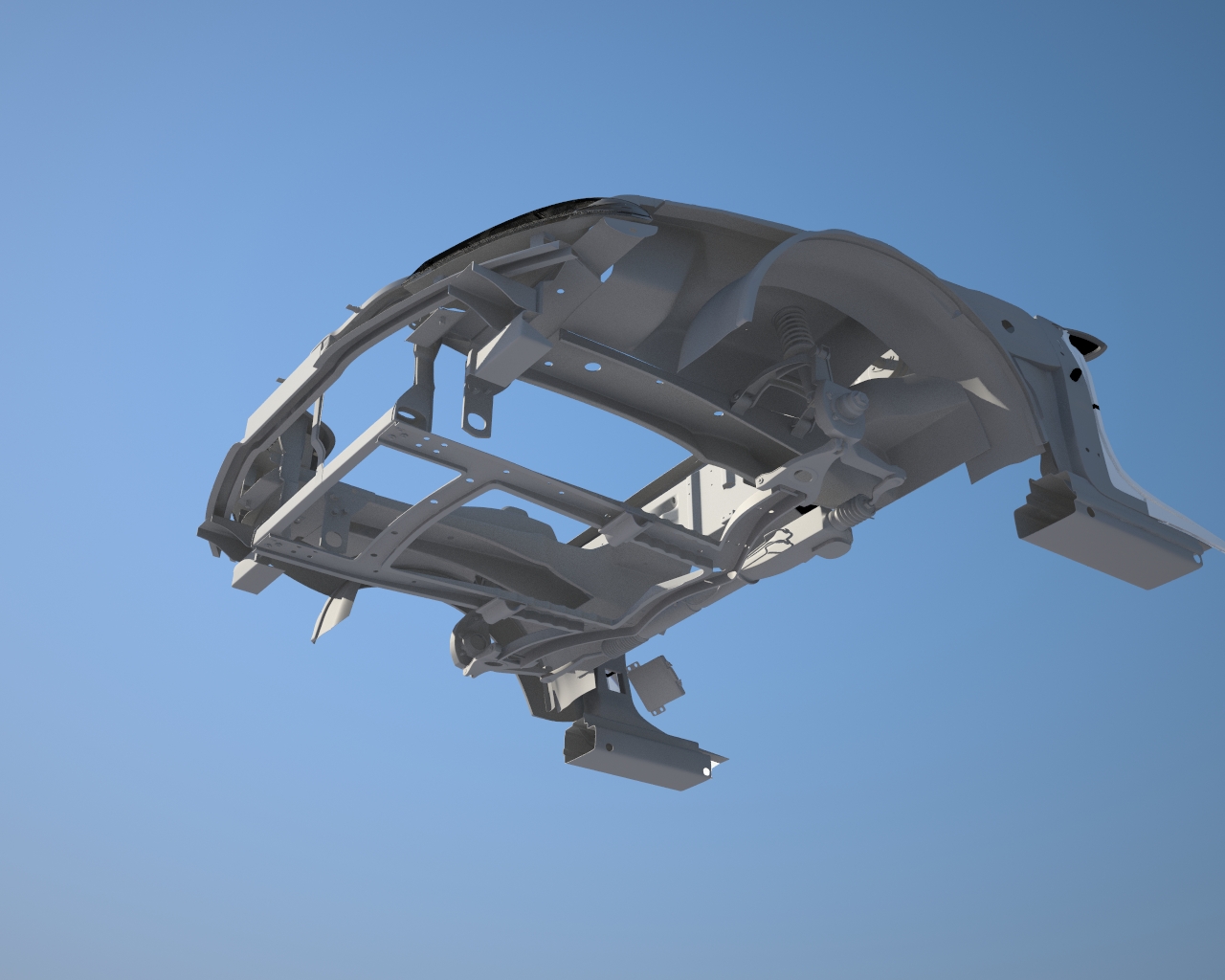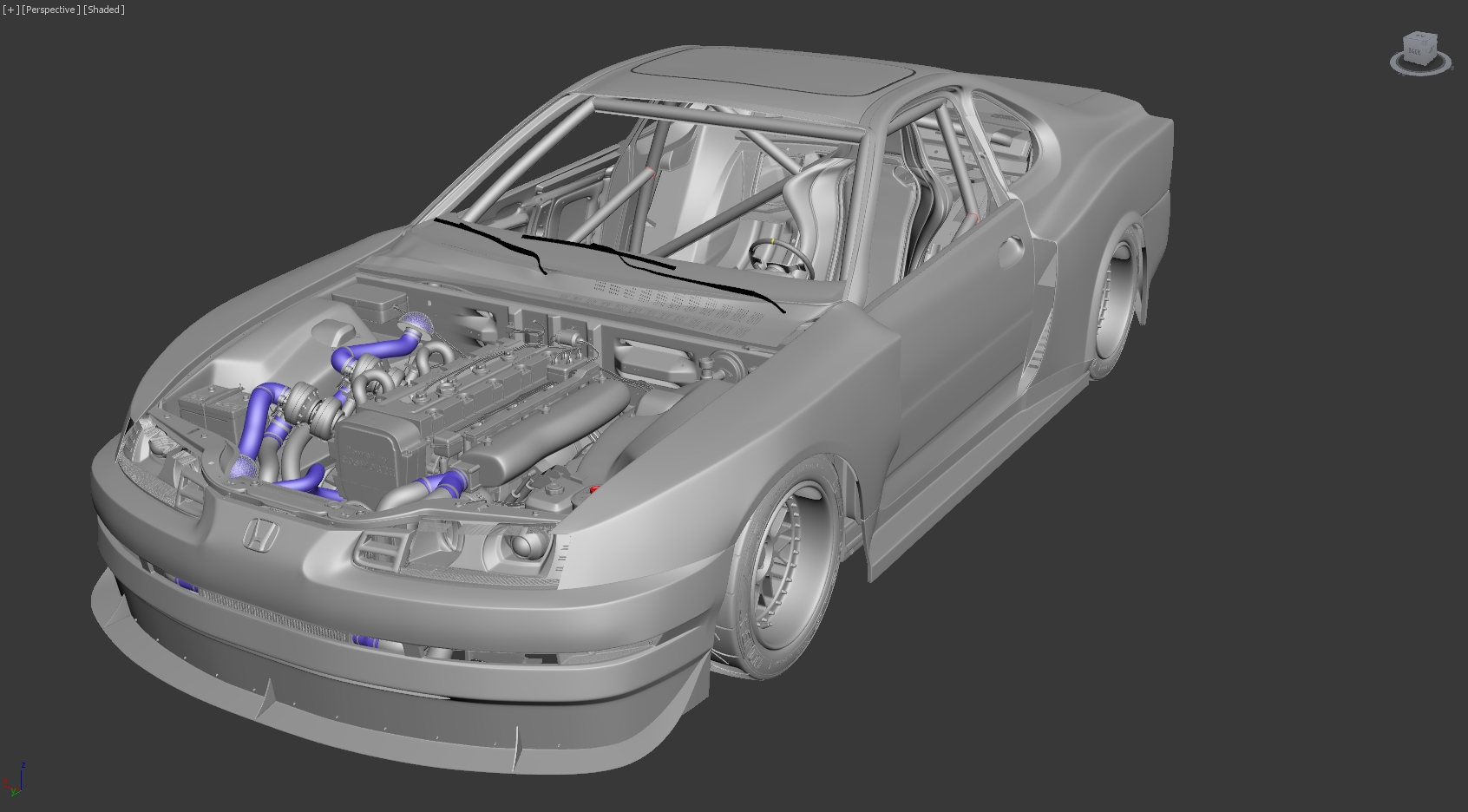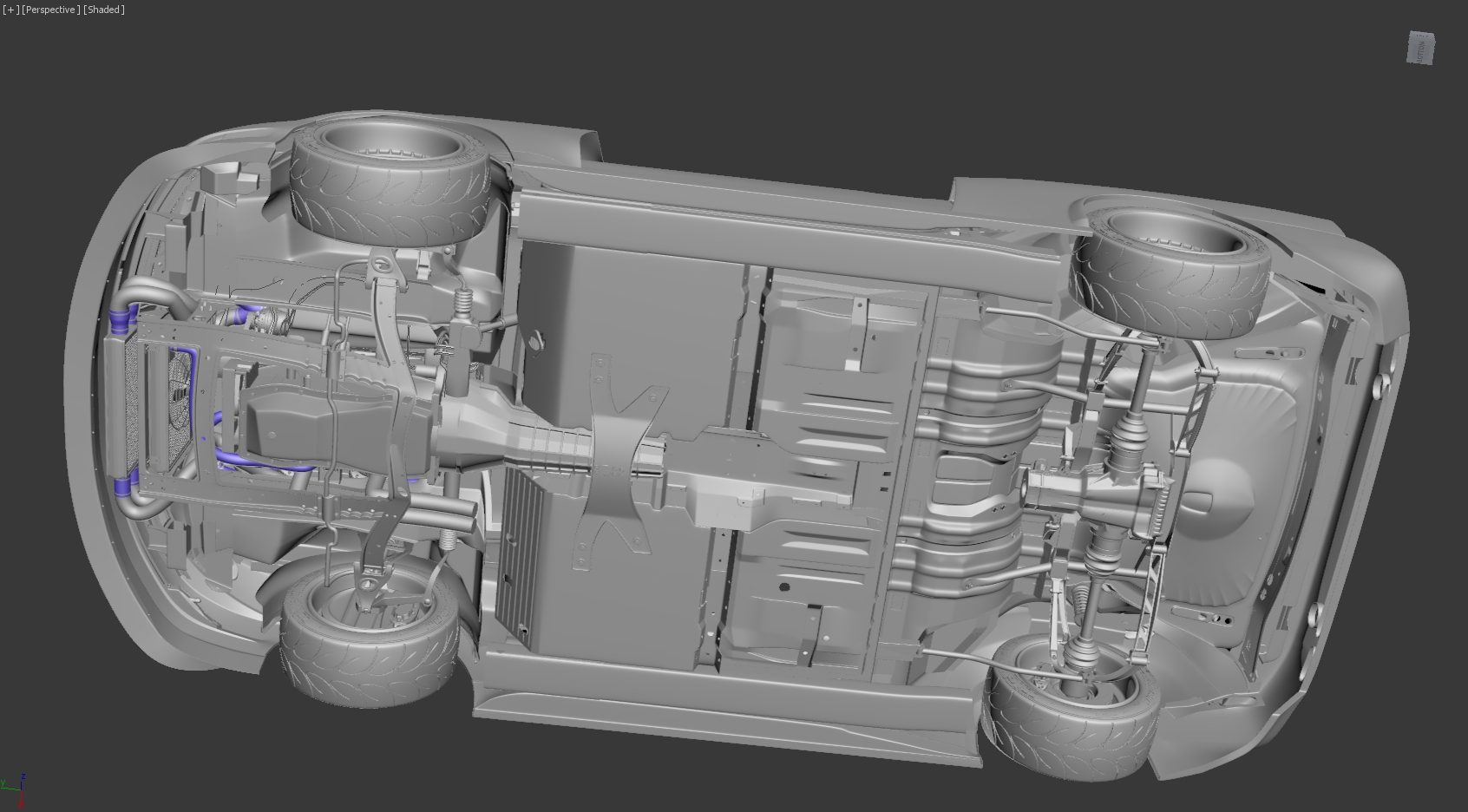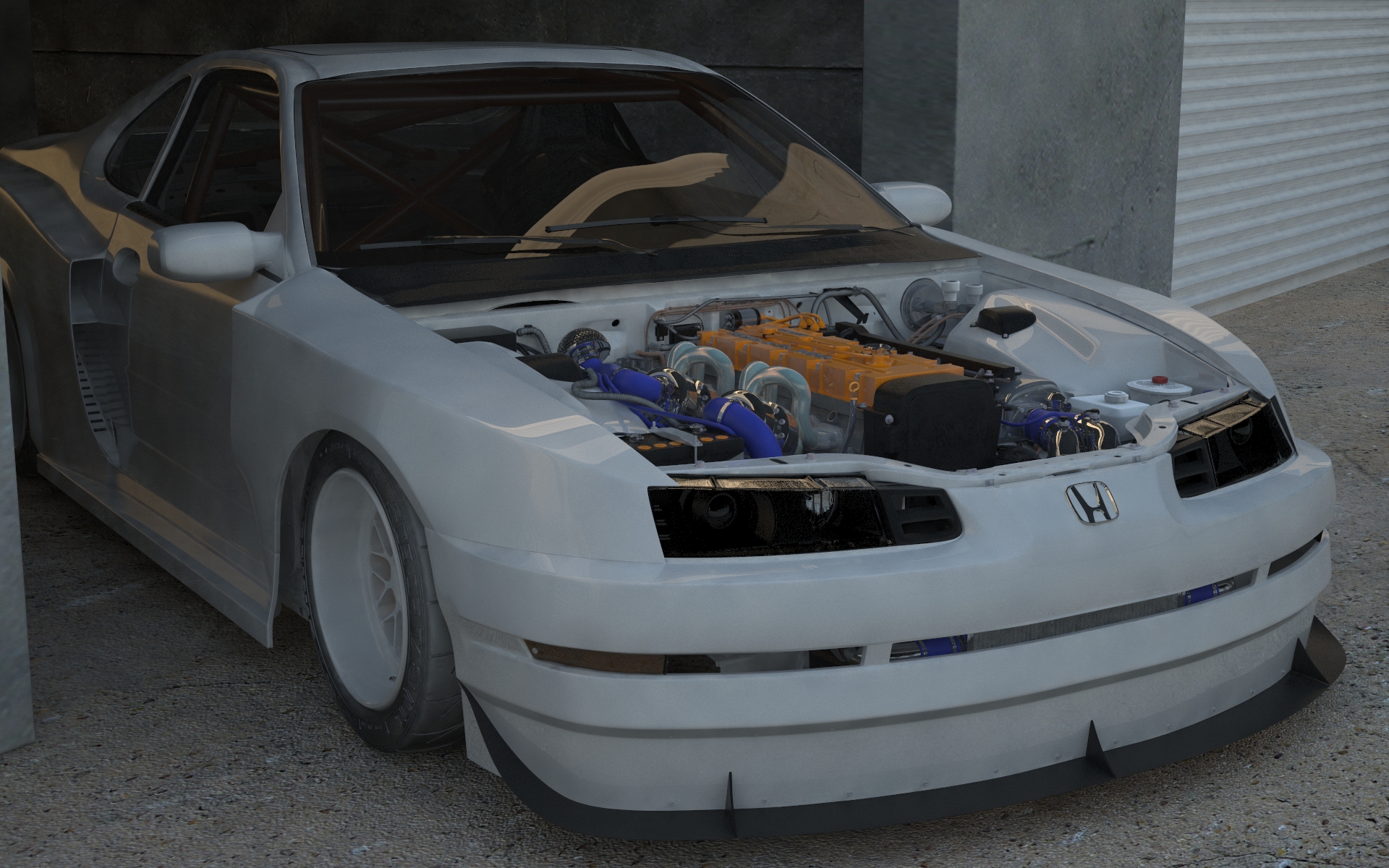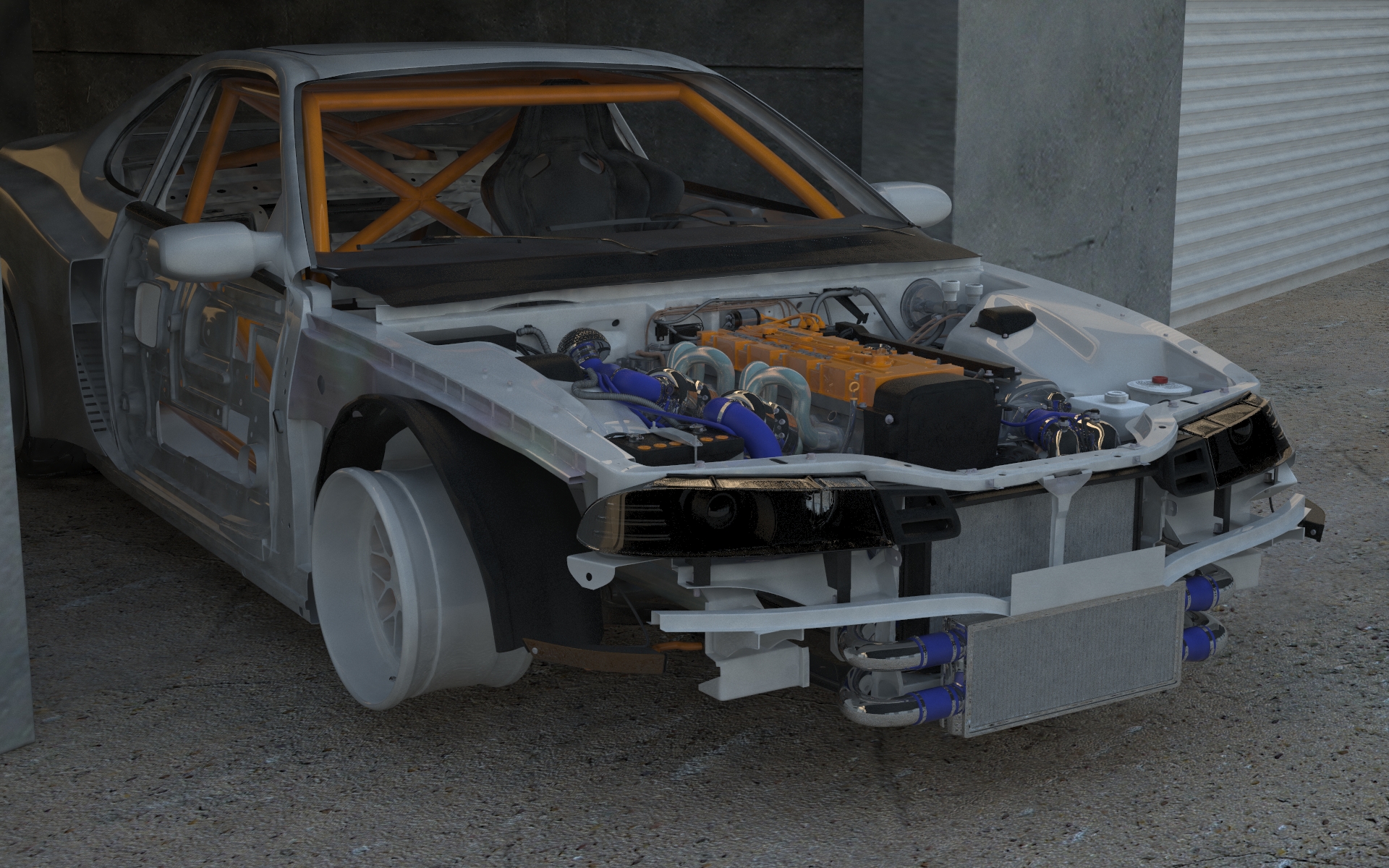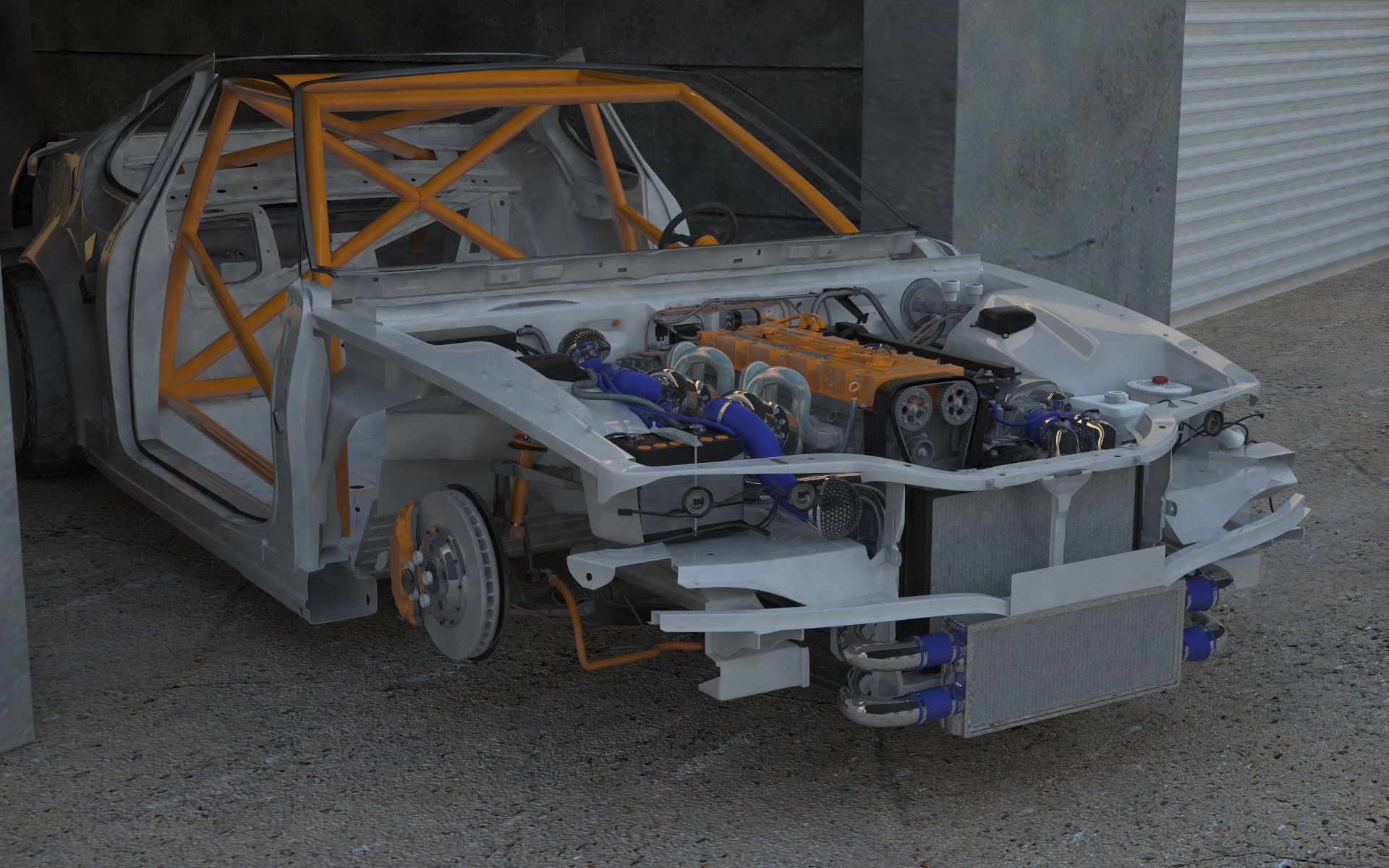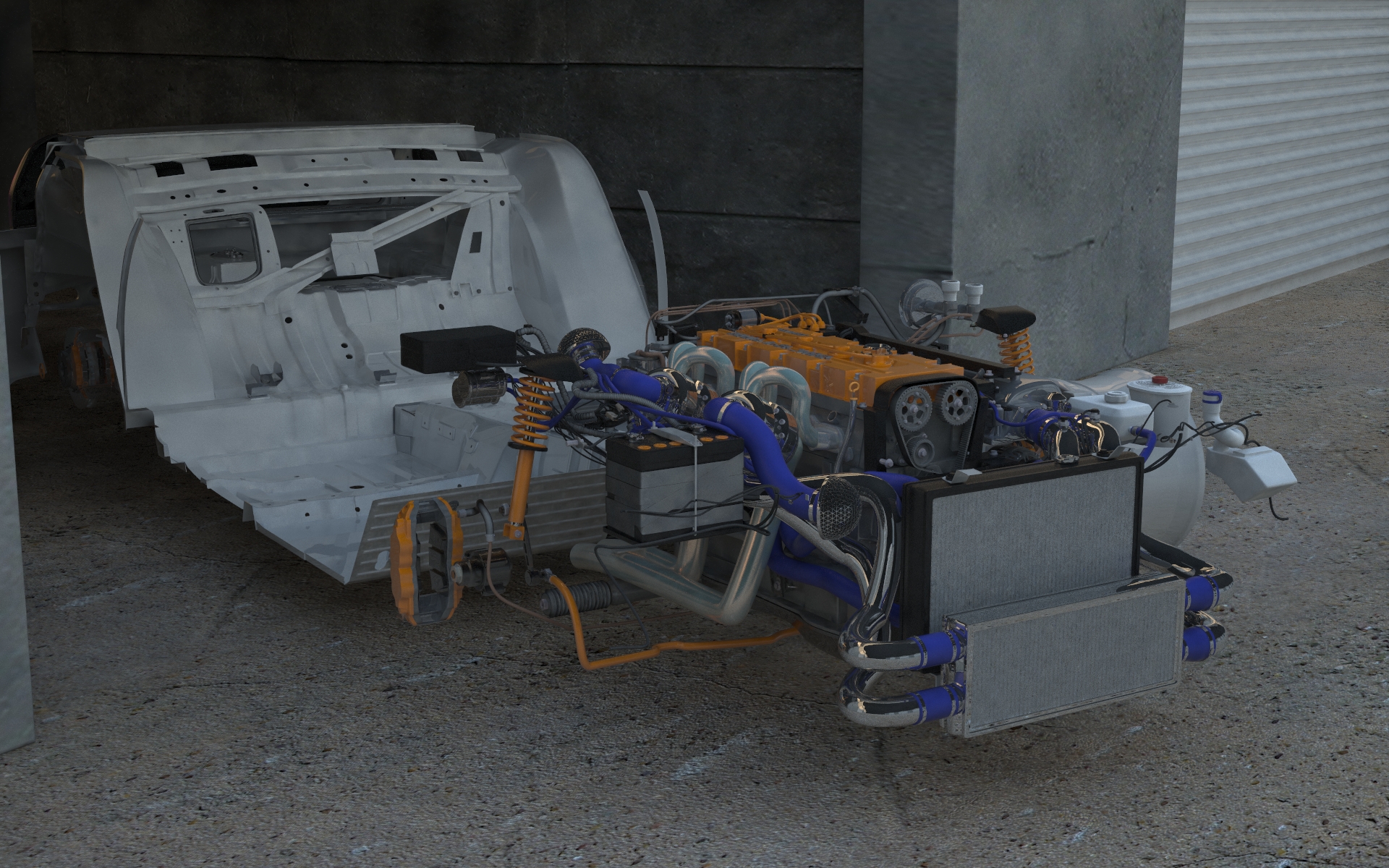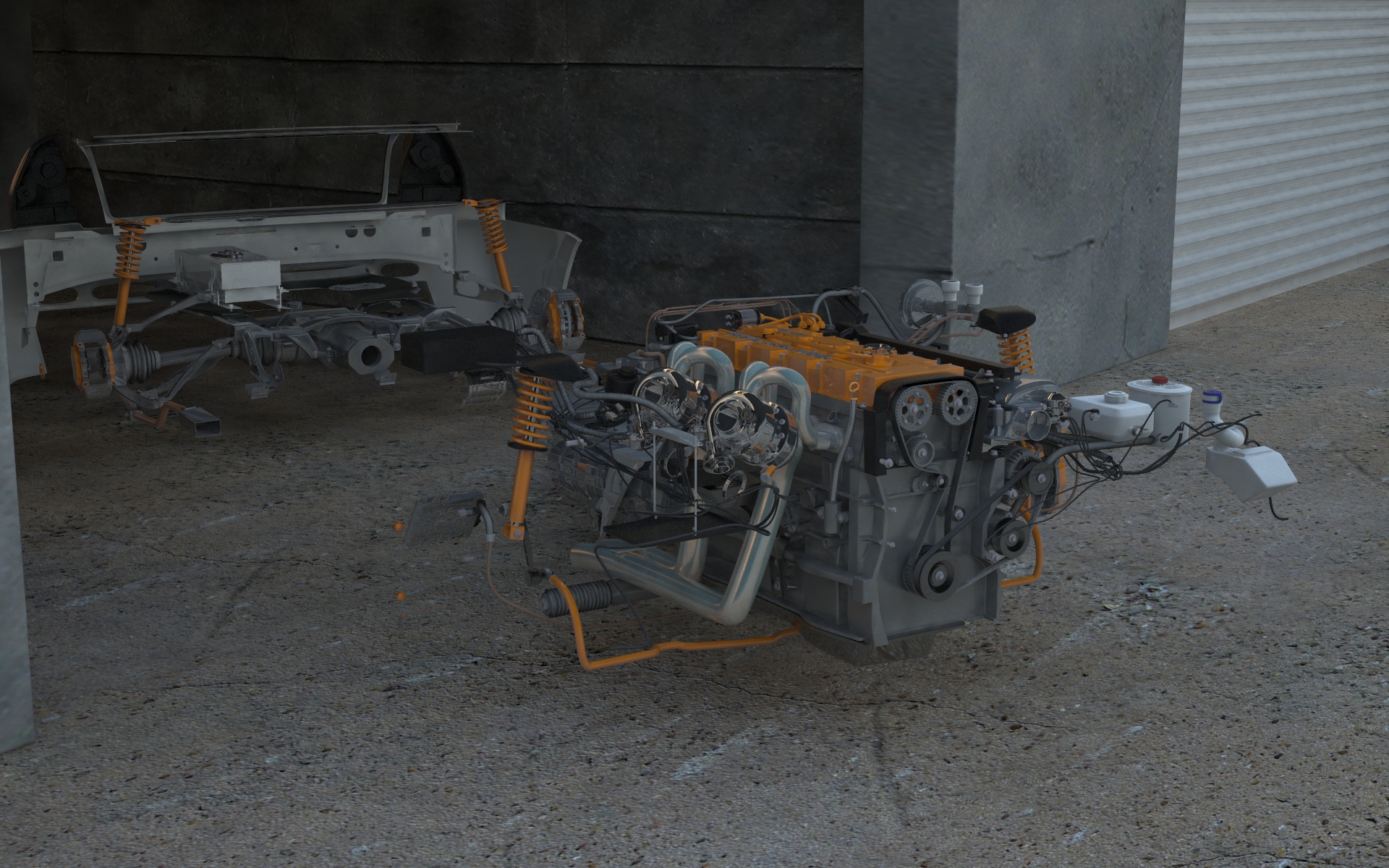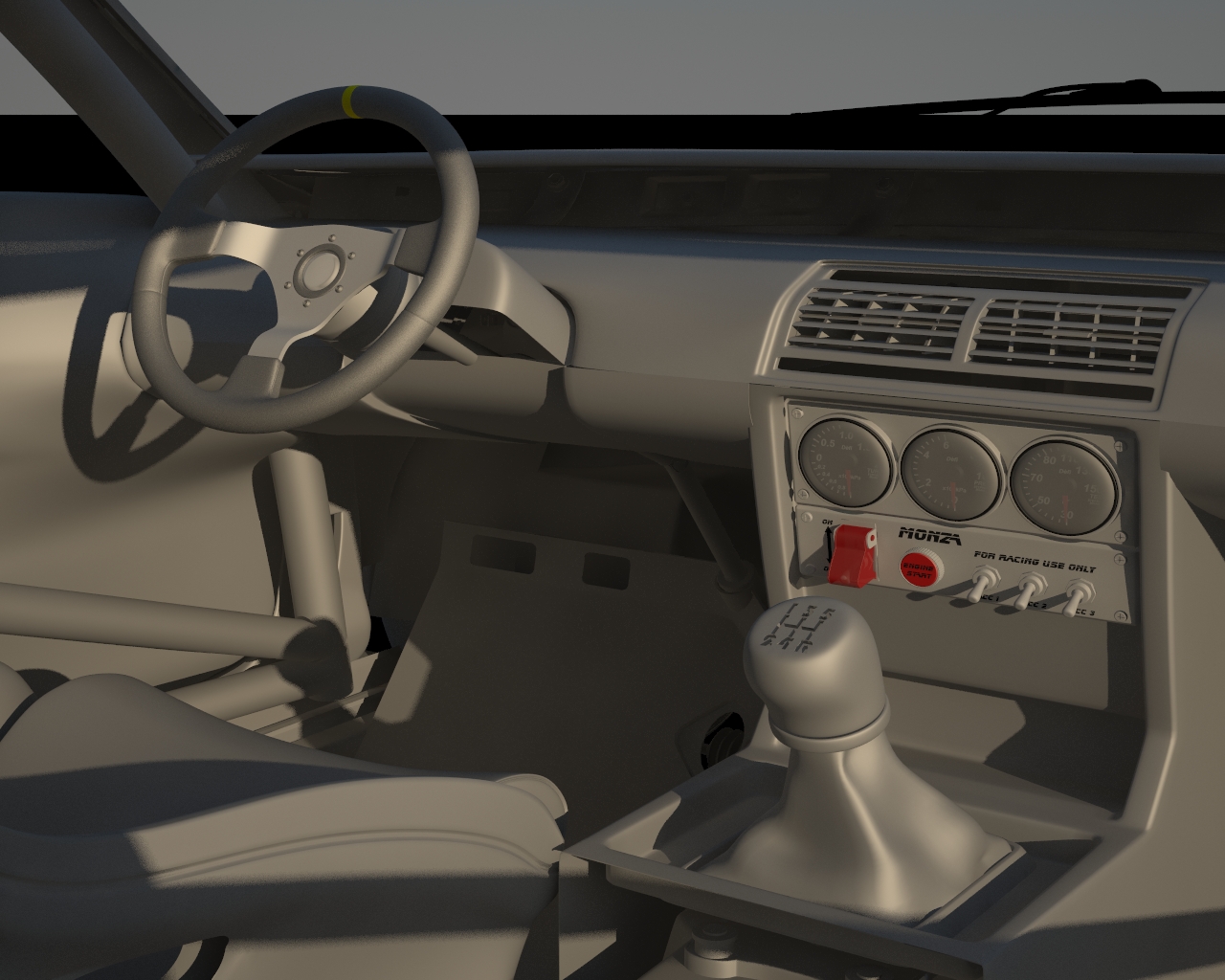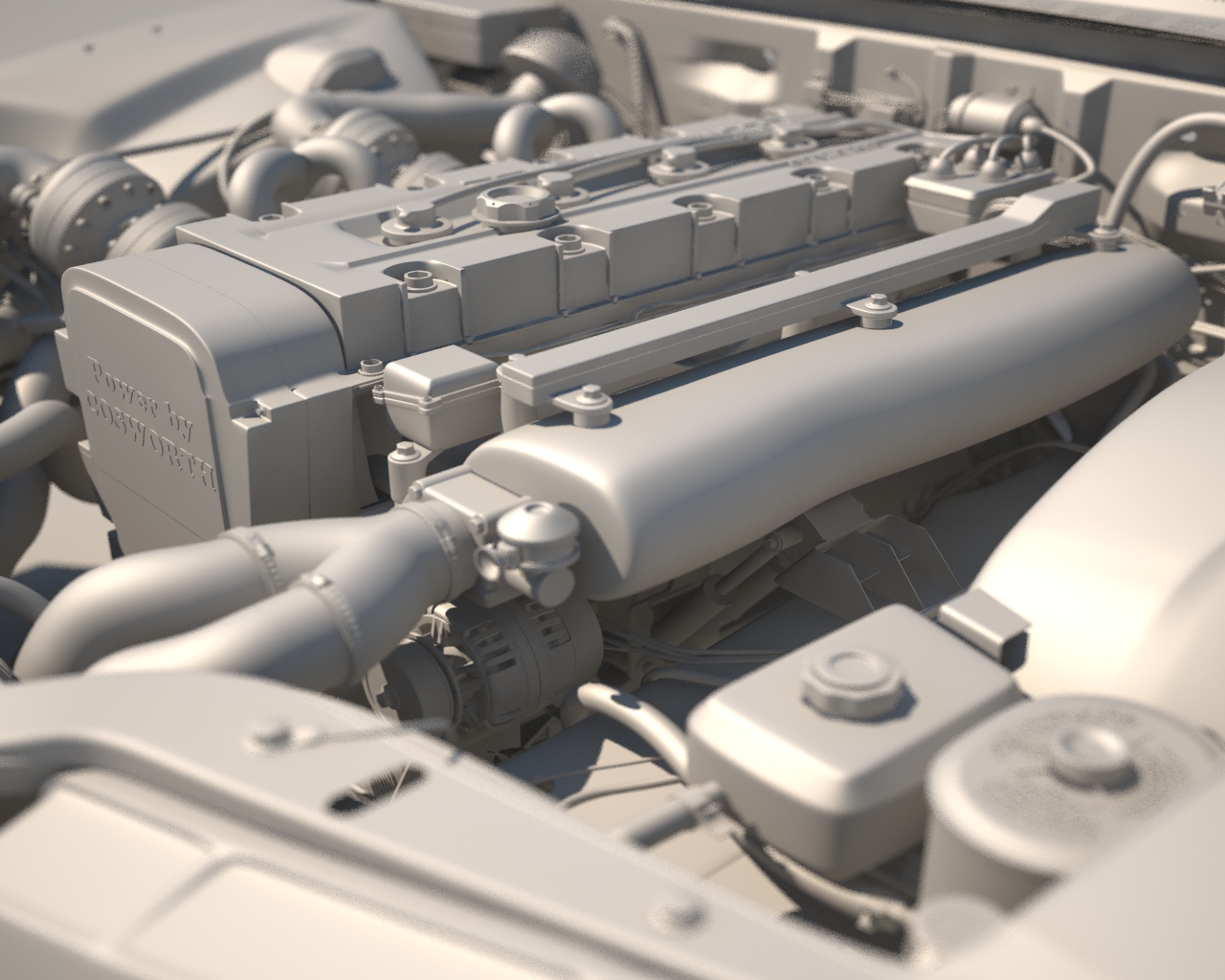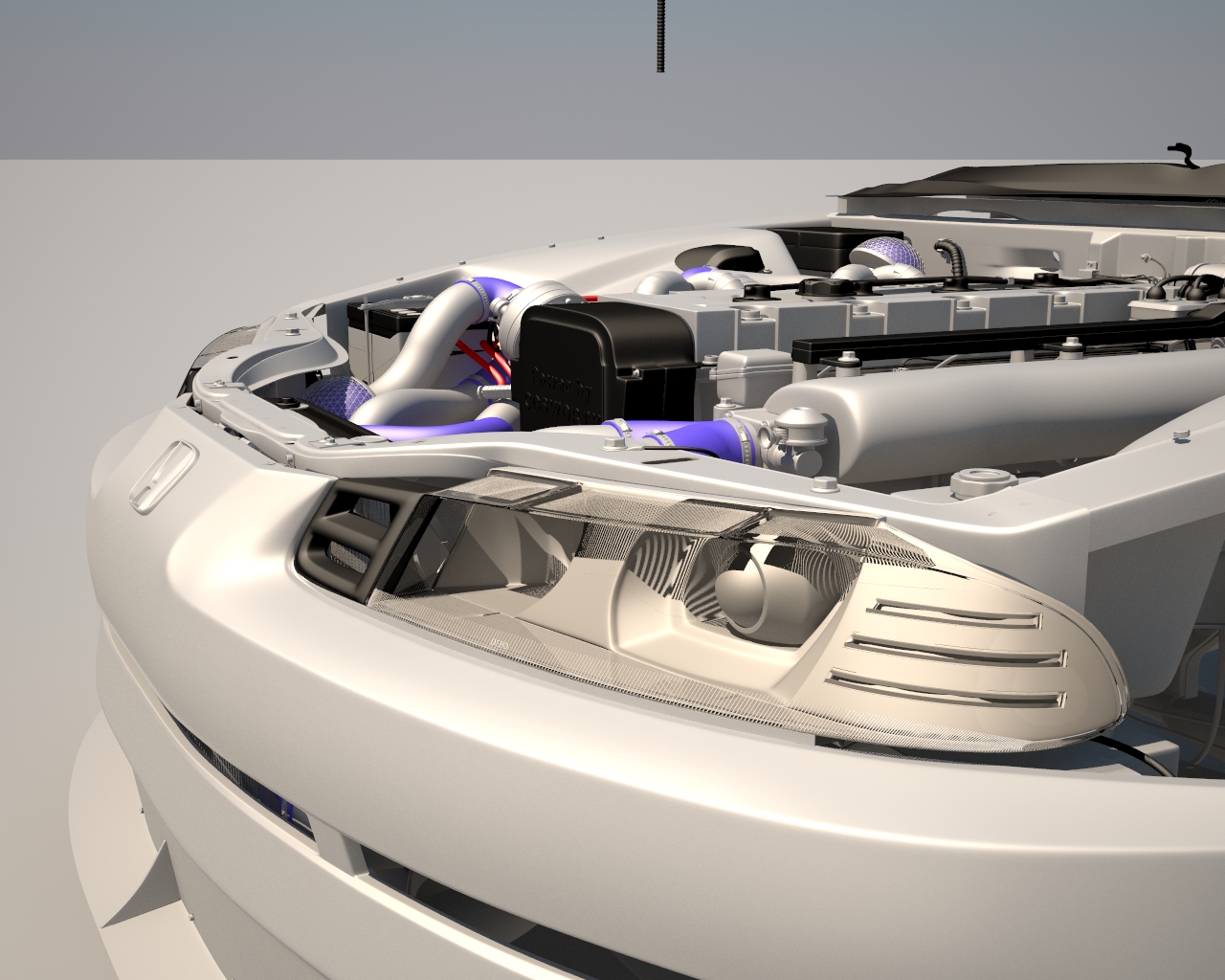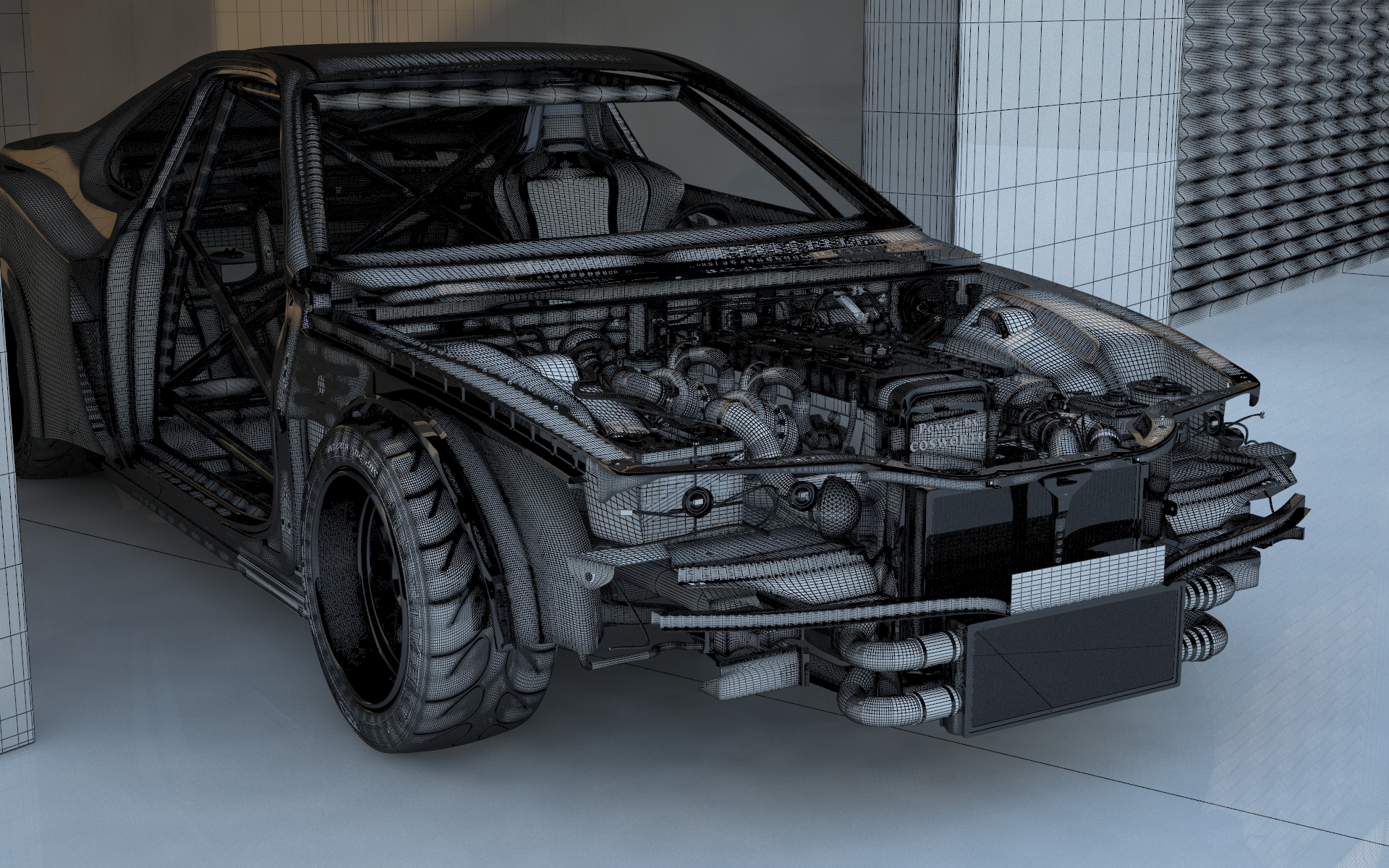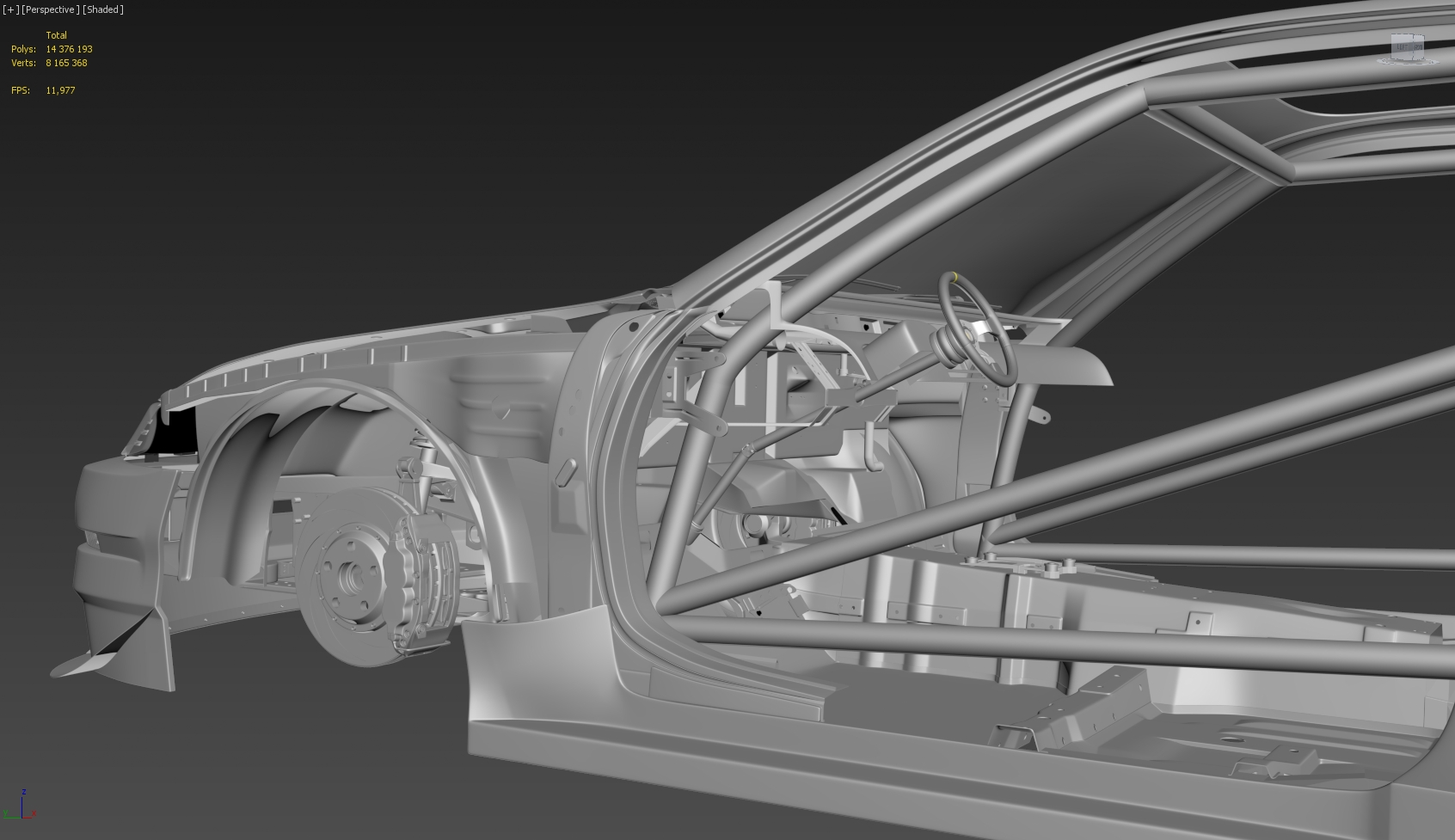 3D-work specification:
| | |
| --- | --- |
| 3D-editor | 3d max |
| Renderer | vray 3.0 |
| Time expended on work | более 2 лет |
| Time expended on render | 7 часов |
| Polygons | 24 752 158 |
| Publication date | |
Description:
Good day to all! From 2009 to 2012, he was the owner of the Honda Prelude IV and when it came time to digest and paint the car, he took pictures of the body parts in detail and the idea was born to make a favorite car at that time in 3D. Twice it was necessary to start anew complicating the model, later I stumbled across the Internet on a beautiful car, on which was written the inscription "Peter Thurston", it turns out in the prelude they plugged the motor indirectly 400 + hp, made it rear wheel drive and prepared for circuit racing. so I decided to make a body kit like him. Unfortunately, the photo was not so much on the Internet, because some inaccuracies are possible + due to the fact that the model was last updated in 2013, the UVW scan on the rear wing got off, did not fix it? let it be a little bit individual. I did it with big breaks, according to my mood, I could spend a couple of weeks every night on it, and then postpone the project for a couple of months. on all investments, a pure render or grabvievport without post-processing, I don't like to do it, because I know no boundaries when it is time to stop)) Thank you and with the coming!