3D visualization
High-tech house project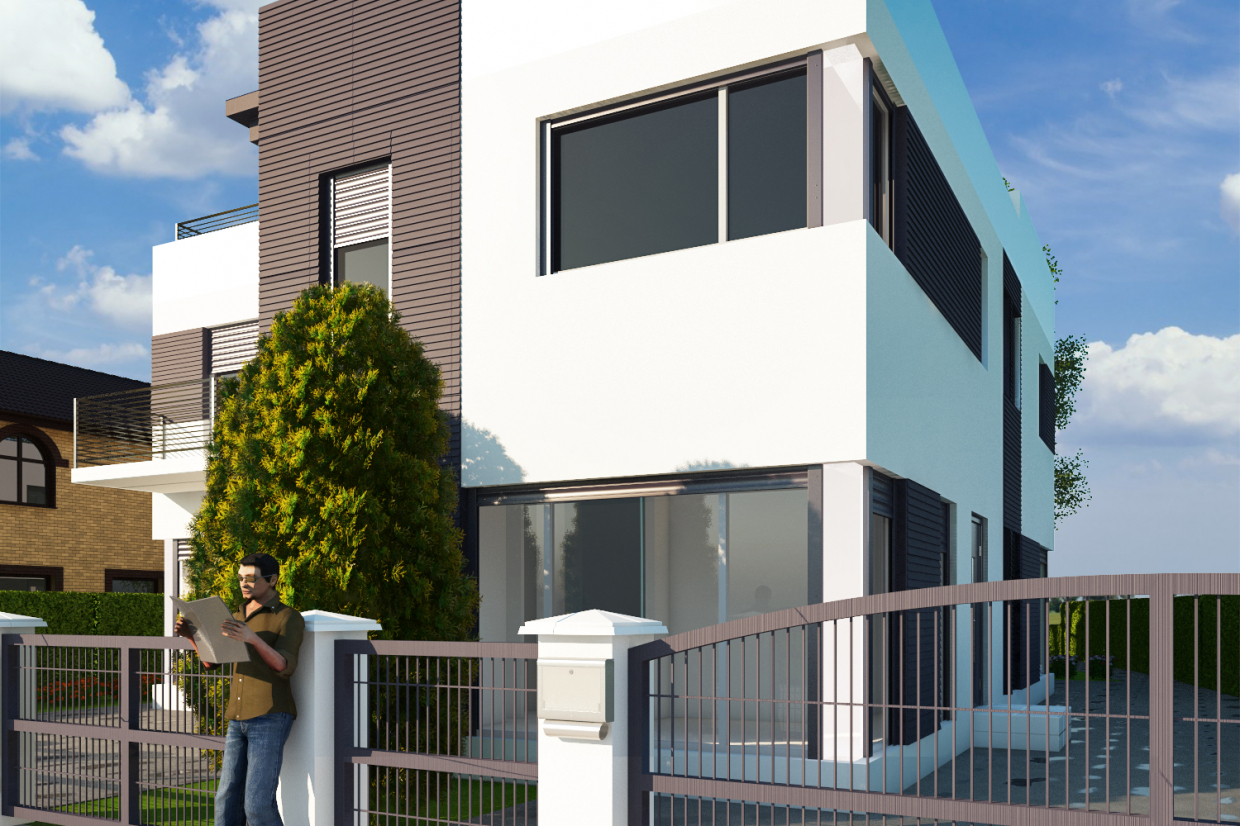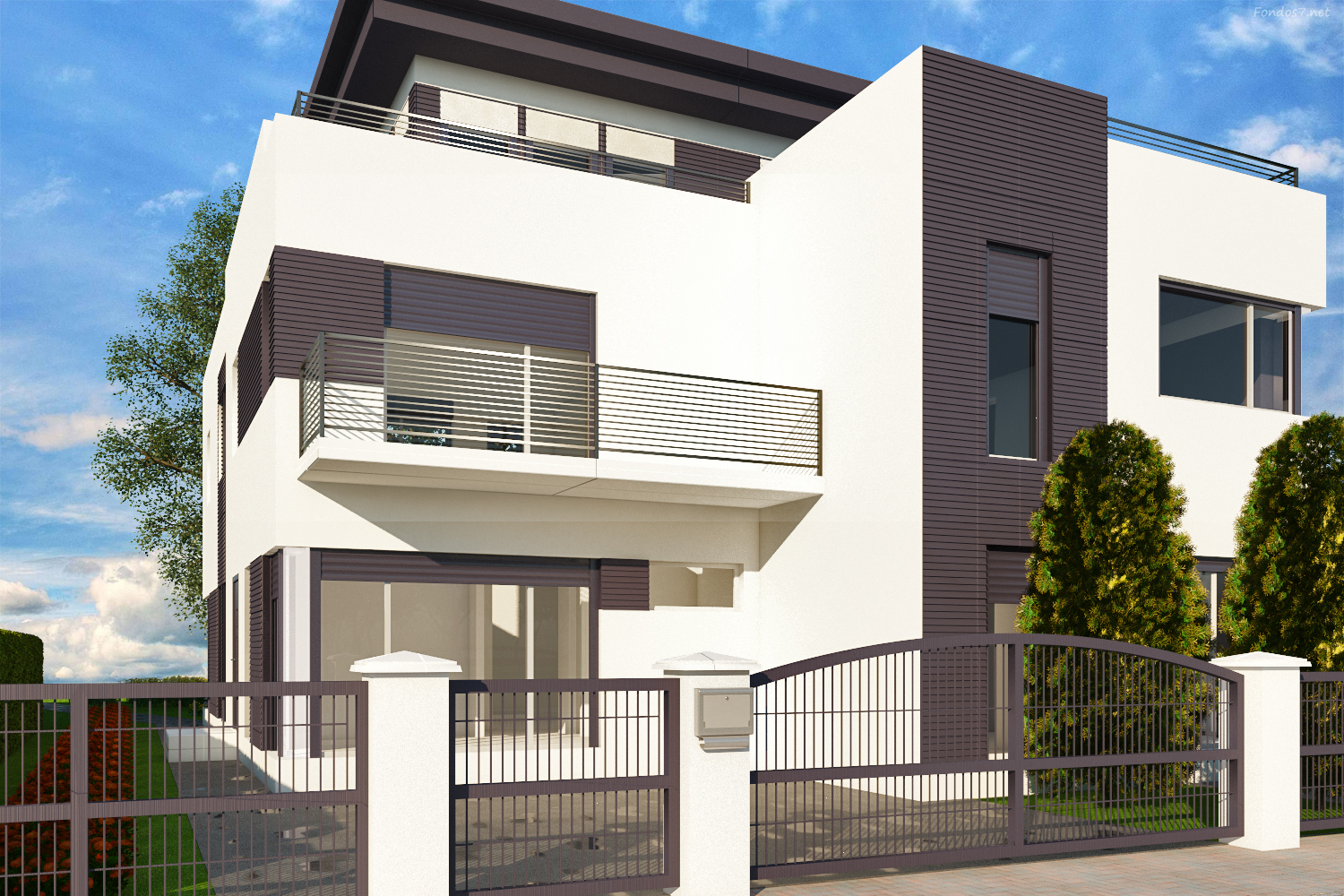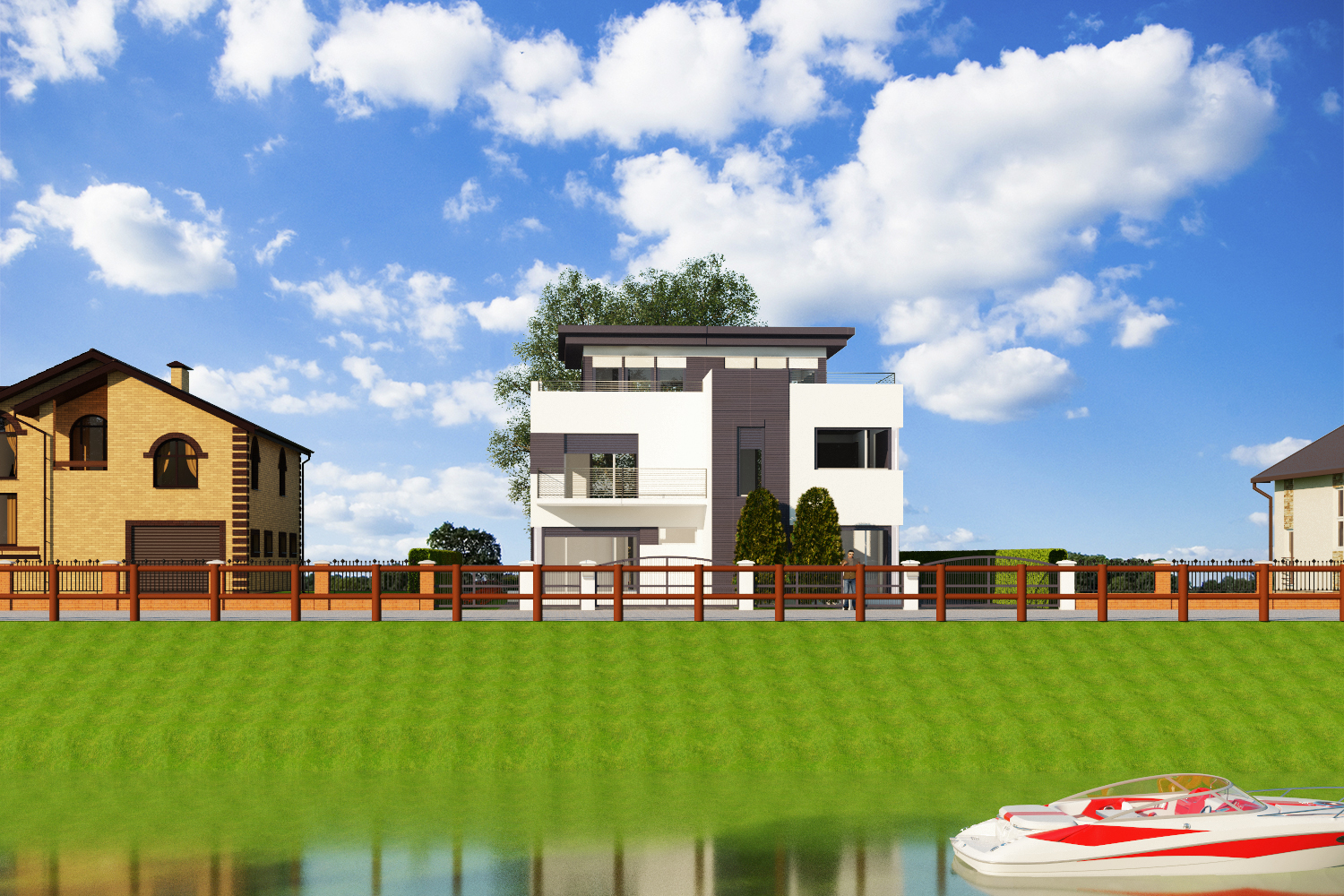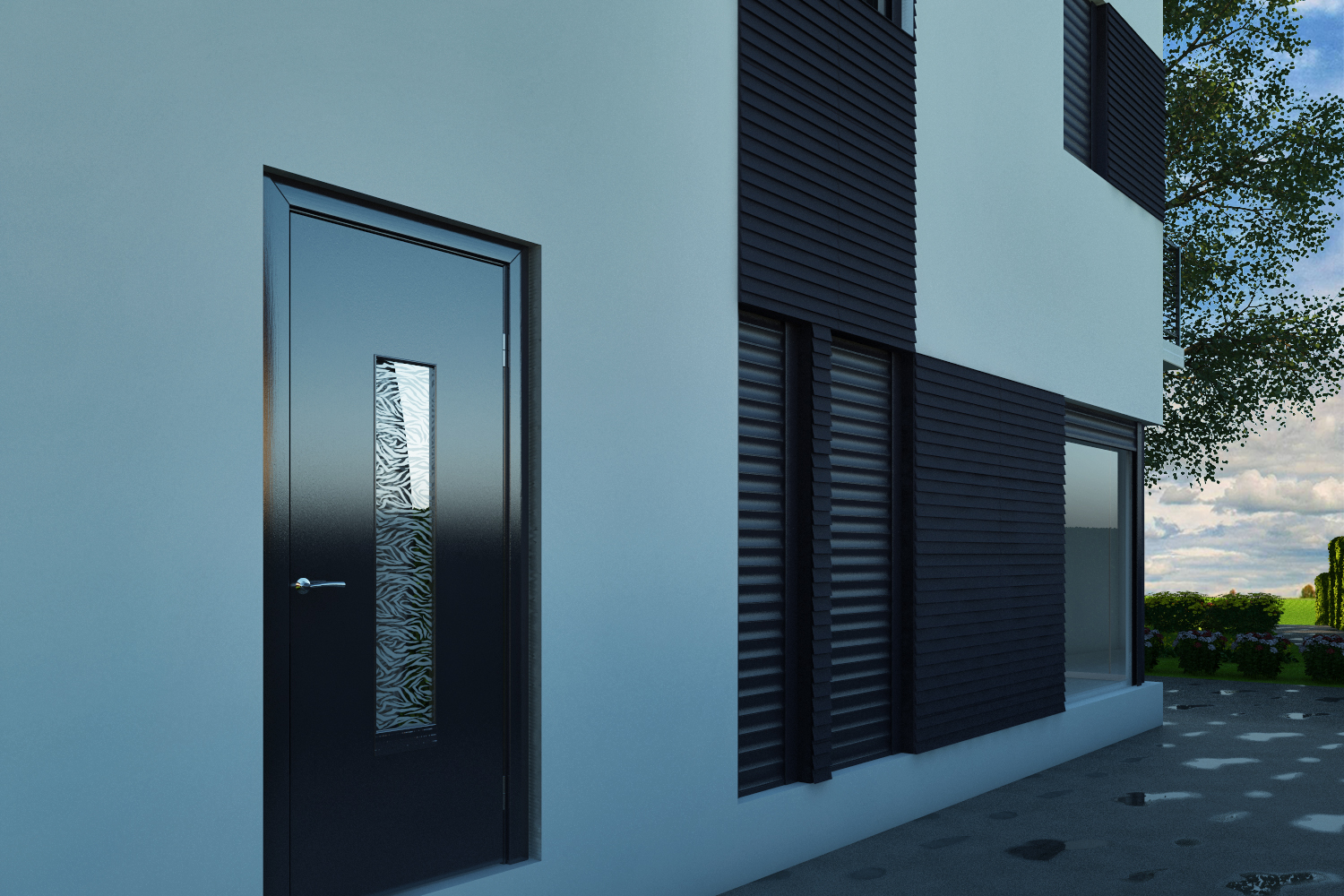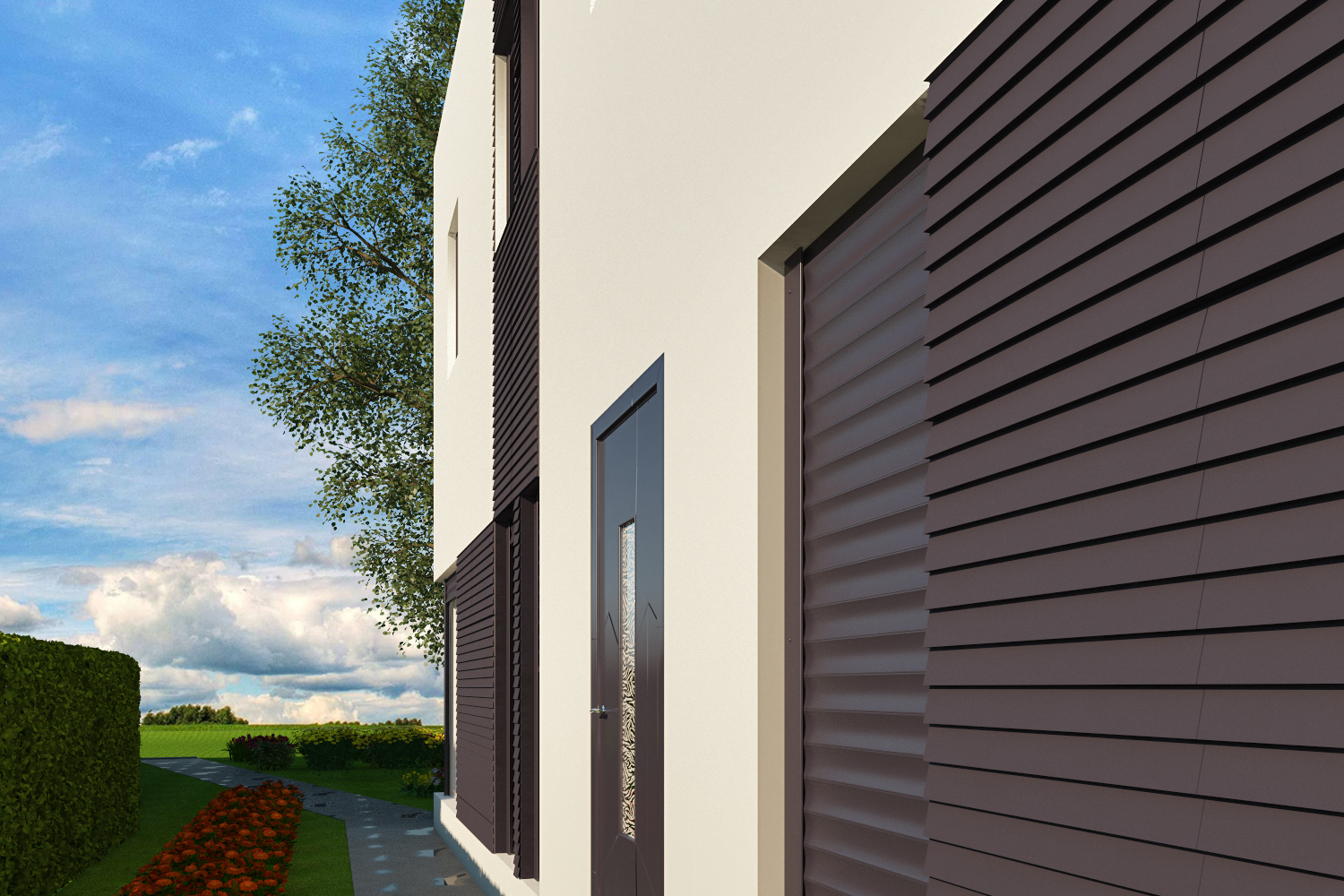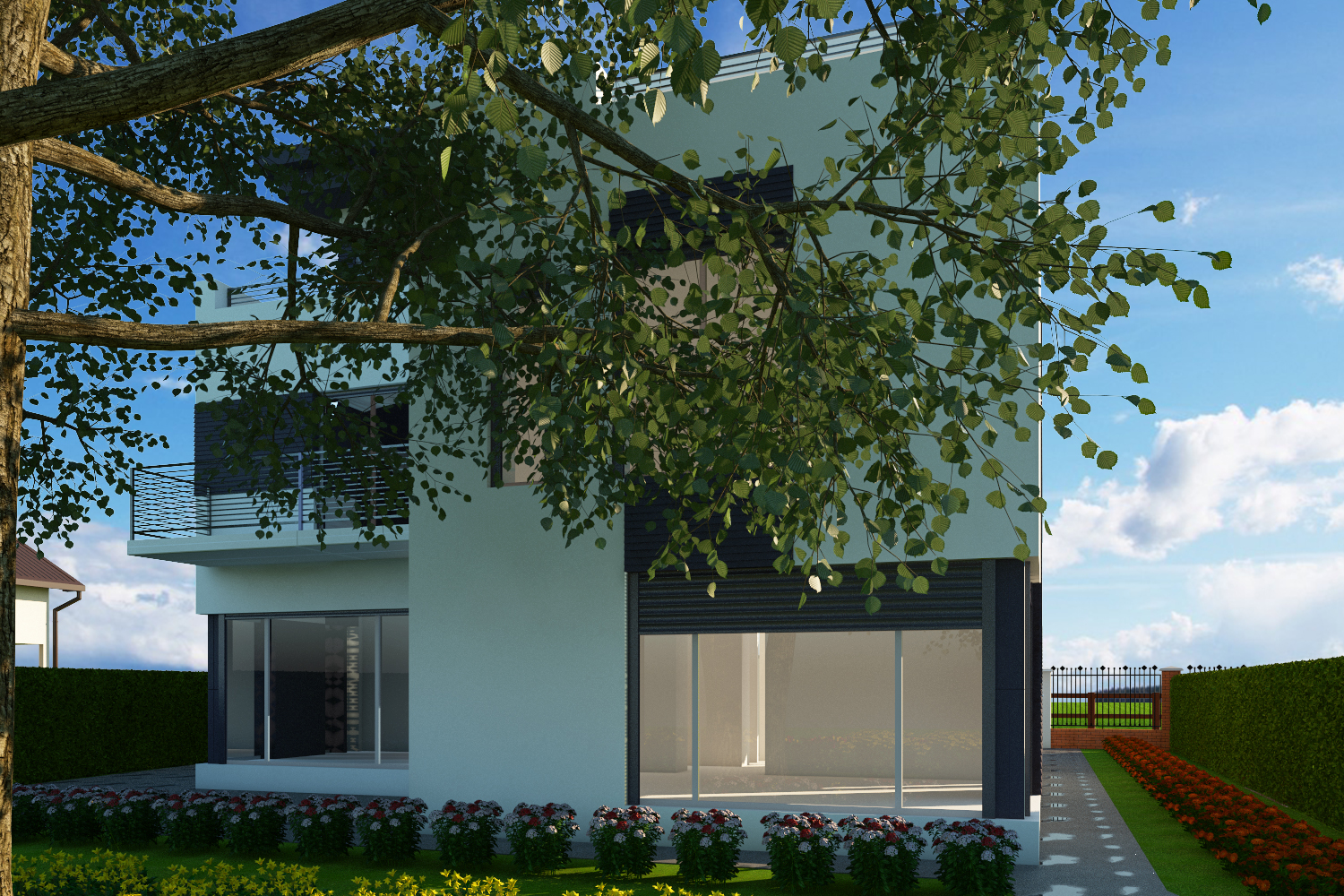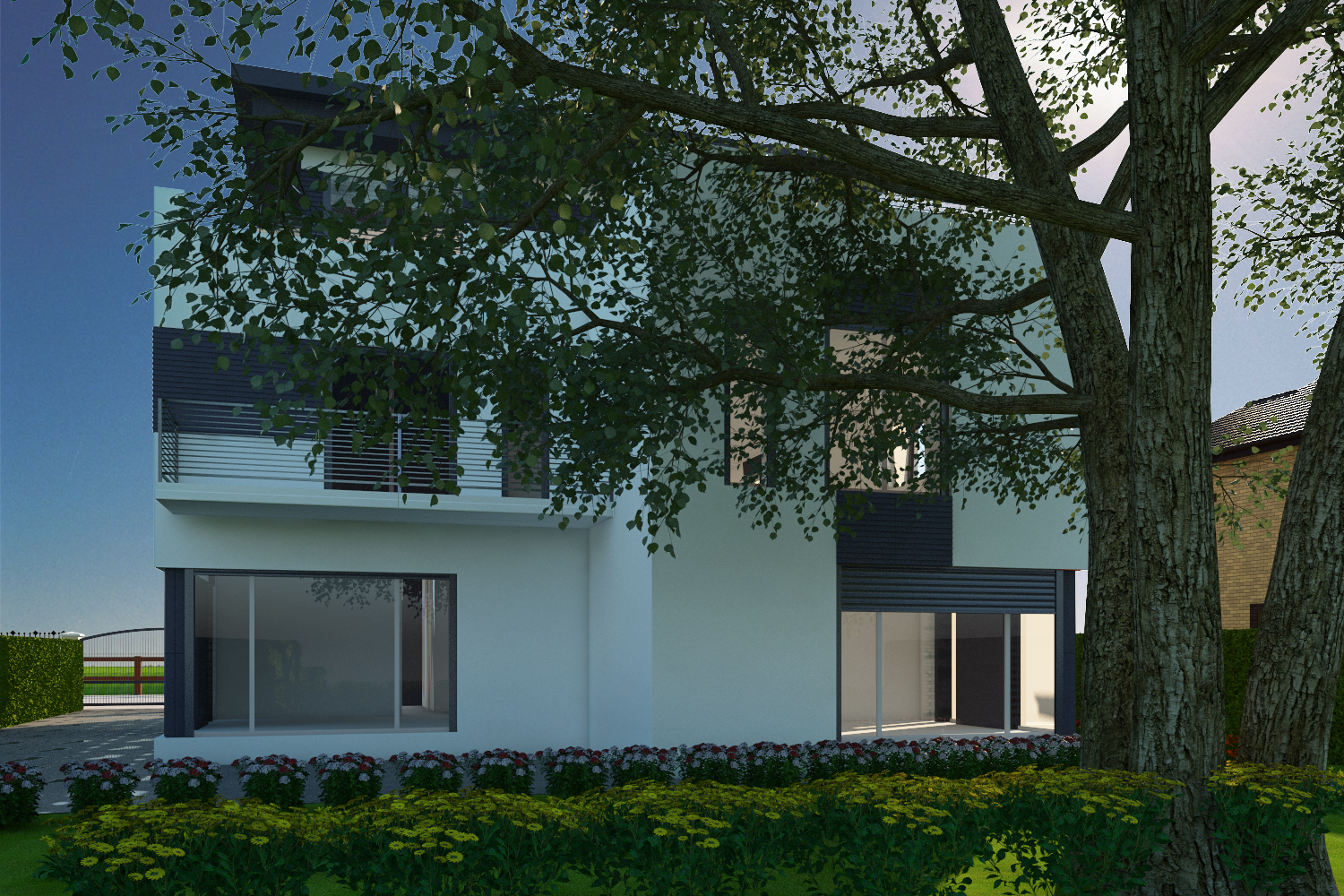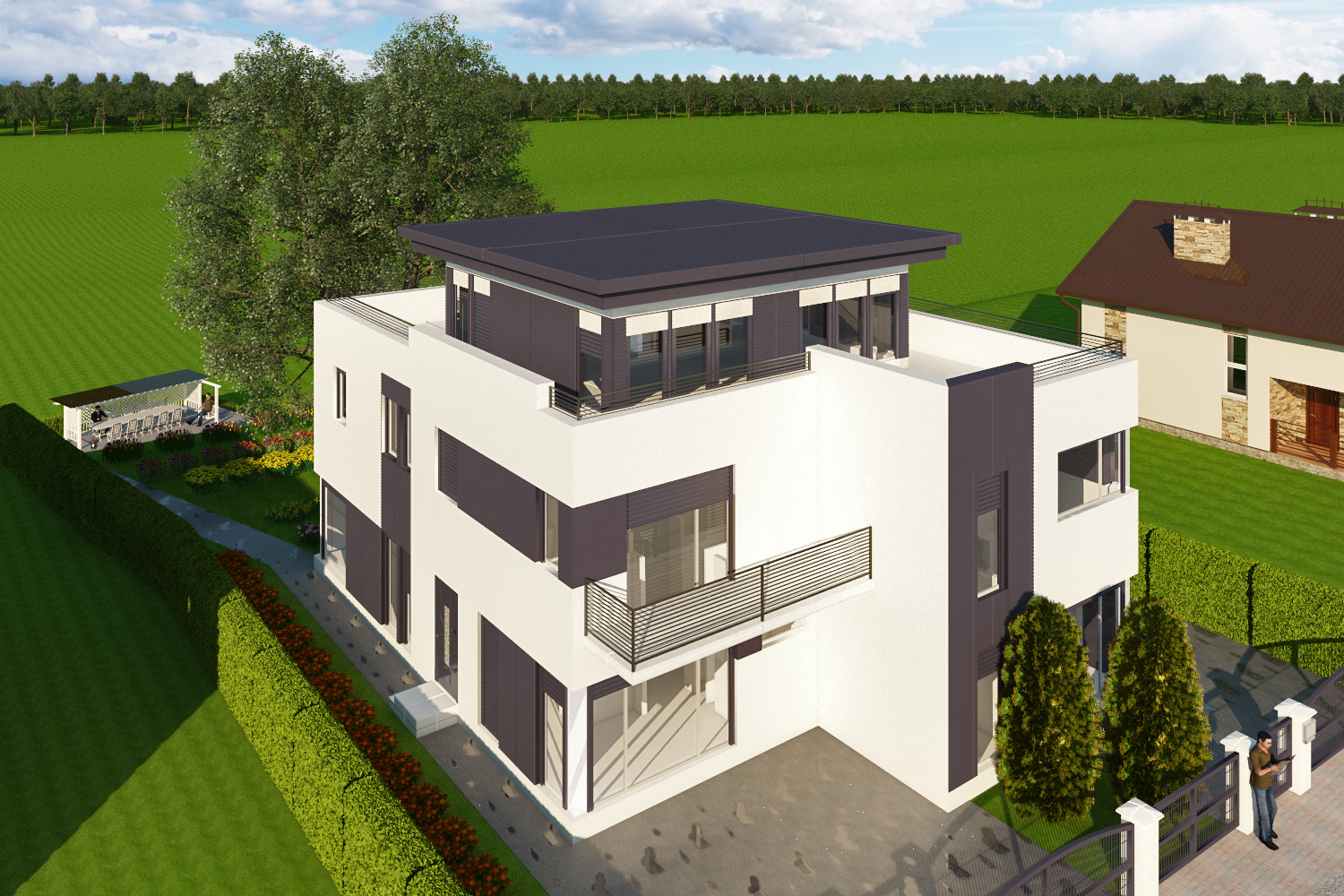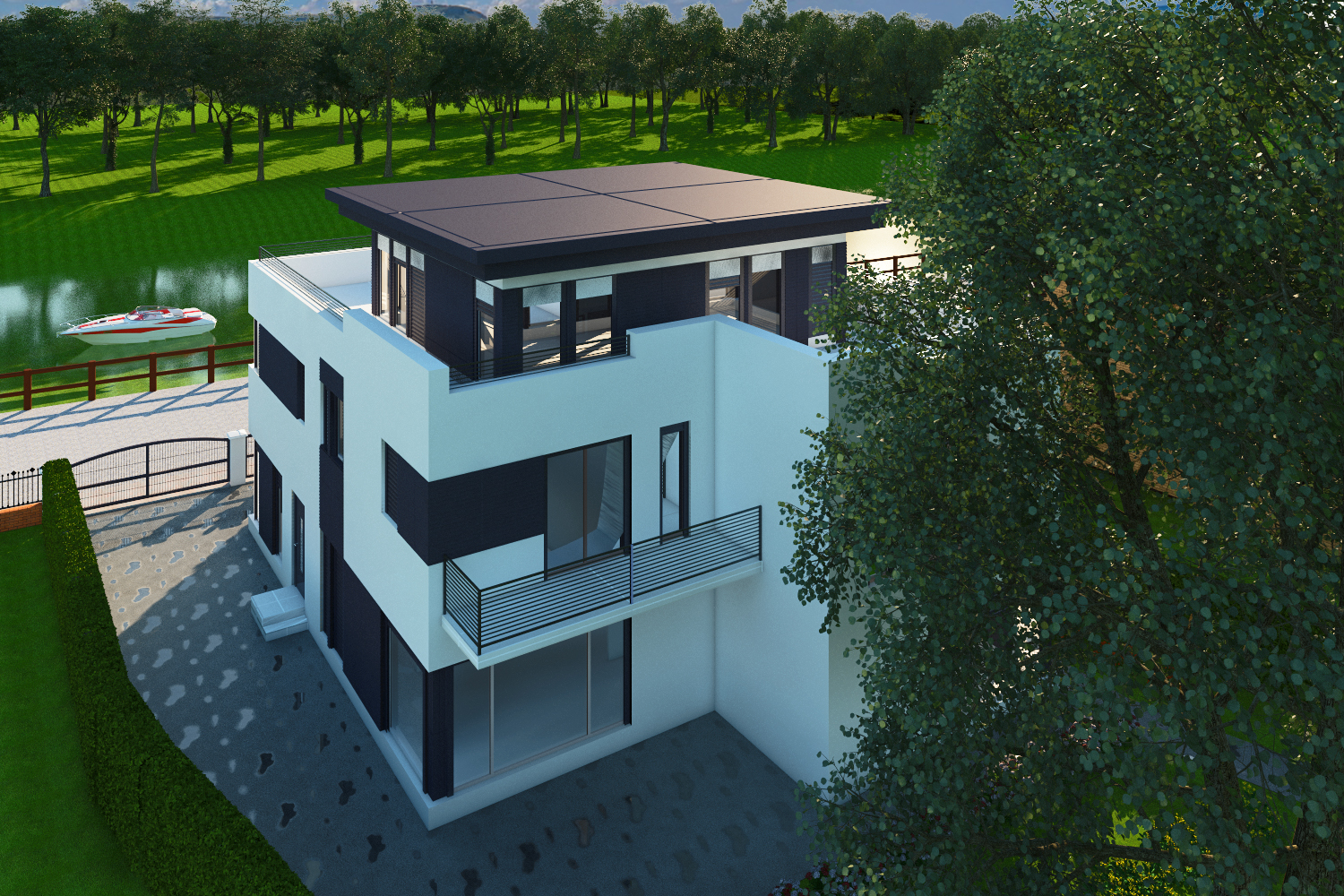 3D-work specification:
| | |
| --- | --- |
| 3D-editor | 3d max |
| Renderer | vray 3.0 |
| Time expended on work | — |
| Time expended on render | — |
| Polygons | — |
| Publication date | |
Description:
The project is the construction of a dupelhaus - a two-family house, which is divided into 2 isolated parts with different entrances, separate meters and grunbuchs (certificate of ownership). Each family accounts for 148 square meters. m. in two levels. Dupelhaus is located in a protected area directly at the canal. Finovkanal - one of the oldest artificial waterways in Europe, which connects the rivers Oder and Havel. The channel is active, so you can enjoy beautiful views of boats and yachts passing by. During the construction of the Duppelhaus only environmentally friendly building materials will be used. High quality and safety of materials are confirmed by certificates. Optimal use of technologies and materials during construction will allow, without reducing the quality of construction, to reduce its cost.