3D visualization
3D Exterior Rendering of modern bungalow by Architectural Animation Services Phoenix, Arizona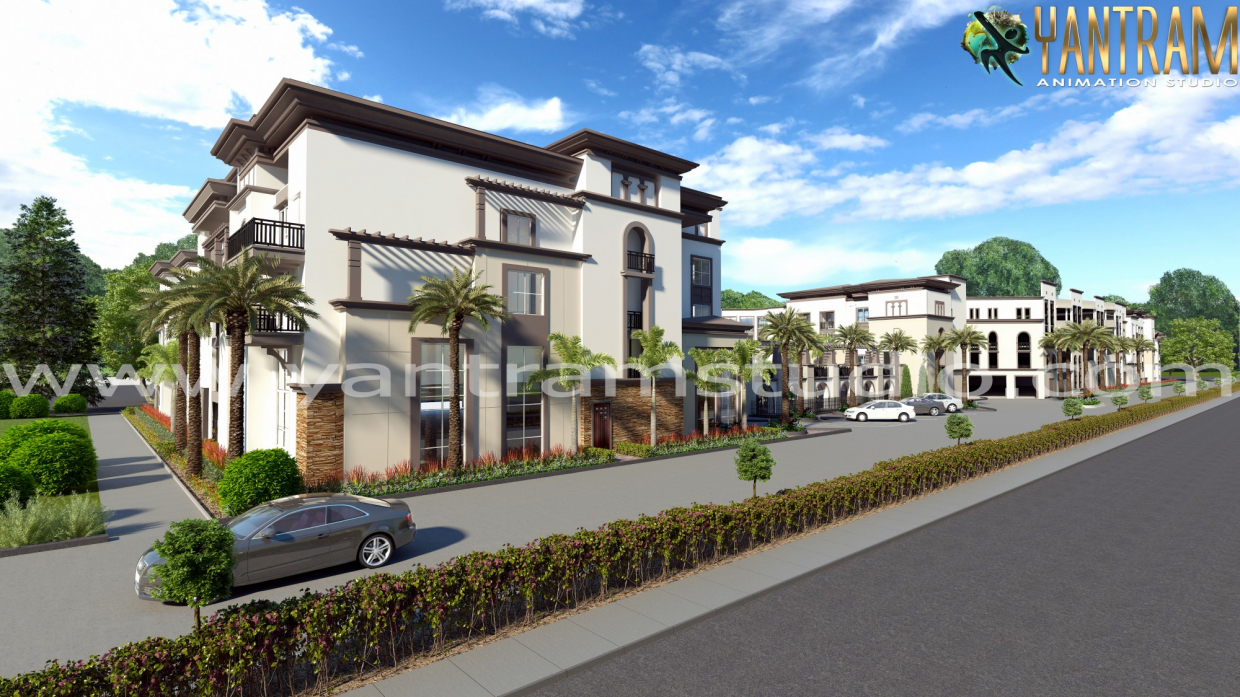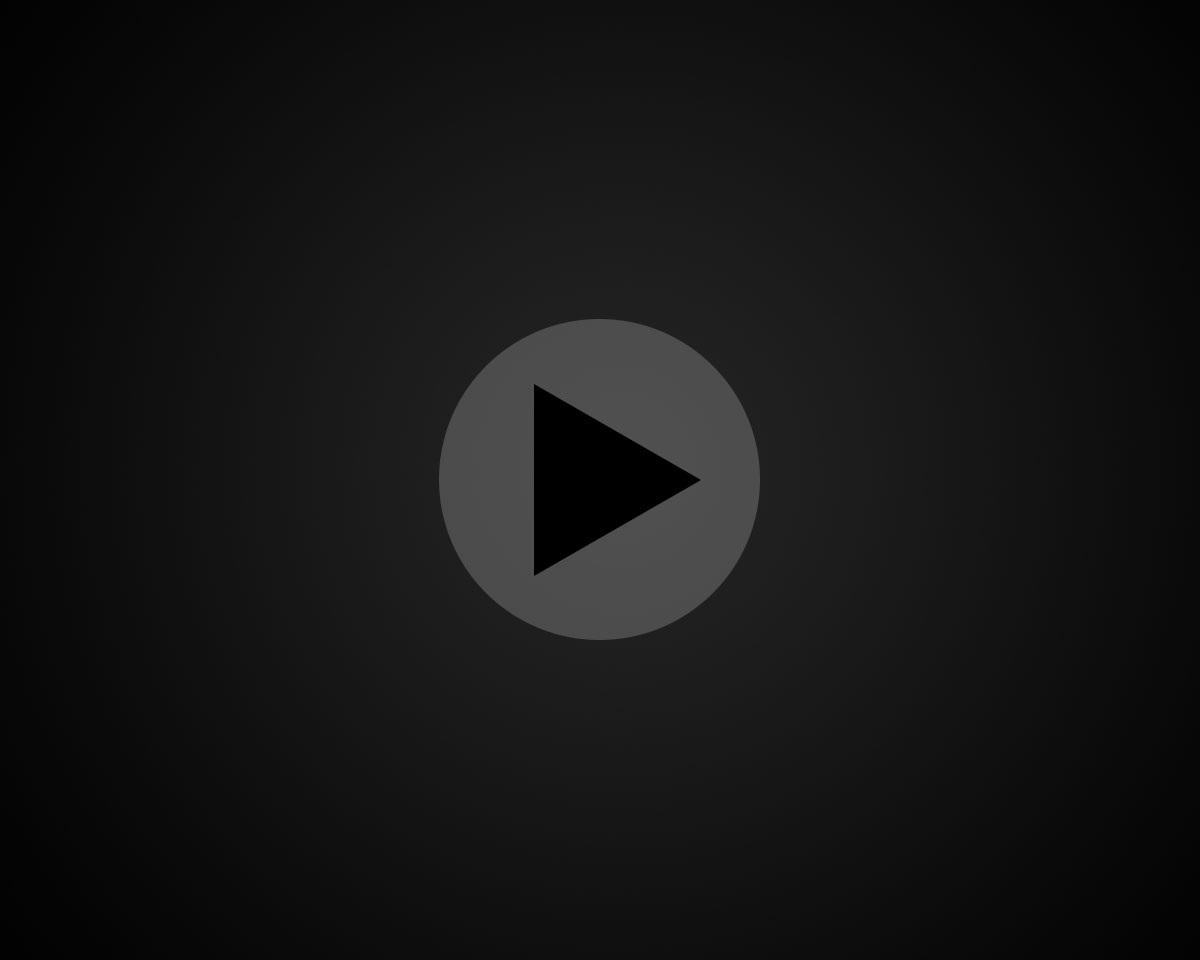 3D-work specification:
| | |
| --- | --- |
| 3D-editor | 3d max |
| Renderer | corona render |
| Time expended on work | — |
| Time expended on render | — |
| Polygons | — |
| Publication date | |
Description:
3D Exterior Rendering of modern bungalow's Morning View Looks Amazing by Architectural Animation Services Phoenix, Arizona. 3D Exterior Rendering of Road side bungalow design with garden and roadway area by architectural rendering service by Architectural Animation Services. There are 4-5 bungalows in this 3d exterior rendering by architectural design studio. Our 3D Exterior Rendering services Siding like textured stucco and cedar shake can automatically make a color appear darker by creating shadows. In addition, different surfaces play a role in how paint is soaked up. Ignore all of this and find yourself with the wrong white paint on your biggest investment. With so many elements making up exterior design, there are a lot of ways to make an impact. The 3d exterior visualization creates buildings, furniture, and interiors that connect people with the rhythms of the city and nature. Here is a complete set of 3D Exterior Rendering for presentation.