Texture
Collection: ONE from Ceramiche Caesar (Italy)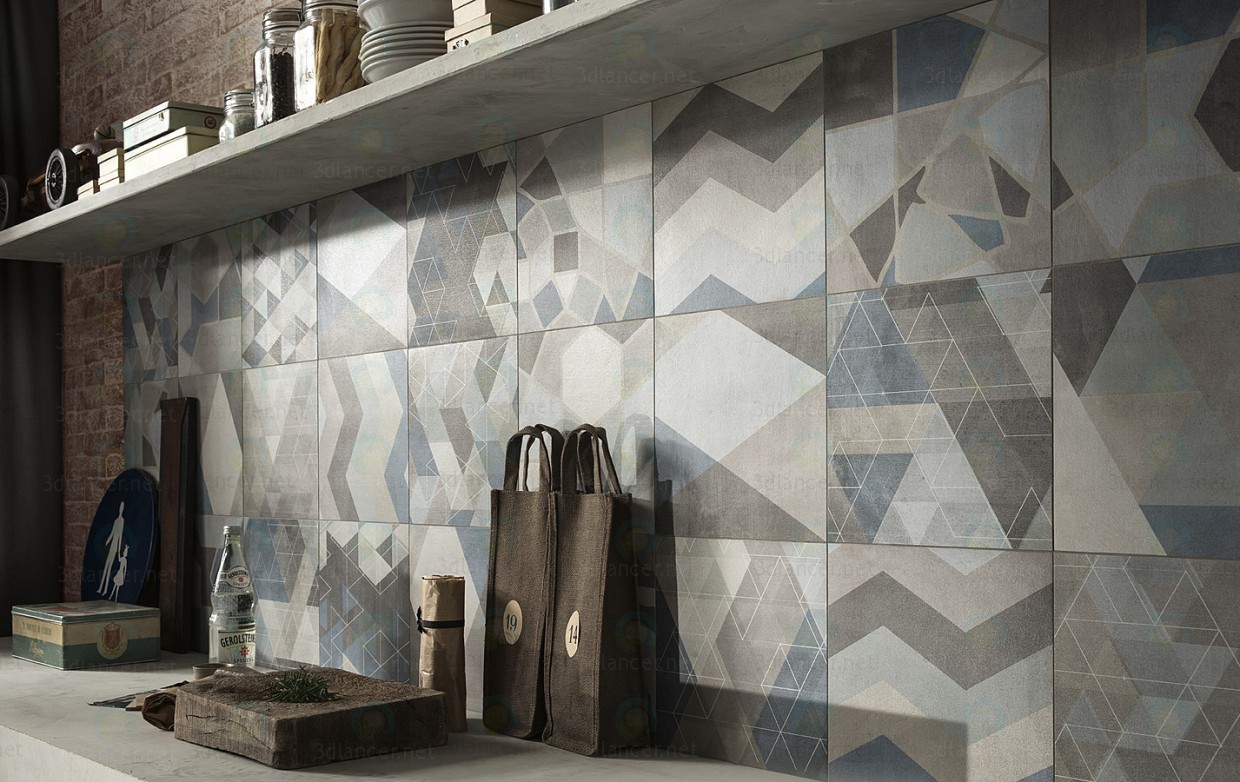 Description:
One collection from the Italian factory Ceramiche Caesar combines the most popular and fashionable trends in finishing materials. The company designers have combined into a coherent whole the spirit of traditions, living in cherepkah Cotto, and modern sound concrete. The soft tones of a surface creates a natural, warm, elegant atmosphere.
One is pleasant to the touch, ceramic material, which is like gauging time stamp and which allows you to create a variety of style projects.
Patchwork-style decorative elements perfectly fit into the overall concept and complementary Collections.