Italy ... bright warm country, with its unrivaled taste absolutely everything, whether it's food, fashion, architecture, does not matter, will be present throughout the distinctive atmosphere of this extraordinary country. The interior of the house deserves special attention.
Italian style absorbed the seemingly incompatible two components - the antique splendor and wealth with a rustic simplicity - thus showing that even such seemingly incompatible things, with the right combination, can look very dignified.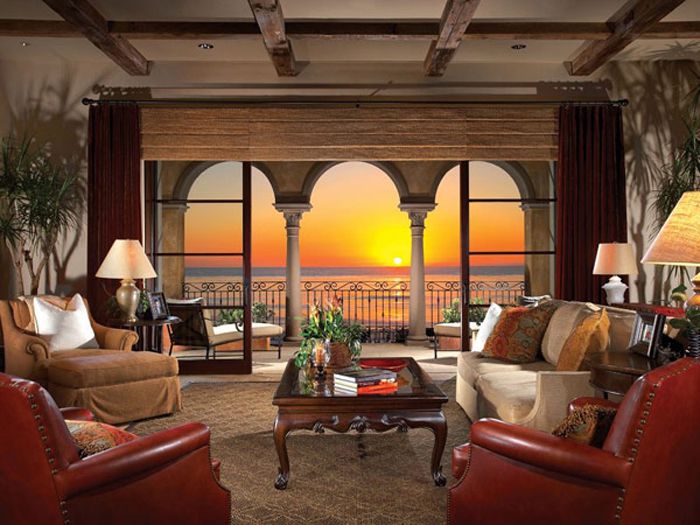 It is safe to say that the Italian interior design is based on three elephants - wood, stone and metal. These elements must be present in the interior. Pastel colors - terra-cotta, olive, cream, ocher. It is also possible to combine with more vivid colors to add contrast and highlight. Decorating the walls can combine mosaic ordinary whitewash walls, wall paintings. The famous Venetian mosaic thanks to its textured effect and handwork makes the interior a truly unique and original.
The use of artificial stone is also appropriate, however more finishing work, such as arches, a fireplace or a fragment of a wall. As for the ceiling, the advantage is given to the massive wooden beams. Ideal for flooring is matte tile or marble mosaic.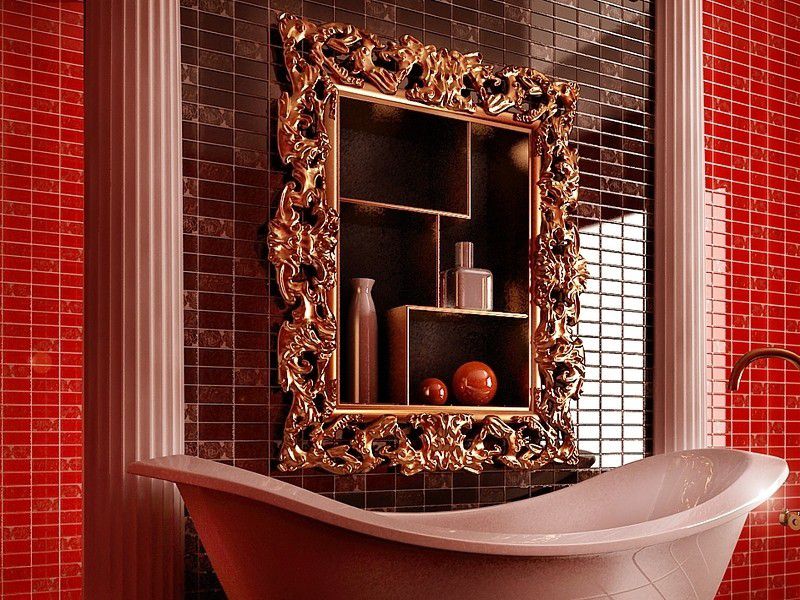 You can use wood, but here it is necessary to note that it must be neutral pastel shades. Forging - another important element of the interior. All the small details, such as the back and legs of chairs, wicker furniture parts, headboards, lamps made forged. Lighting lamps presented as a wall or built into the ceiling, by the way, at the expense of the latter, quite often they are low.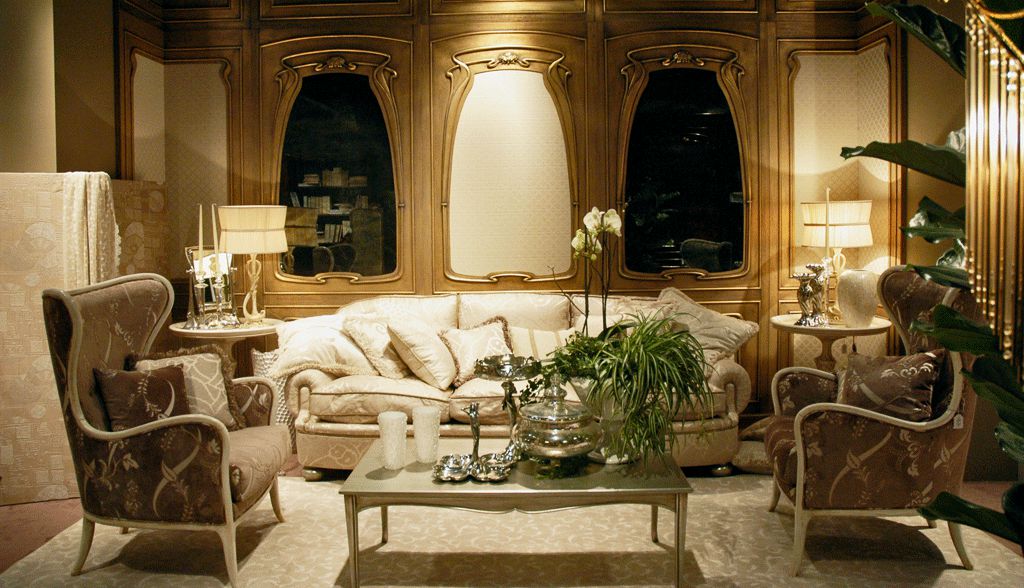 Italian interior design has a number of accessories, without which he would not be himself: in the kitchen is definitely a huge amount of exposed utensils, baskets with different stocks, decorative bottles with olive oil, garlic and onions bundles - all you need to be at hand, because we all know what the Italians chefs; in the living room you can hang a large picture frame with antique, put on the sofa cushions with embroidery or lace; complement the interior can be different figurines, accessories for nautical theme, everywhere to place vases with fresh flowers and how to do without Roman blinds.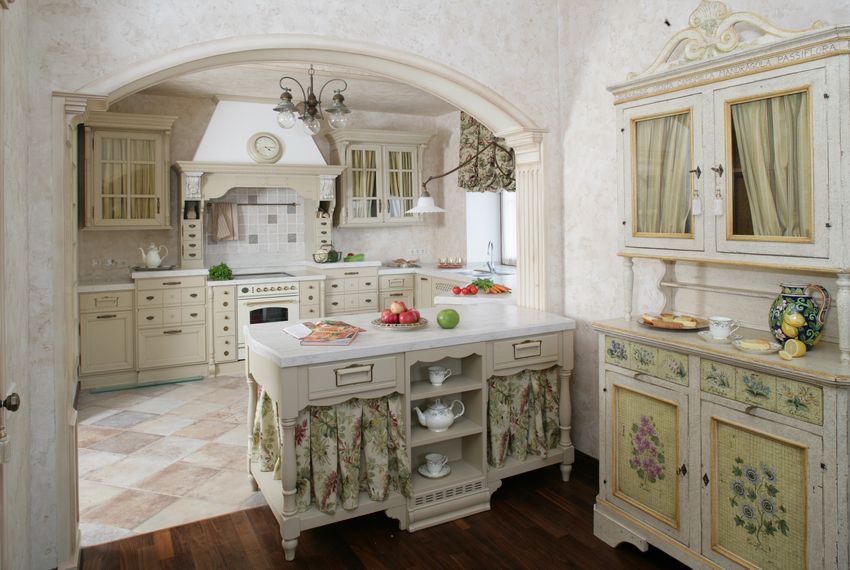 Italian design is unique - it can be a combined crude wooden beams on the ceiling with the road pompous furniture, flowered with metal figurines and lights and all this will look completely natural. This design will love the people who appreciate comfort, tradition and natural beauty.