Company Caustic Professional, which is a branch of the group Imagination Technologies Ltd., continues to produce products that are equipped with cross-platform PowerVR OpenGL, which allows using the ray tracing method to create images with the best quality. The new product was the Caustic Visualizer 1.3 for Autodesk Maya.
It developers have managed to combine the power of online interactive Maya renderer. The plugin is based on imaging technology Brazil, that allows you to see in real time all the scene changes that have taken place with the help of tools for modeling, animation, and lighting settings editor Autodesk Maya.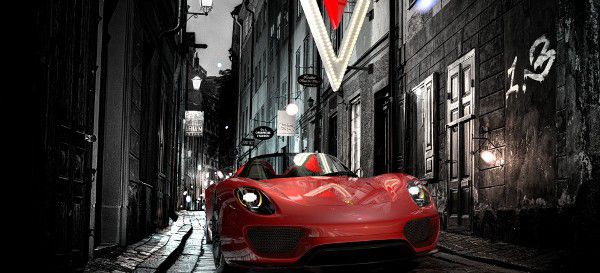 Advantages of the visualizer:
• Always included tracing window - soft shadows, diffuse reflection, the ability to adjust the image in the process;
• Compatible with Maya - work with heavier setting lighting and rendering deep;
• The incredible photorealistic - improving the image by cutting or completely removing the time-consuming trial renderings;
• robustness final rendering - quality images and animations are easily obtained with the new rendering.