3D visualization
Strv S1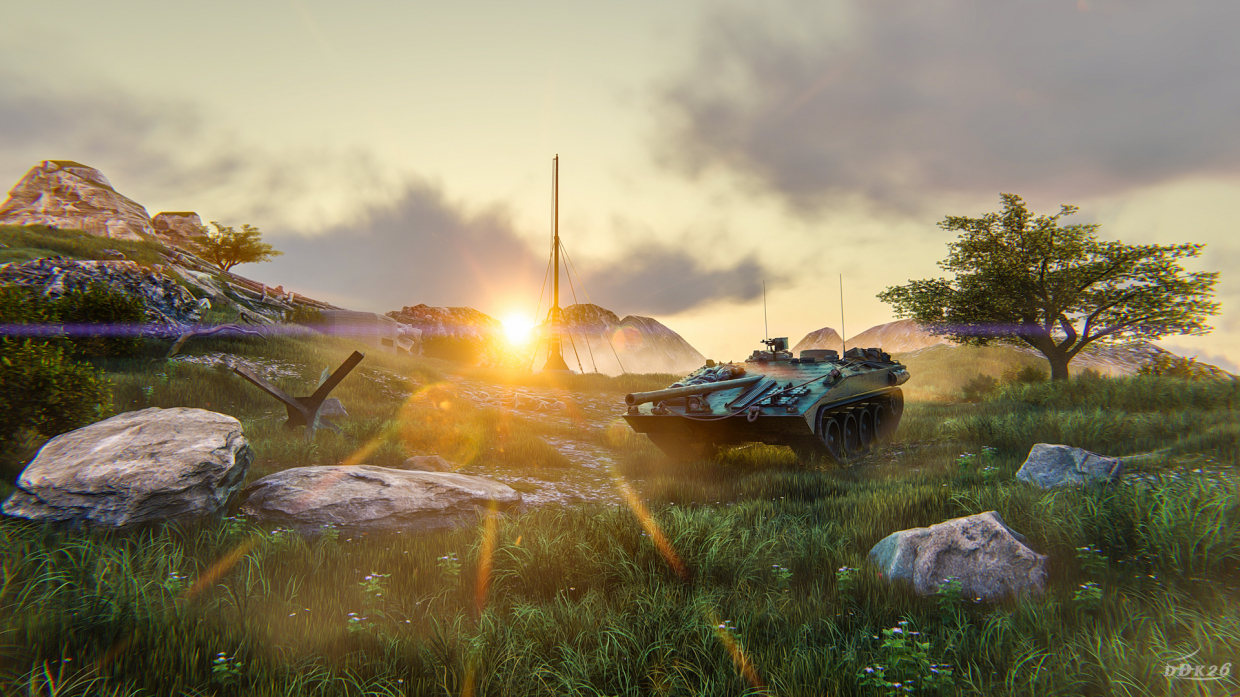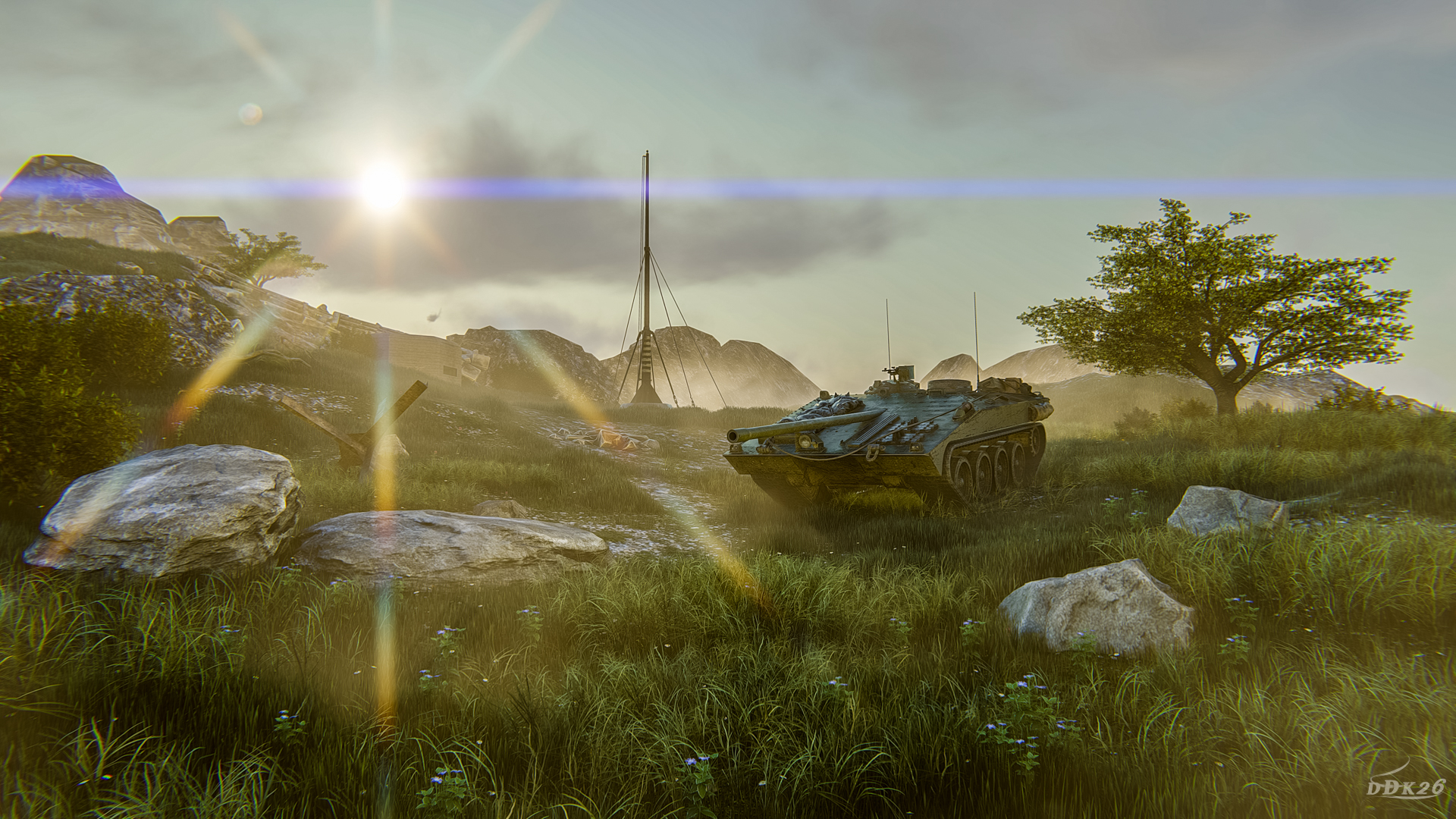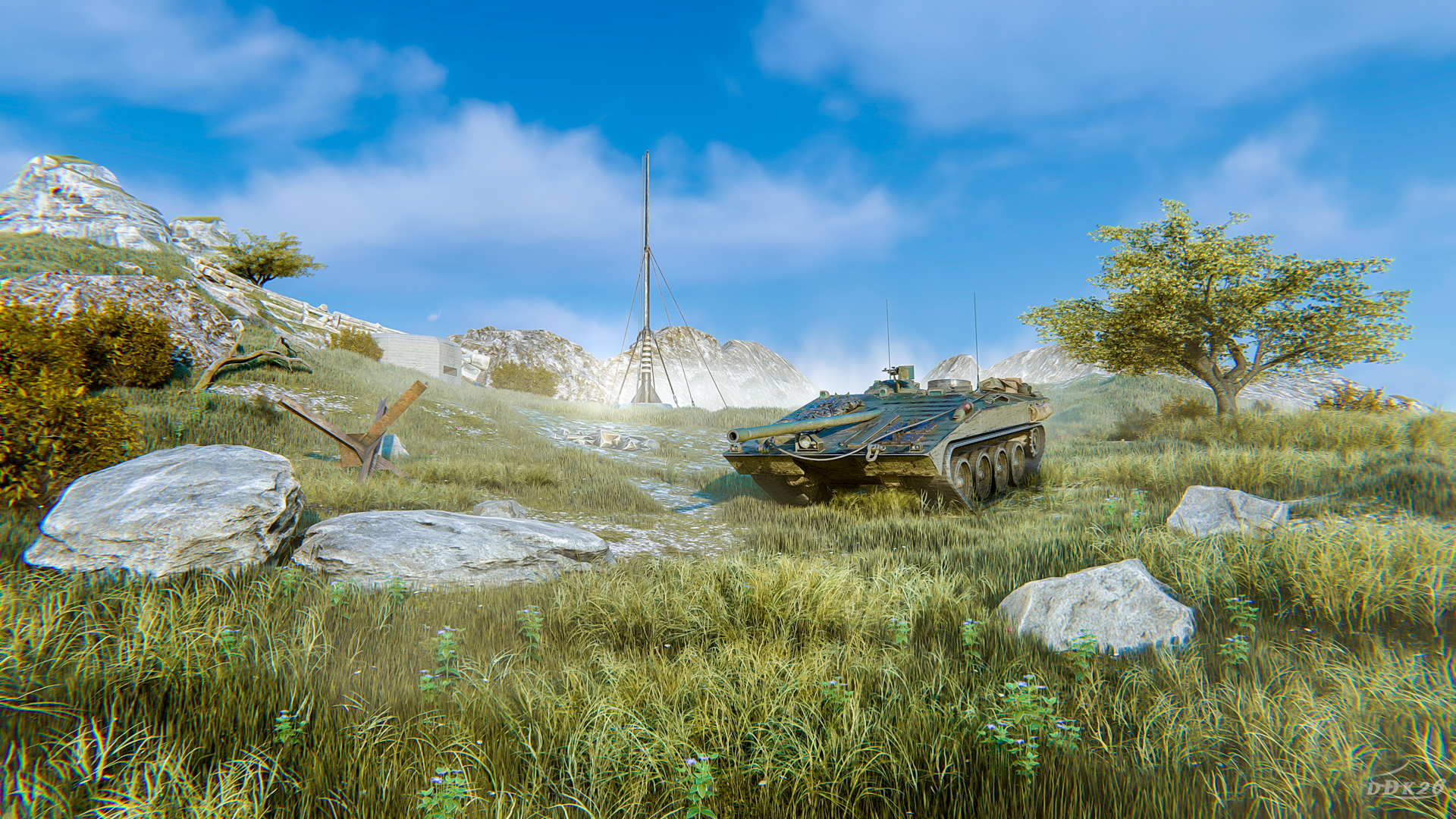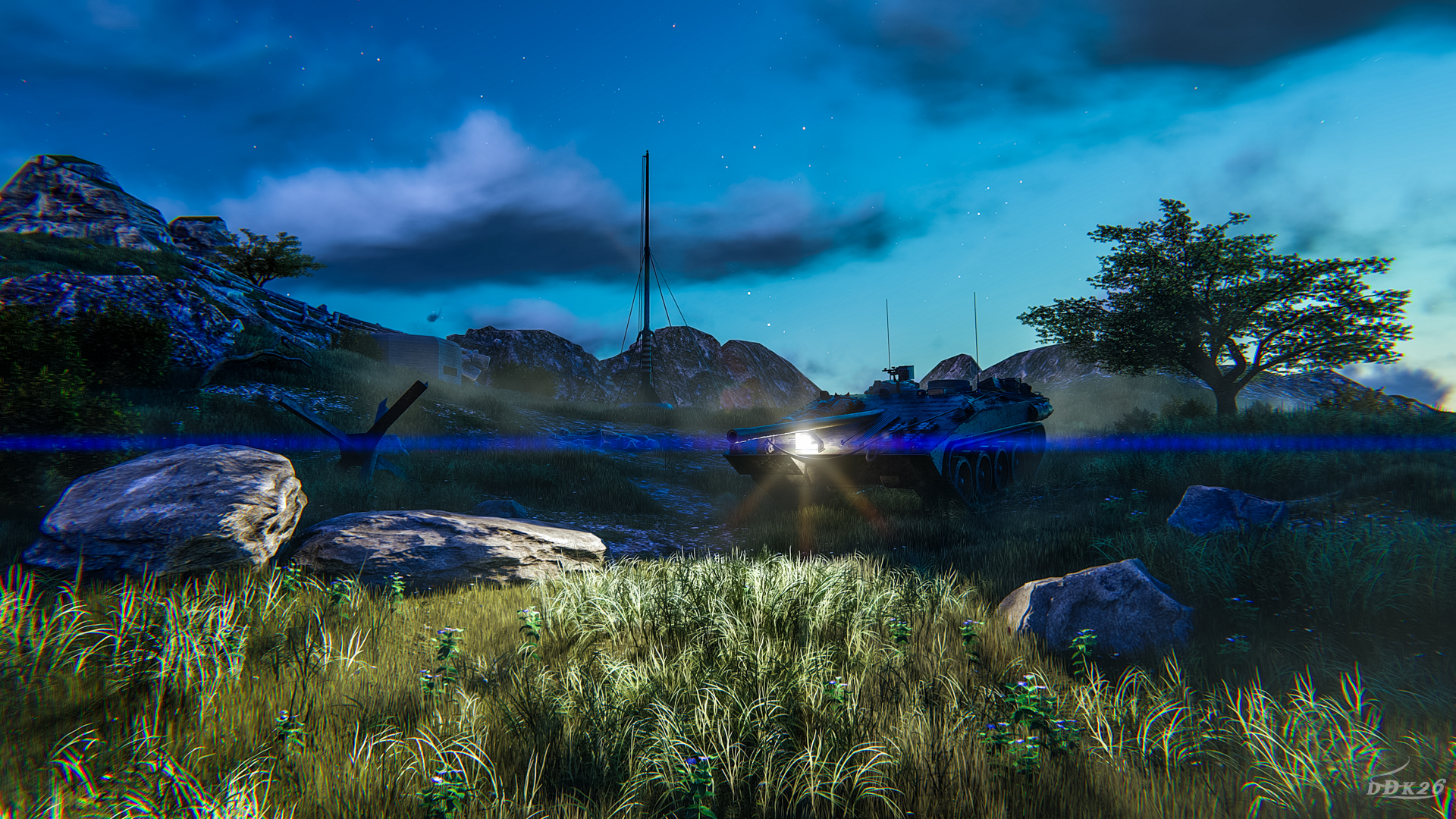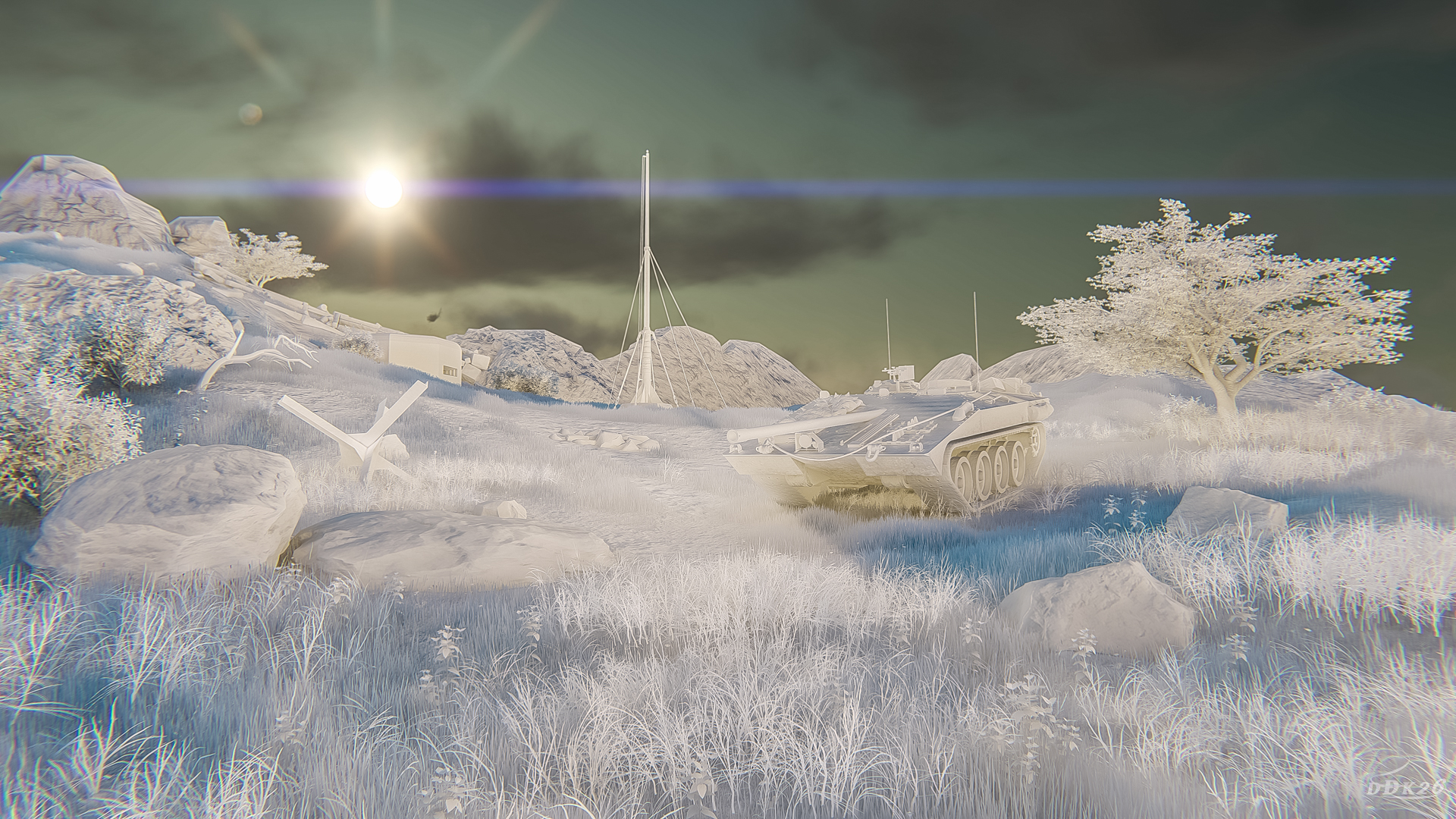 3D-work specification:
| | |
| --- | --- |
| 3D-editor | 3d max |
| Renderer | Other |
| Time expended on work | — |
| Time expended on render | — |
| Polygons | — |
| Publication date | |
Description:
The first art in the universe World of Tanks. Tank Strv S1 at different times of day. Description and model from Wargaming: "The work on the creation of a promising tank for the Swedish army was led by engineer Sven Berge.The first sketches of the unique machine are dated in 1956. By 1961 the shape of the new tank was finally formed, a full-scale wooden model was made, and a little later the first prototype, the Strv S1, appeared. the work of the suspension, allowing the machine to carry out vertical guidance of the gun, rigidly fixed in the body.The prototype Strv S2 appeared in late 1962. The experience gained during prototype testing served as the basis for the ser production of the Strv 103. "