3D visualization
Interior of an apartment in New York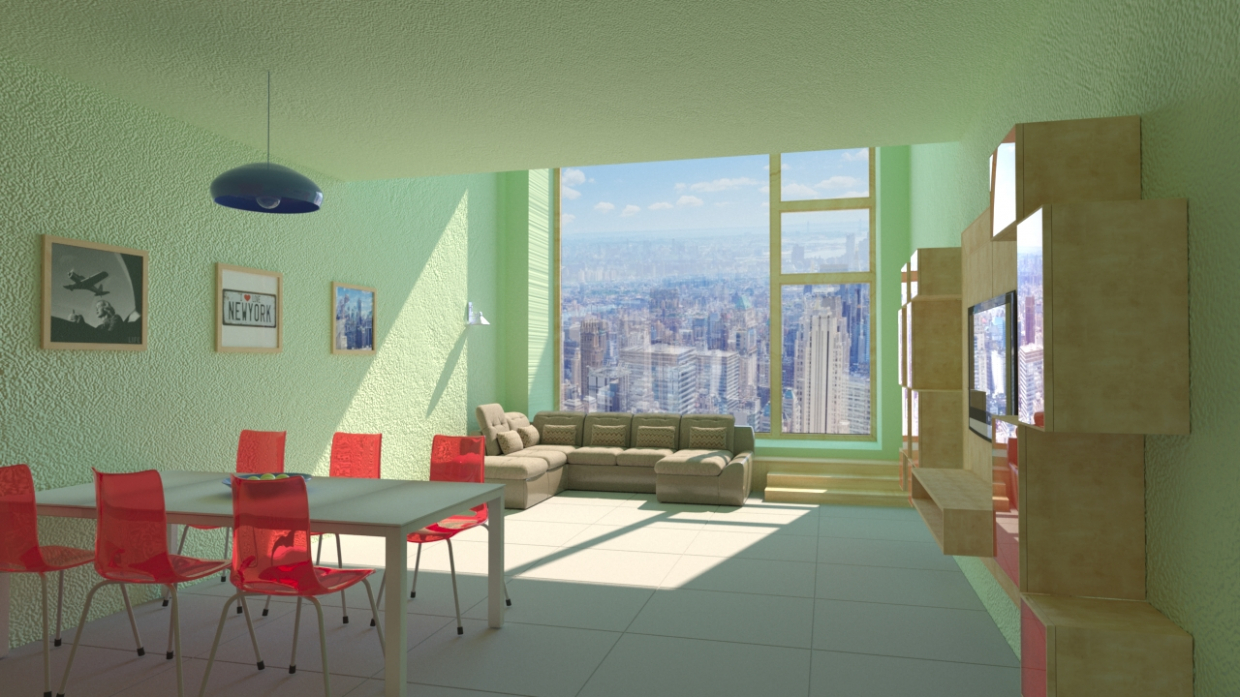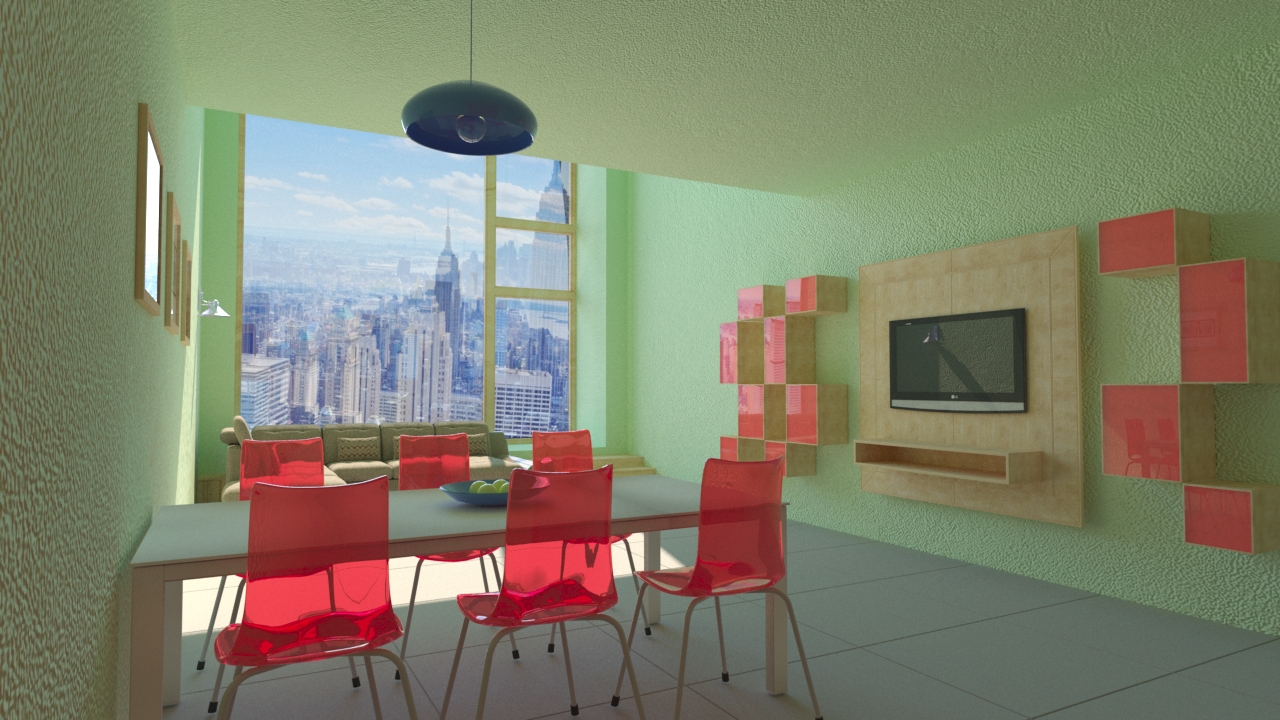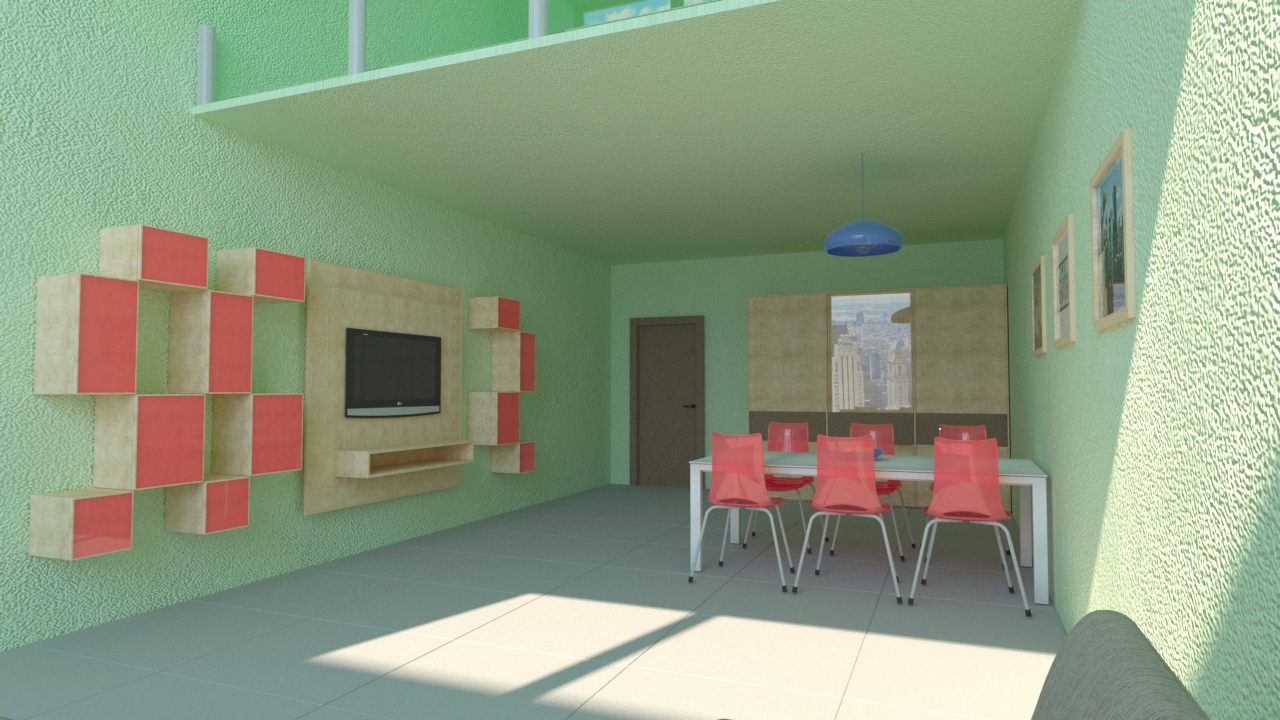 3D-work specification:
| | |
| --- | --- |
| 3D-editor | 3d max |
| Renderer | corona render |
| Time expended on work | 3 дня |
| Time expended on render | 1 час |
| Polygons | 915 755 |
| Publication date | |
Description:
My first experience in modeling an interior in 3ds Max apartments in New York. He did it for a long time and painstakingly. But I'm pleased with myself, because I realized what the work is doing in this work. I also tried to reflect the harmony of the colors of furniture, to convey their uniformity, lightness and lightness. Perhaps, I can not say much, as I was inspired by the impulse of creativity to create this work, which I definitely want to continue in 3ds Max. From other users I expect constructive criticism, as well as possible suggestions for improving the composition of the interior and further creative development.