What style of eclecticism? It's a pretty interesting area, which was formed through other different styles. It is an eclectic combination of two or three similar among themselves styles (Baroque, Renaissance, Classicism, Romanticism, etc.) necessarily united by a common color scheme, materials and textures, not contradictory. It is important to understand and properly connect these or other decorative items, furniture, that in the end it all looked very whole and without chaos. The whole style is based zest to find some connection between the overall detail of seemingly incompatible things.
For example, the two are not similar to each other, put a number of chairs because the silhouette and overall proportions are similar. It is also possible to combine both a metal, wood and plastic.
Eclectic style allows you to experiment with interior design, implement all your wildest imaginations. Its main feature is the comfort and convenience, all subjects of interior should contribute to this. Furniture is often decorated with intricately carved back chairs are decorated with openwork patterns, while they themselves are decorated with wooden chairs and tables quilted upholstery. The floors are covered with carpets, beds and bright rugs or blankets, pillows adding interesting, perhaps with an ornament. The ceiling can be both single and two-level, which will give the room more space. Gilding and molding are also relevant for the design of the walls and ceiling.
To decorate the windows are well suited draped fabric, which can be decorated with the help of quilling, feathers, rhinestones. Regarding the choice of colors in eclectic style, then again, there is no particular limitation, but the most commonly used pure natural colors and soft shades complement them.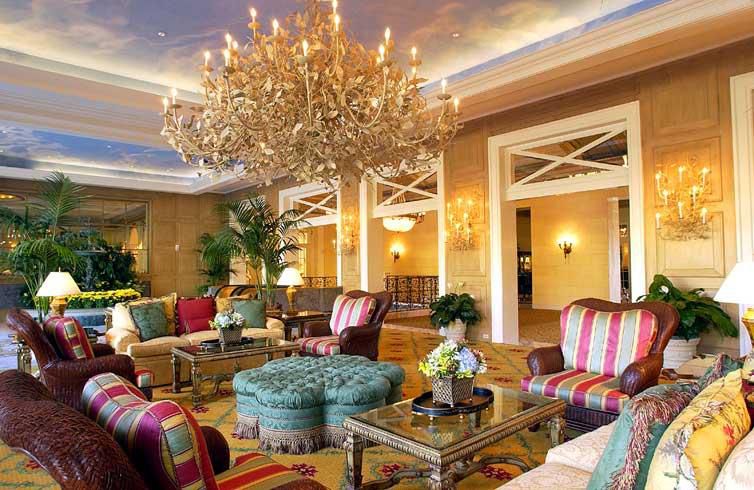 The most original ideas can be realized with the help of an eclectic style. It is possible to combine the sofas with throw pillows in other colors and style, carved wooden furniture with plastic, elegant silk wallpaper with rough draped curtains, gilded decorations with glass chandeliers. Loves his men who are not afraid to experiment, always open to new, value convenience and comfort. Made with "soul" of interior design such as no better talk about the owners of the house, will demonstrate their individuality.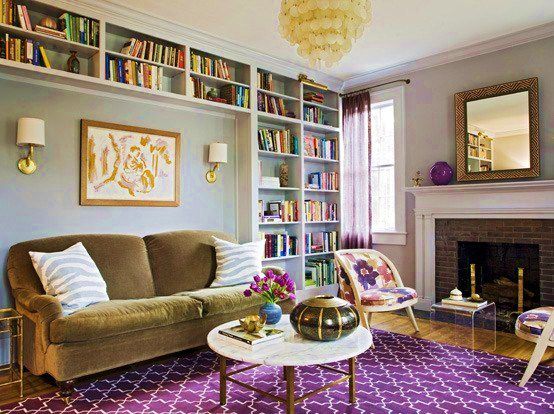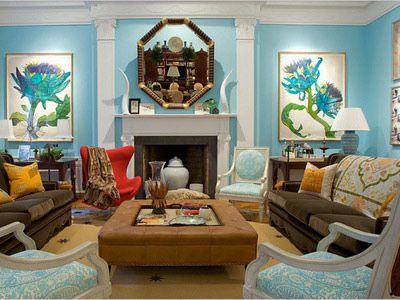 jpg "style =" width: 458px; ">